Duishan Lee Jetty
Duishan Lee Jetty ist der Name eines ganz besonderen Ortes auf der Insel von Penang. Schon am Eingang des Wohngebietes, an der Küste, kann einer der vielen kleinen und farbenfrohen Tempel besichtigt werden.
Duishan Lee Jetty is the name of a very special place on the island of Penang. Already at the entrance of the residential area, on the coast, one of the many small and colourful temples can be visited.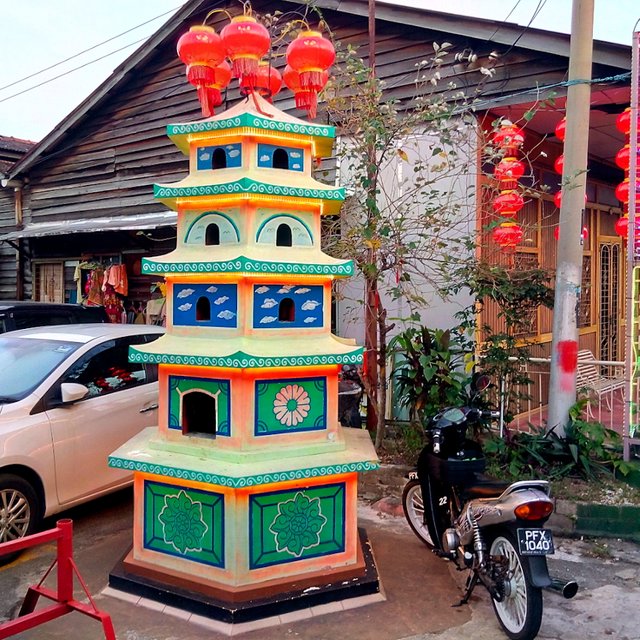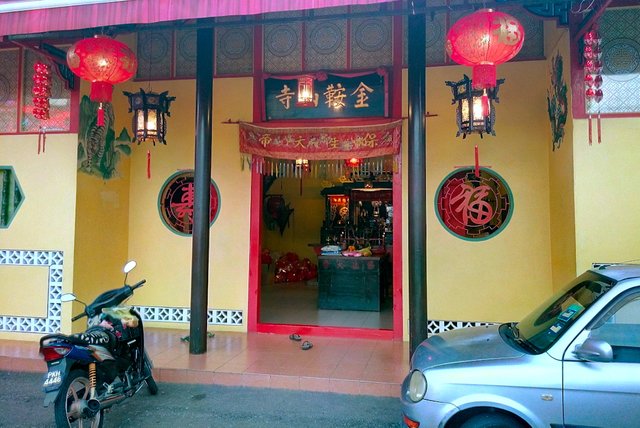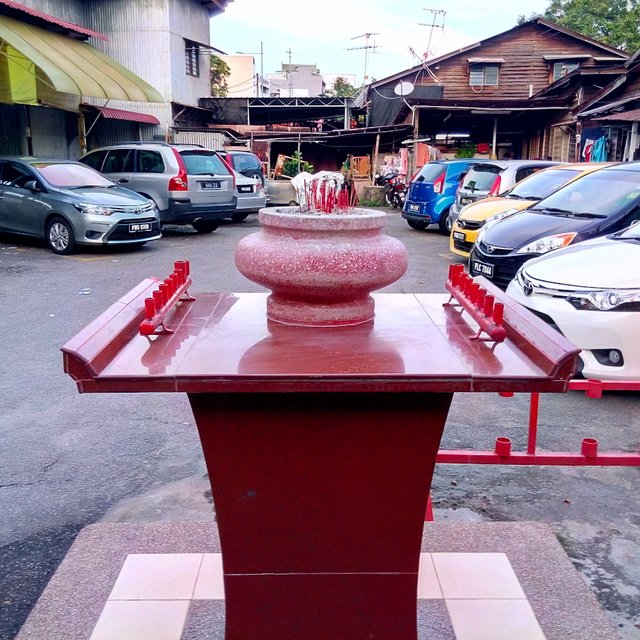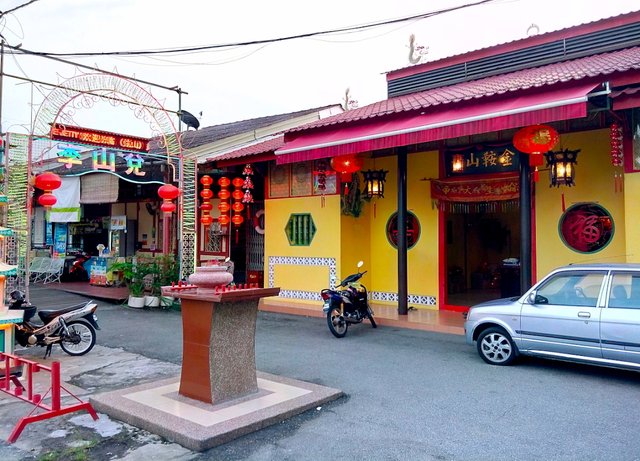 Farbenfroh geht es mit der Beleuchtung weiter. Gerade bei Nacht besonders eindrucksvoll.
Continues with the colorful lighting. Especially impressive at night.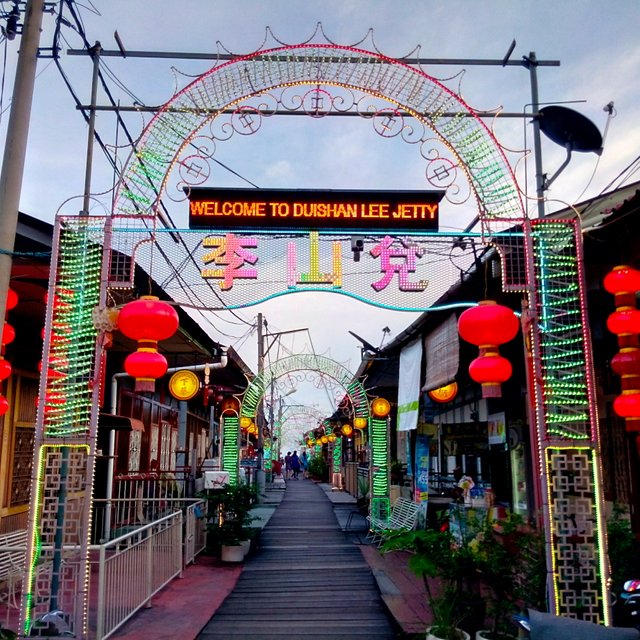 Doch was ist das Besondere an dem Ort? Wie du unten auf dem Bild sehen wirst, stehen die Häuser auf Stützen. Als ich dort war, herrschte gerade Ebbe. Das heißt, wenn das Wasser zurückkommt, wird der ganze Bereich geflutet. Hier wohnen also die Menschen über dem Wasser.
But what is so special about this place? As you will see in the picture below, the houses stand on pillars. When I was there, the tide was out. That means when the water comes back, the whole area will be flooded. So people live here above the water.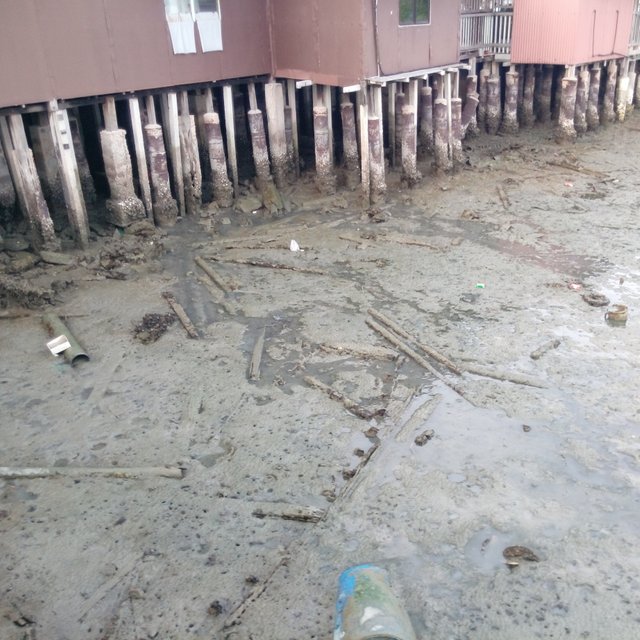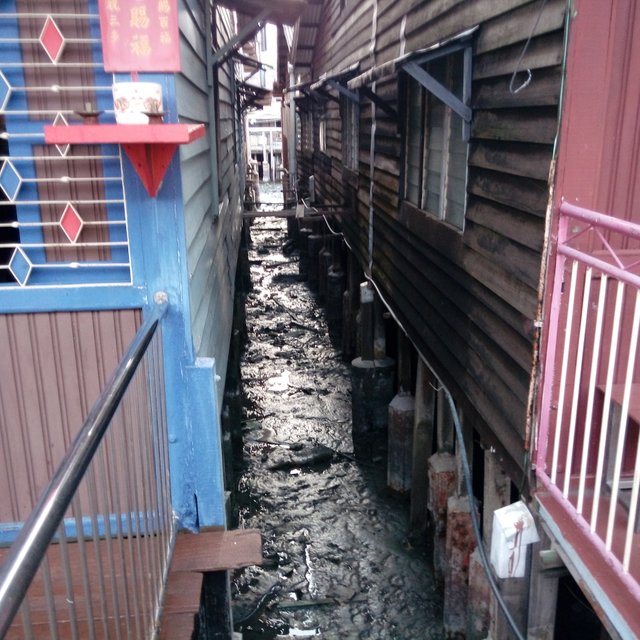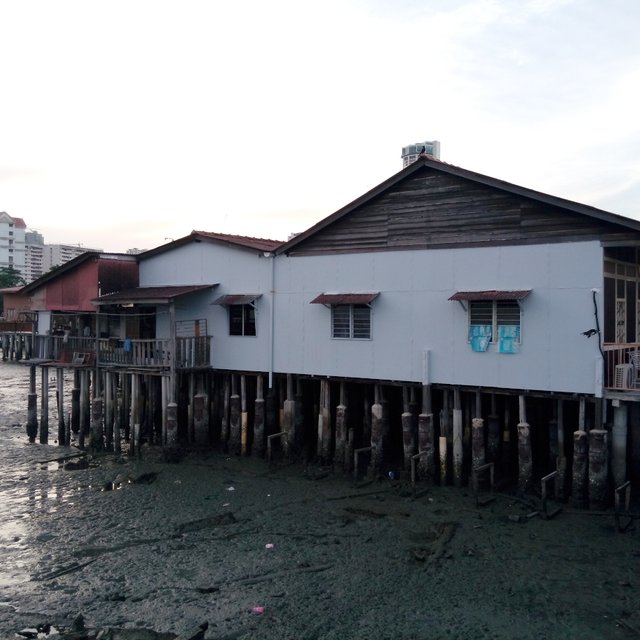 Ganz am Ende wartet dann der Ausblick auf den restlichen Teil des Ortes. Inklusive mit Sicht auf das Festland.
At the very end, the view of the rest of the village awaits you. Included with view to the mainland.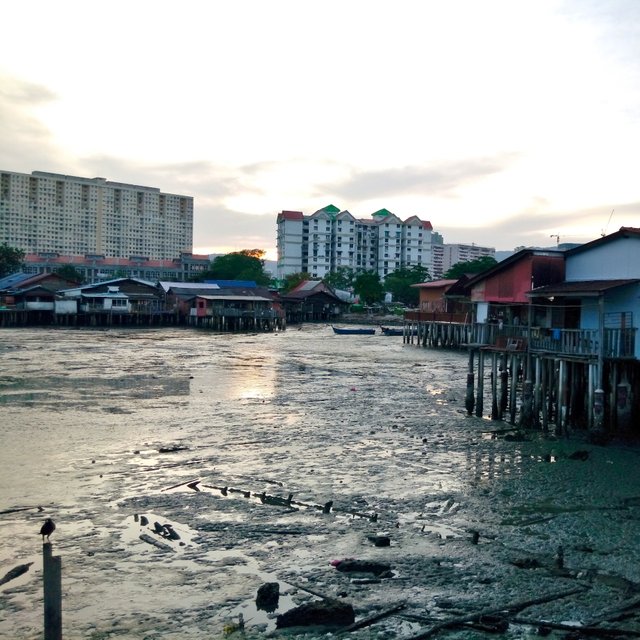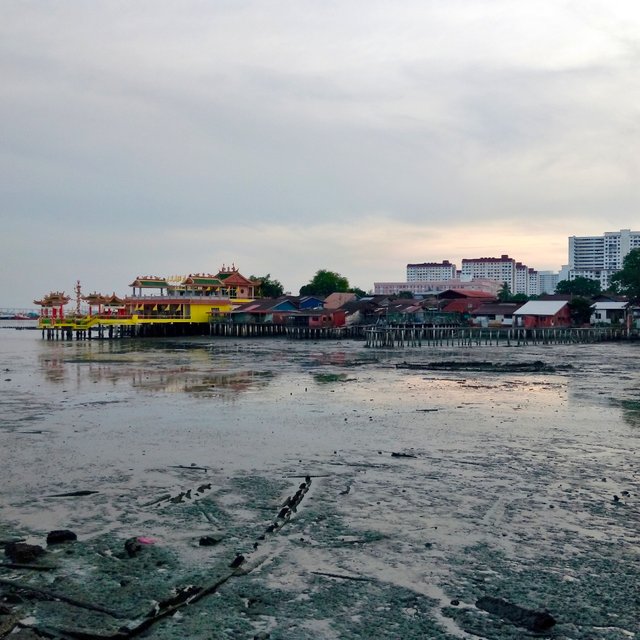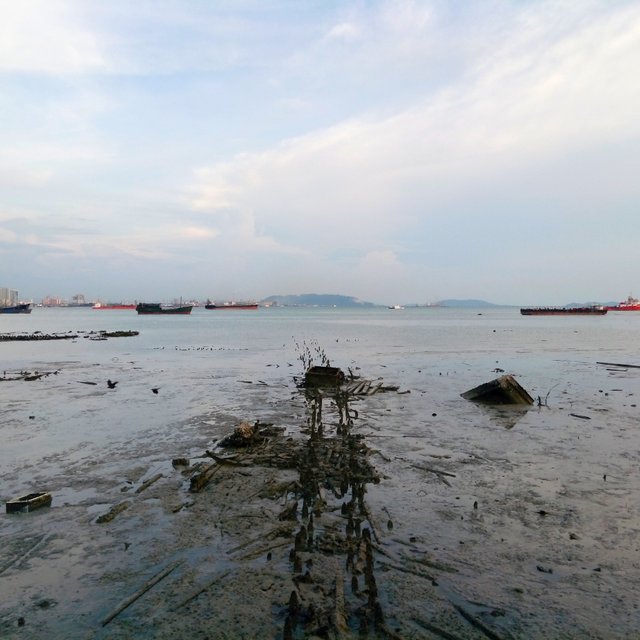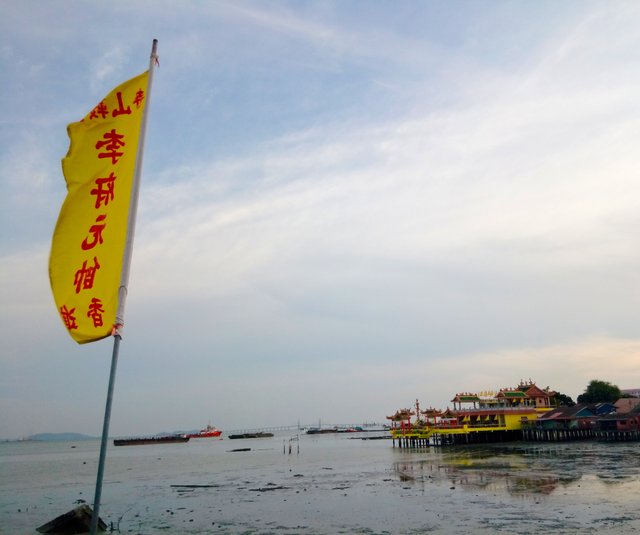 Der Weg ist also ein Steg. Links und Rechts davon die Häuser. Wer dort läuft, befindet sich schon über dem Meer. Das volle Ausmaß kommt erst am Ende dieses Weges zum Vorschein. Oder wie schon in einem vorherigen Bild gezeigt, es muss zwischen die Häuser geschaut werden.
So the path is a walkway. To the left and right of it the houses. Whoever walks there is already above the sea. The full extent of this is only revealed at the end of this way. Or as shown in a previous picture, you have to look between the houses.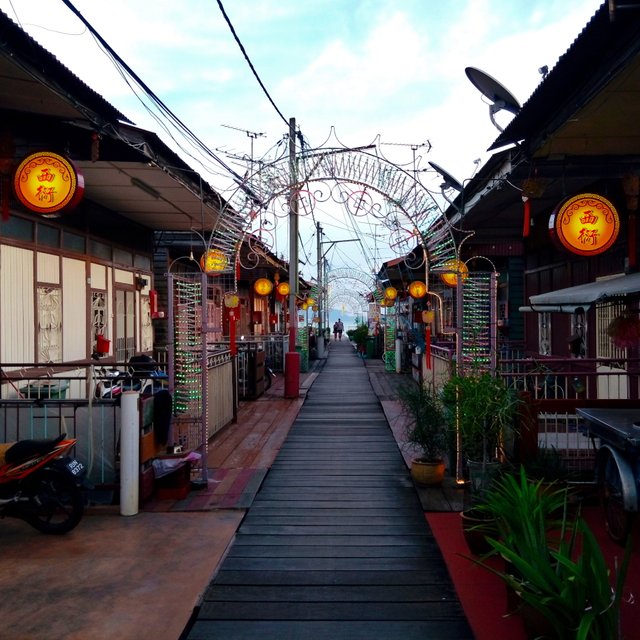 Hier noch einmal ein Bild bei Nacht.
Here a picture at night.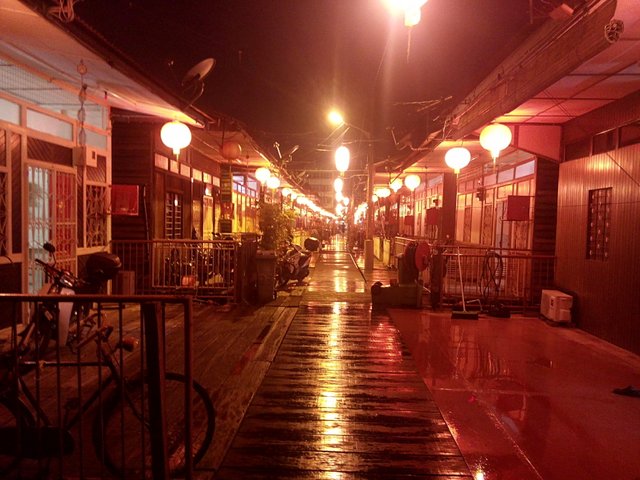 Ich hoffe, ihr fandet es so eindrucksvoll wie ich. Das letzte Bild ist ein Screenshot aus Google Earth, zum weiteren veranschaulichen, wie weit es hinausging. Danke und bis dann!
I hope you found it as impressive as I did. The last picture is a screenshot from Google Earth, to further illustrate how far it went. Thanks and see you!


Grüße aus Malaysia! | Greetings from Malaysia!