Irgendwo im Nirgendwo - Fish Farm
Es geht wieder weit, weit abseits des urbanen Lebens.
It goes far again, far away from urban life.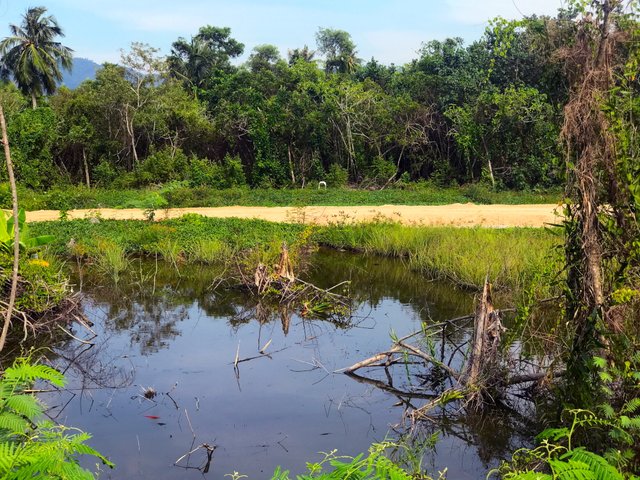 Wie üblich wurde ein Weg gewählt und alles andere war dem Zufall überlassen.
As usual, one path was chosen and everything else was left to coincidence.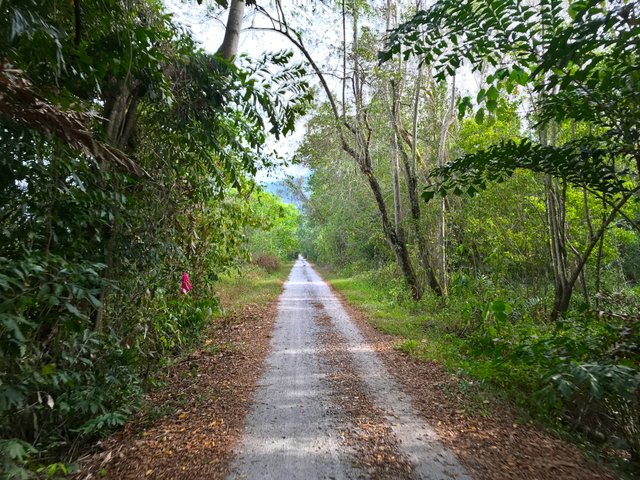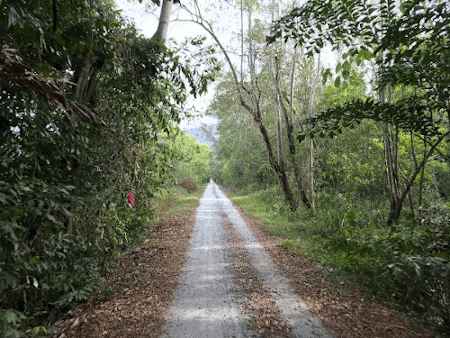 Vorbei gekommen bin ich dann bei einer Fischaufzucht oder auch Fish Farm wie es wohl genannt wird.
Then I passed by a fish farm as it is probably called.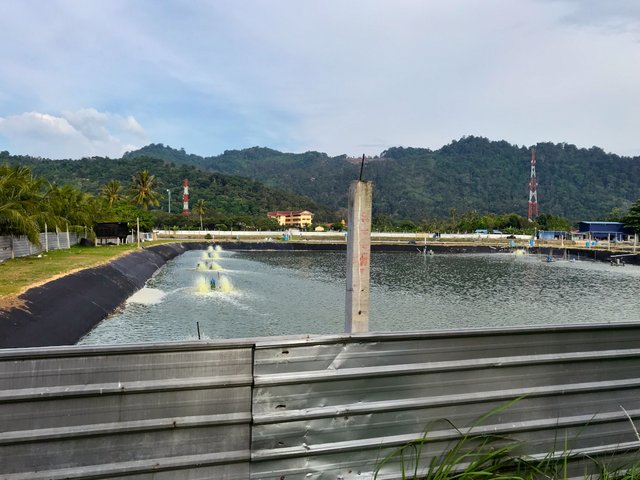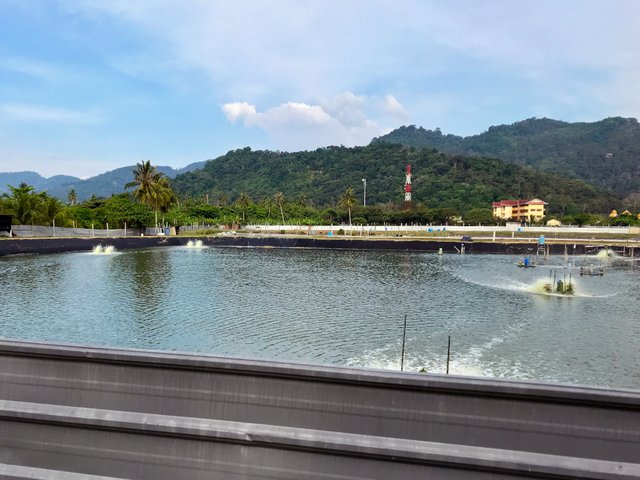 Die Existenz eines solchen Betriebes finde ich interessant. Sollte man doch meinen, auf einer Insel wird durch die lokalen Fischer, der Bedarf an Meeresfrüchte und Fisch gedeckt. Vielleicht handelt es ich hierbei um Süßwasserfische.
I find the existence of such a company interesting. If you think that on an island, the local fishermen cover the demand for seafood and fish. Perhaps here it might be some kind of freshwater fish.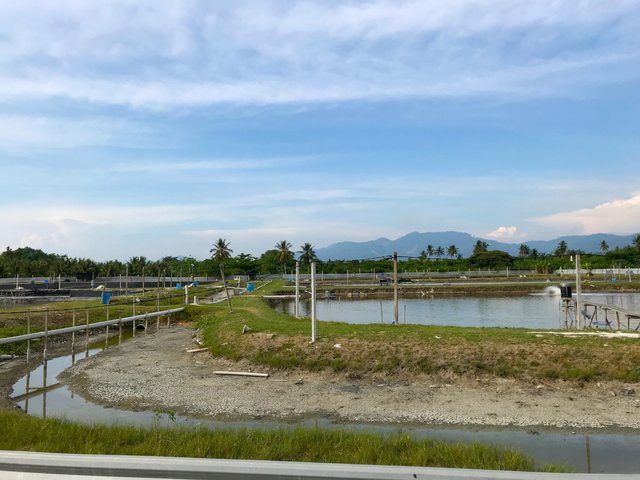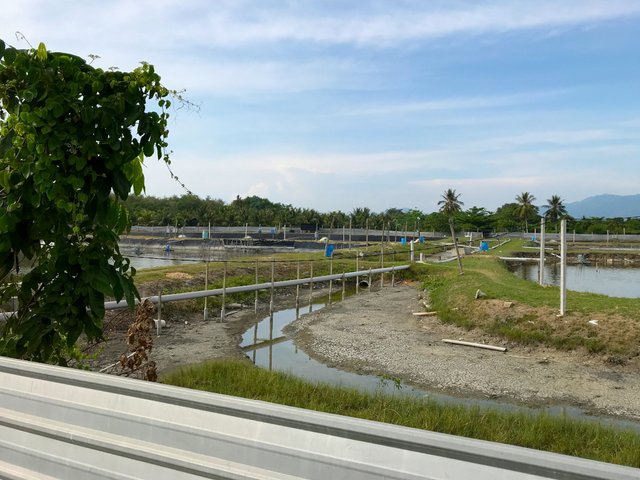 Nur wenige Meter weiter gab es dann Anlegestellen für kleine Fischerboote, die bei Nacht auf das Meer fahren.
Only a few meters further on, there were moorings for small fishing boats that went out to sea at night.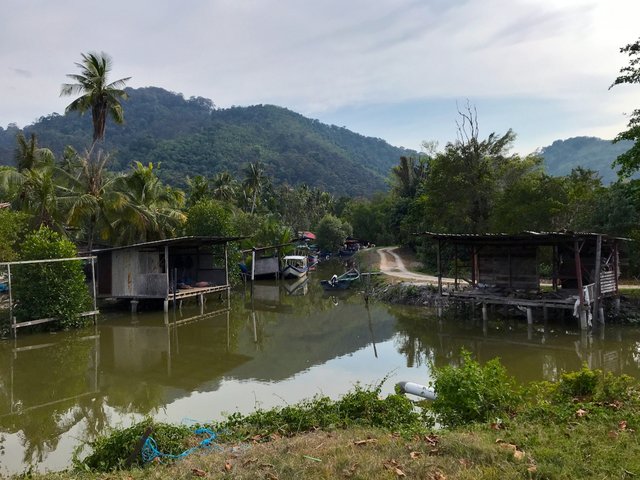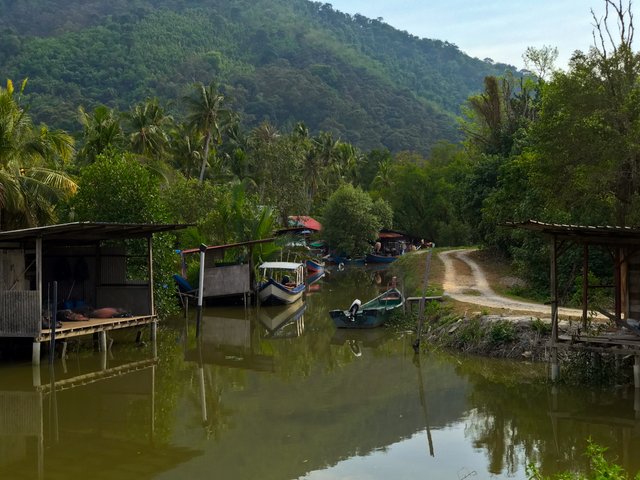 Ein Bericht mit Bildern aus dem Archiv. Ja, auch ich sitze immer noch in meiner Wohnung fest.
A report with pictures from the archive. Yes, I too am still stuck in my apartment.


Grüße aus Malaysia! | Greetings from Malaysia!