A Landscape Painting based on Art Master Edgar Payne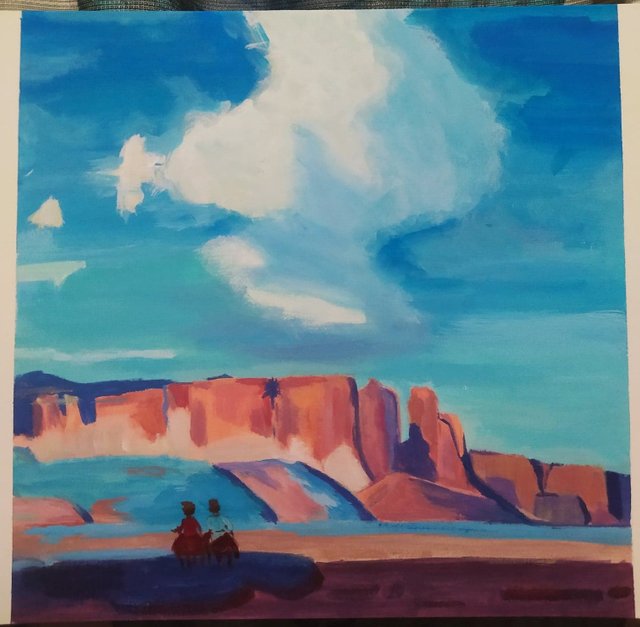 Hello @ARTSteemit Community! This is my first post here in ARTSteemit. I am still new to landscape painting and this is just my 2nd landscape painting work. But I wanted to share to you this artwork that I did inspired by the old master of art, Edgar Payne.
This isn't the complete process but here are some photos while I was on the process of making this.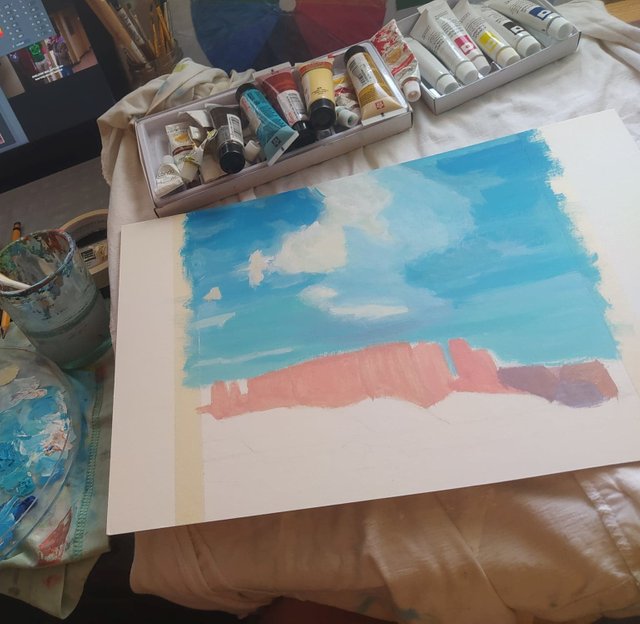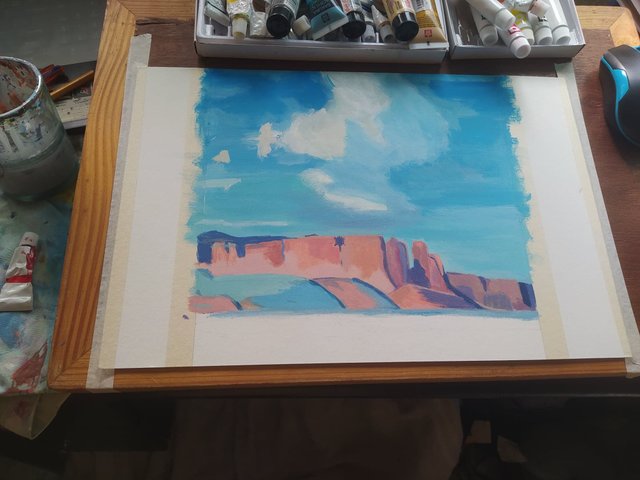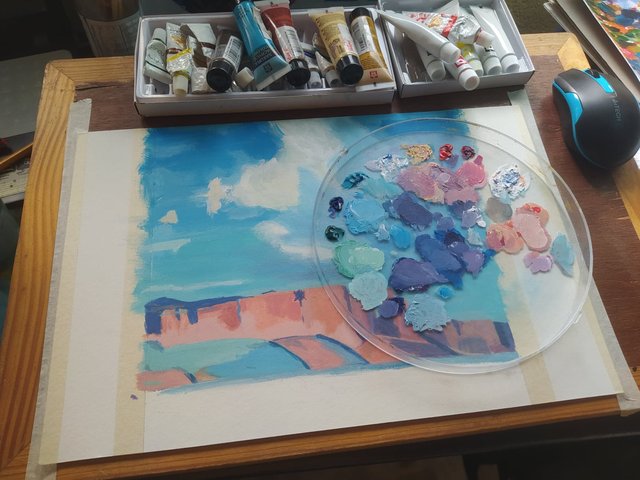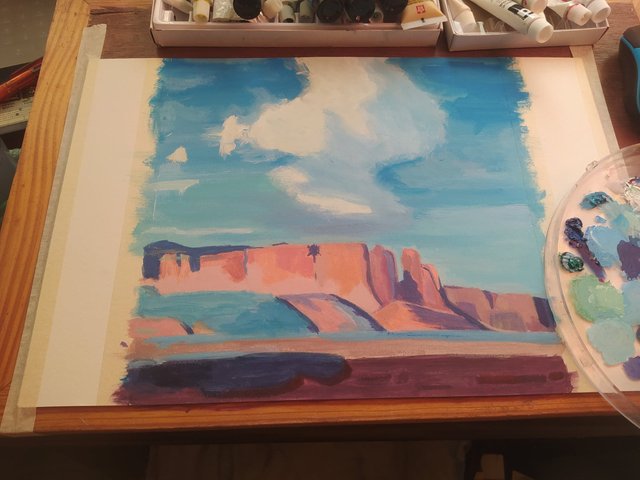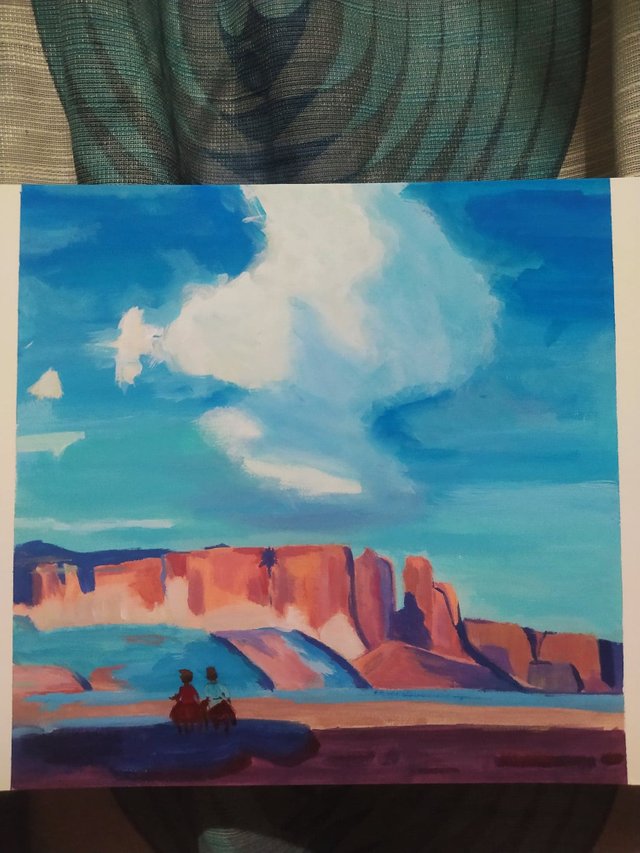 Here is my reference for this painting Reference Image
I am still learning and getting on with the gist of creating a landscape artwork. I hope to improve a lot and I will be sharing it here with you guys!
Thank you so much!