The Exhibition on the ArtSteemit: Week #11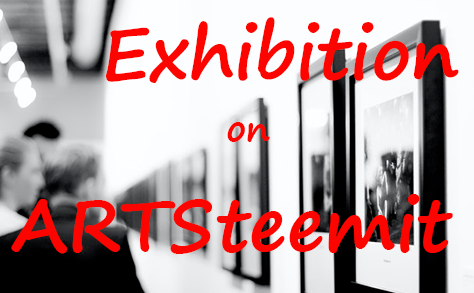 Hi friends! Our Sunday exhibition has started) Thank you for participating in the life of the community, posting your artwork! I am glad that we are growing every day. Today we have 1103 members!
And now I invite you to the exhibition!
Welcome!
@crafter started posting in our community quite recently, but all his work is worthy of attention! Today he showed us how he creates acrylic painting. This is a fashionable direction, I have long wanted to try, but I don't know where to start)) I thought that I needed to look for courses to study this style, but maybe I'll get by with the step-by-step creation process in posts on Steemit)
https://steemit.com/hive-121969/@crafter/the-colourful-oceans-or-pour-painting-techniques-or-power-up-100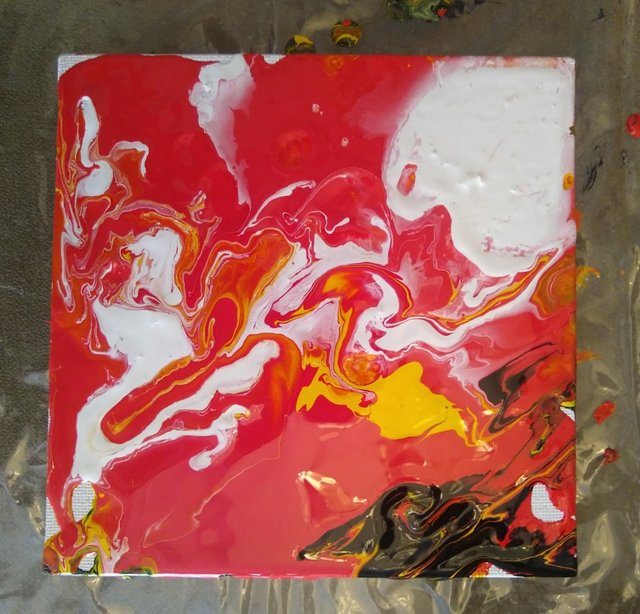 @yurimar our new member from Venezuela. I am glad when such creative people join our community. She sews clothes, toys, creates jewelry, paints. I think you need to take a look at her post to see all the things that she knows how to do.
https://steemit.com/hive-121969/@yurimar/mi-presentacion-para-la-comunidad-de-artsteemit-yurimar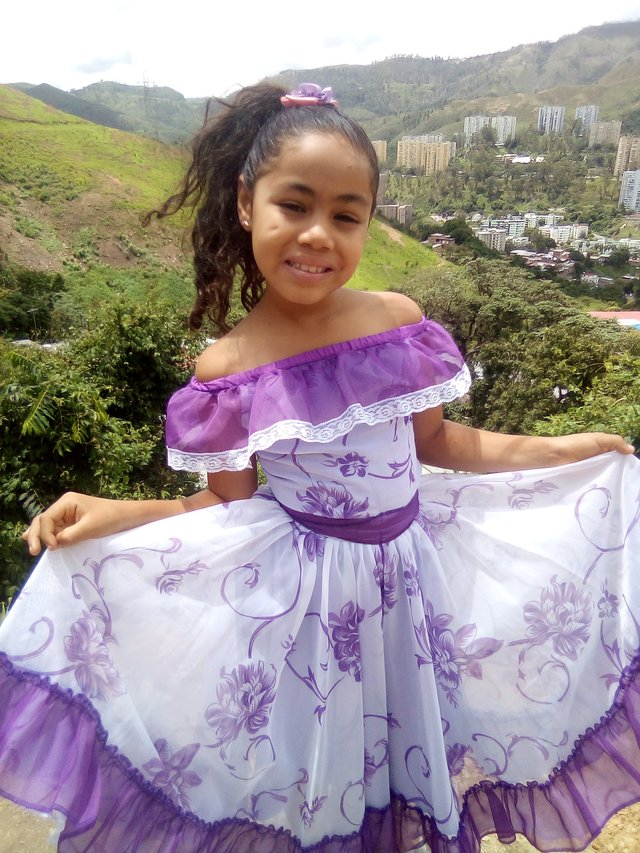 An abstract painting called "In the Garden". There is so much to see here, there is a mystery hidden in every curl and circle. You are in a mysterious garden.
https://steemit.com/hive-121969/@ivancanas/digital-painting-65-by-ivan-canas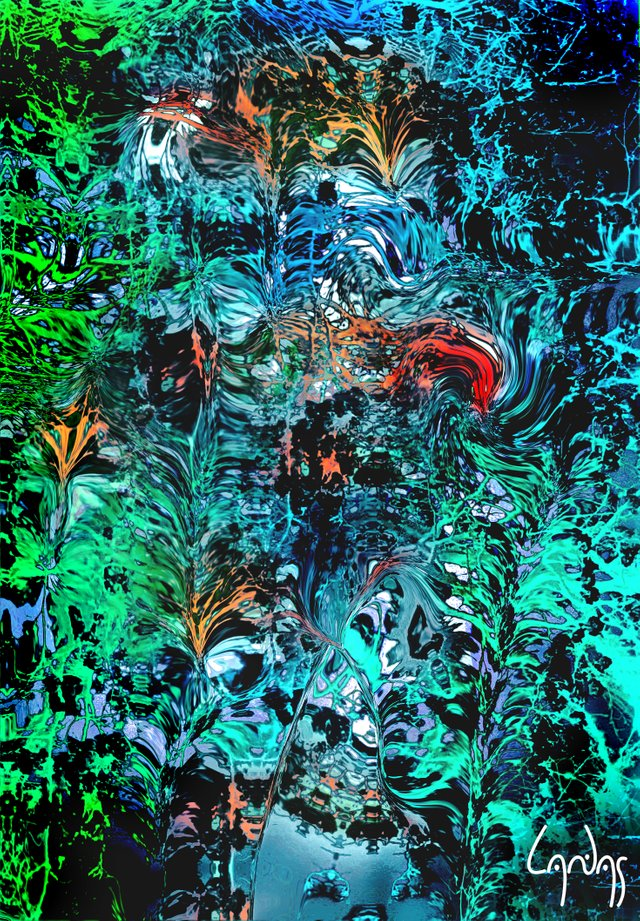 Fish torpedo. I love the color scheme and the brick wall behind the fish. This is unusual as I would rather expect blue water nearby)
https://steemit.com/hive-121969/@gabmr/torpedo-fish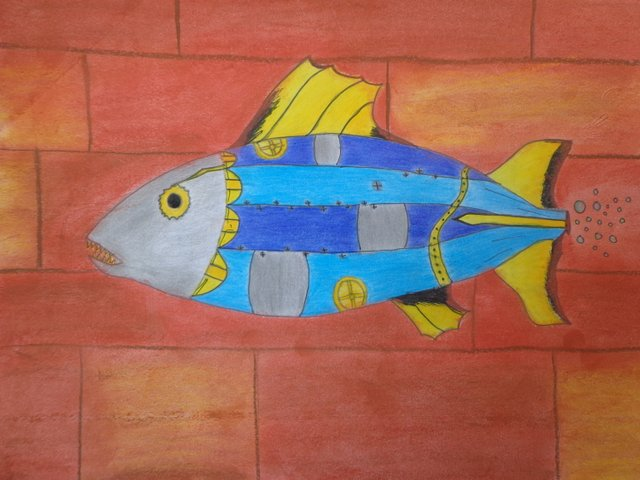 @isabeldc10
We welcome at the exhibition not only the works of professional artists but also the cute art of people who love art in all its facets. These are beautiful tulips that are drawn with colored pencils on colored paper.
https://steemit.com/hive-121969/@isabeldc10/los-colores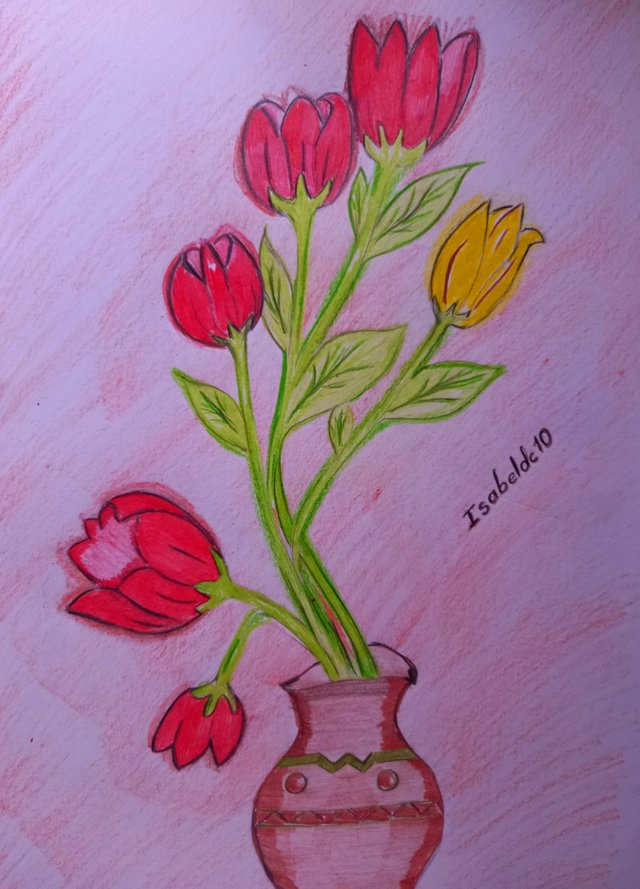 These amazing works are created on the pages of old unnecessary books. It's very cool and creative. I love the background of the yellow pages of the books !!! We are waiting for @heedysguevara to show how she creates this art.
https://steemit.com/hive-121969/@heedysguevara/arte-vintage-coleccion-cafe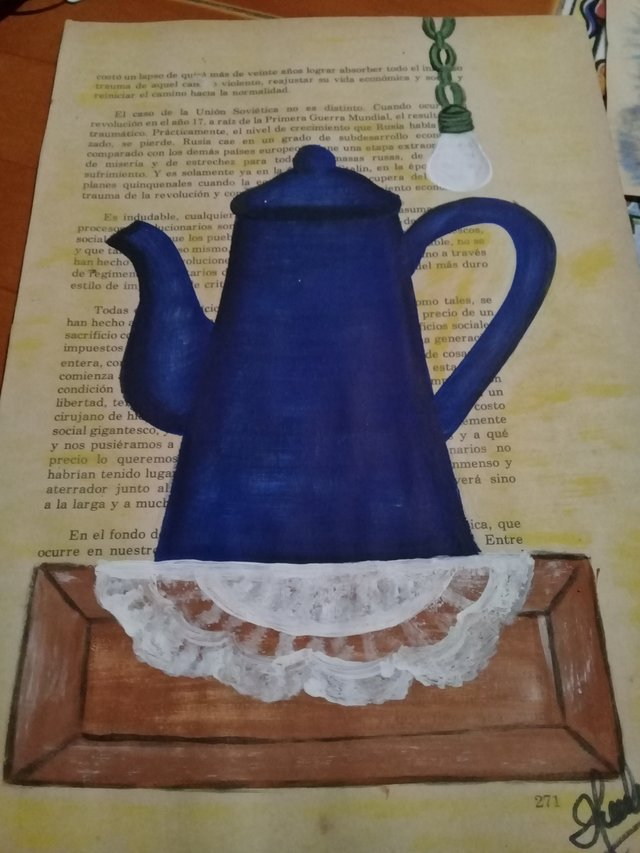 @attakura told us what wood carving is, how it happens, how the surface is treated after carving.
https://steemit.com/hive-121969/@attakura/sculpture-work-carving-goal-celebration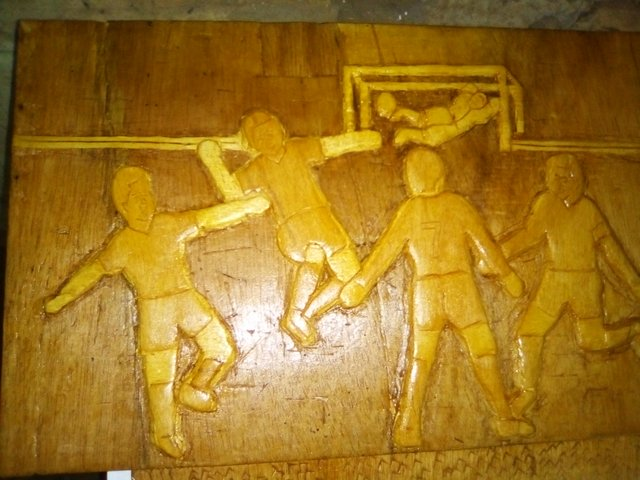 @maxwellmarcusart created a porter of the girl and stylized it in lines. I really like the way it looks!
https://steemit.com/hive-121969/@maxwellmarcusart/distortion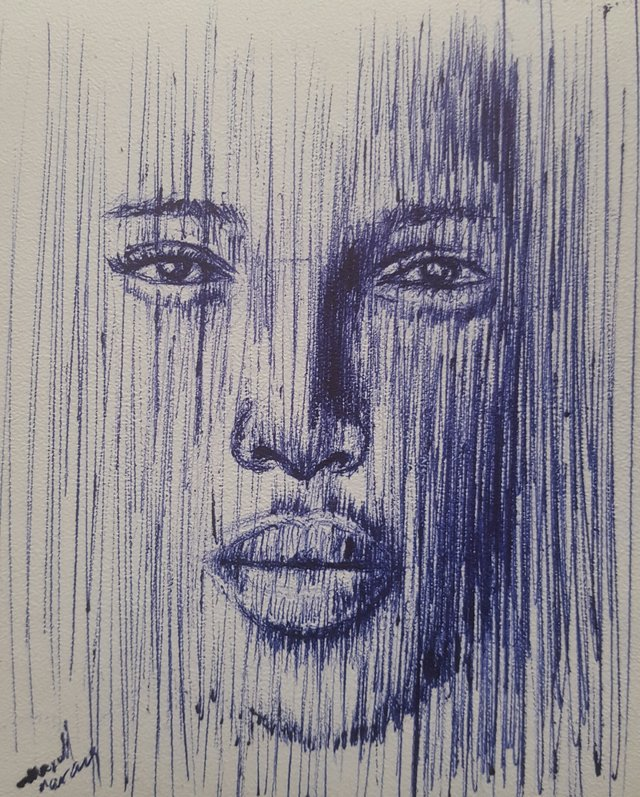 @soyeme
Lettering and calligraphy! I am always happy when our artists show different directions of their work. This is one of the fashionable trends in art.
https://steemit.com/hive-121969/@soyeme/lettering-el-arte-de-dibujar-letras-by-soyeme-02-de-julio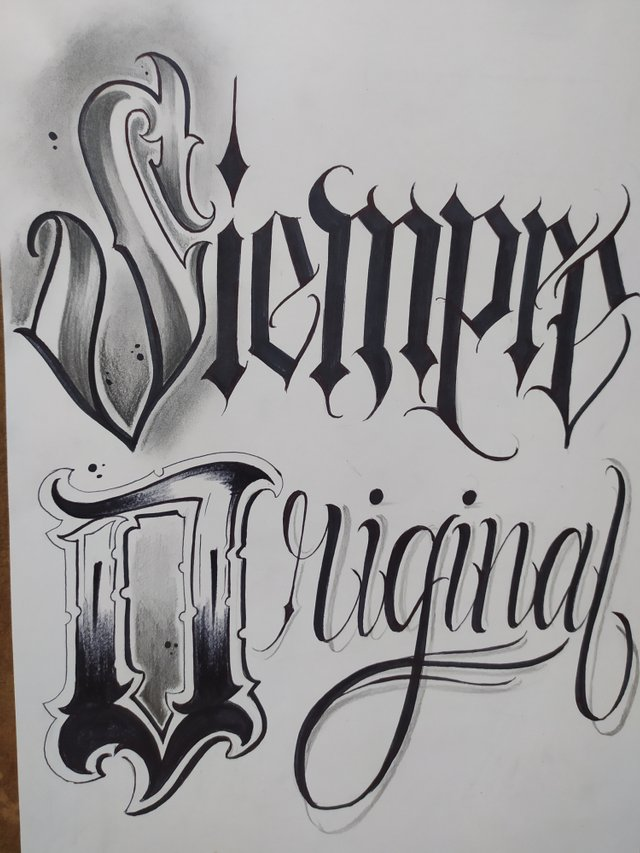 Digital abstraction in the form of orange flowers enclosed in a ball that is enclosed in a square.
https://steemit.com/hive-121969/@kork75/5dgyus-new-creation-by-kork75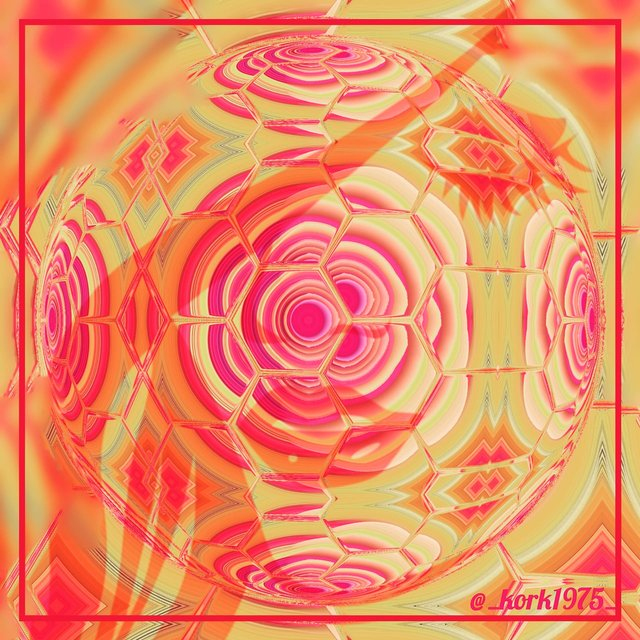 Each participant of the exhibition receives a reward of 2 STEEM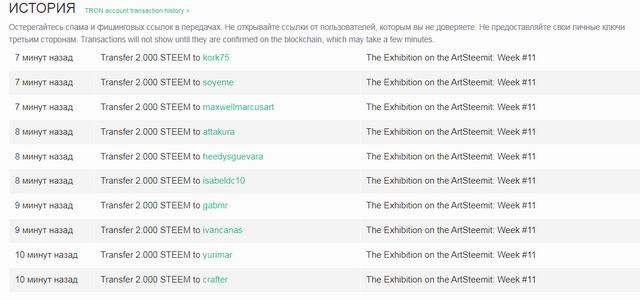 I invite our team of curators to support this contest @steemitblog, @steemcurator01, @steemcurator02, @steemingcurators
Cheers

and
Veta