The Diary Game #2 | 18.06.2020 | Today after a long time I ate grilled chicken 😋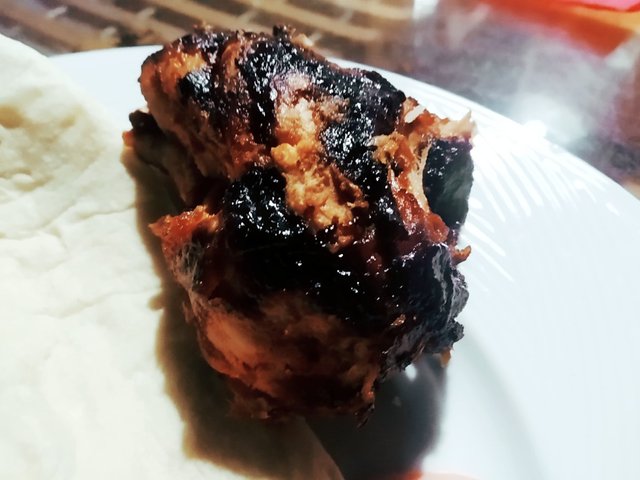 Hello friends, welcome to my post. I hope you are all well.
This is my Diary Game post. Looking at my second post, I hope I will share my daily life here from now on. Yes, but I will not share anything personal.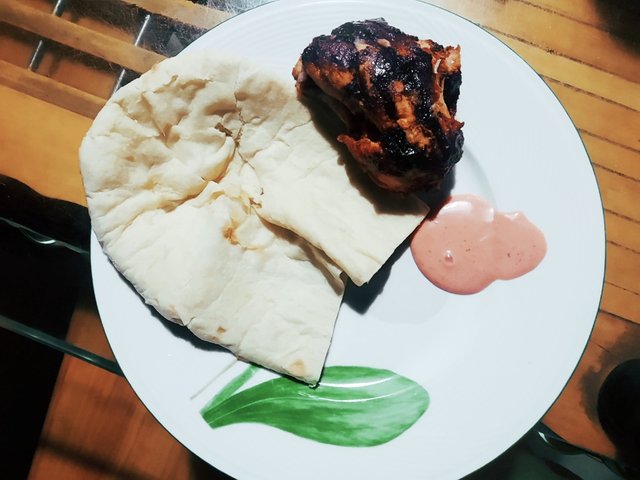 I will share with you today. I like to make my afternoon snacks with chicken. I really like chicken. In fact, chicken is my favorite.
I like to eat any food that is made. Nugget Chicken Samucha says I like to eat everything, so today I ate grilled chicken after a long time. It was very fun to eat with grated chicken butter naan and it was very spicy.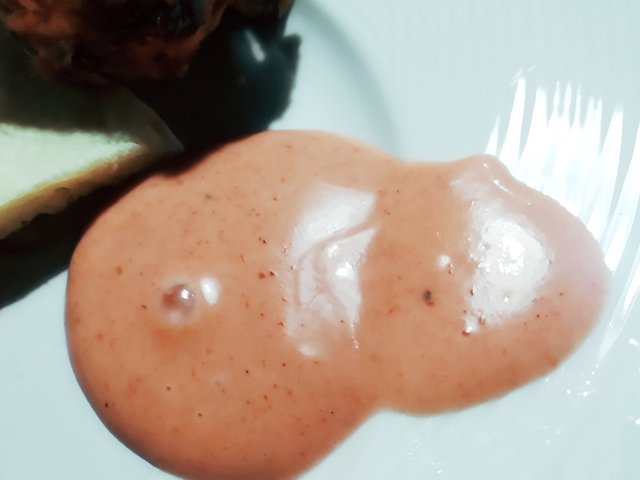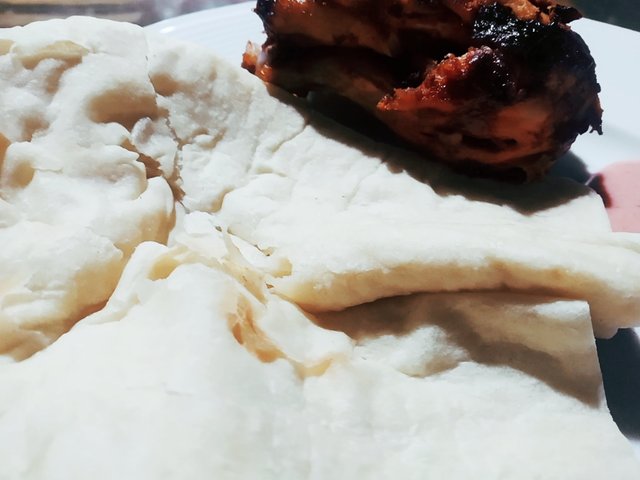 It was very hot to eat. If you eat it cold then But you can't taste it. You can all make grilled chicken separately to eat hot food but I am not allowed to sit in the hotel but now our government has just bought it from the hotel so I bought it from the hotel when I came from the office after a long time today.
No more for today!
Thanks for reading!
Author:@apon6431