My First Pepper Harvest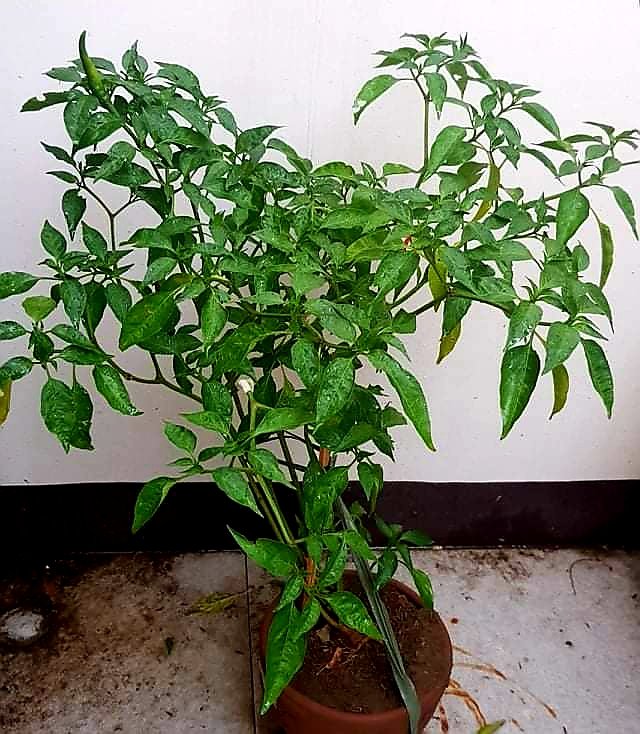 I tried to be a plant parent and I chose to plant a pepper. Yes, a single pepper because I love chilies and peppers and everything spicy. I started some days or weeks before the lockdown period. From a seed, I have watched this grow into this mature plant.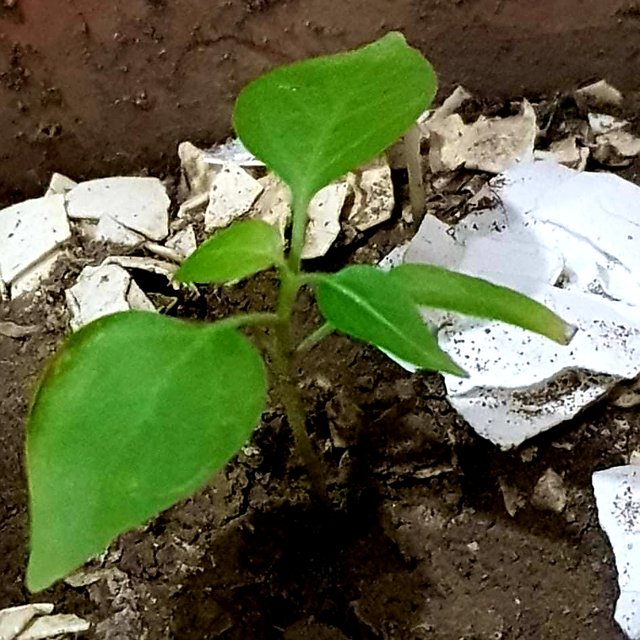 I cannot contain my happiness seeing it finally bear fruits. It's like a kind of success or an accomplishment. We have peppers in our fridge, but these ones are going to be really special. I will use it as a garnish to a dish for my family.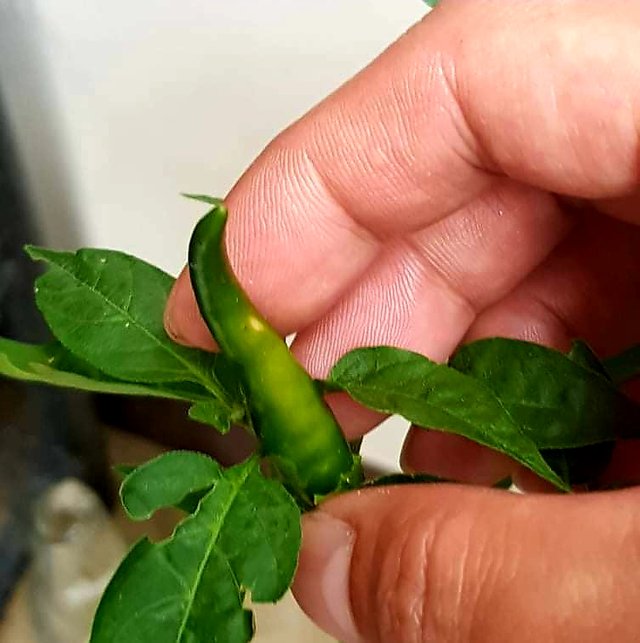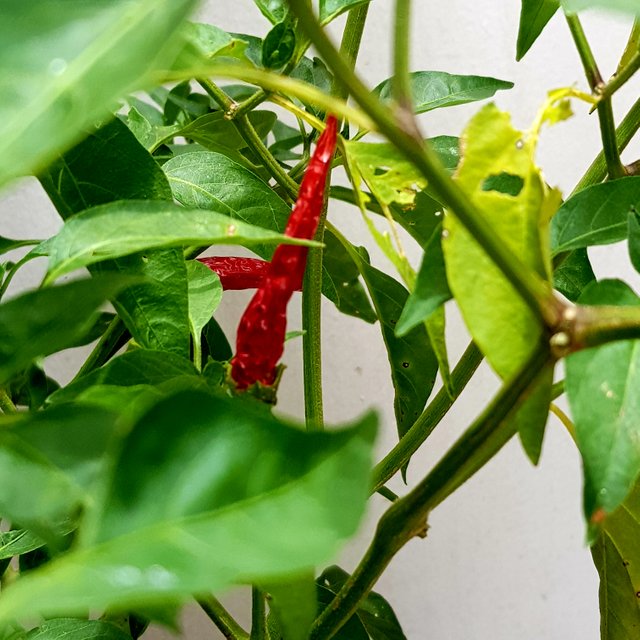 I never knew I could grow this plant. It was very challenging in the beginning when I just planted it. It was a bunch of seeds in a pot but as they became seedlings, the birds ate them but this one particular seedling was left because it was bent on the ground because the pot was so wet from the rain. It left me hopeless that only one plant survived and I was down on the Earth. Days passed and the little plant was thriving. Like stories of strong people, this one little seed won and became a dear plant.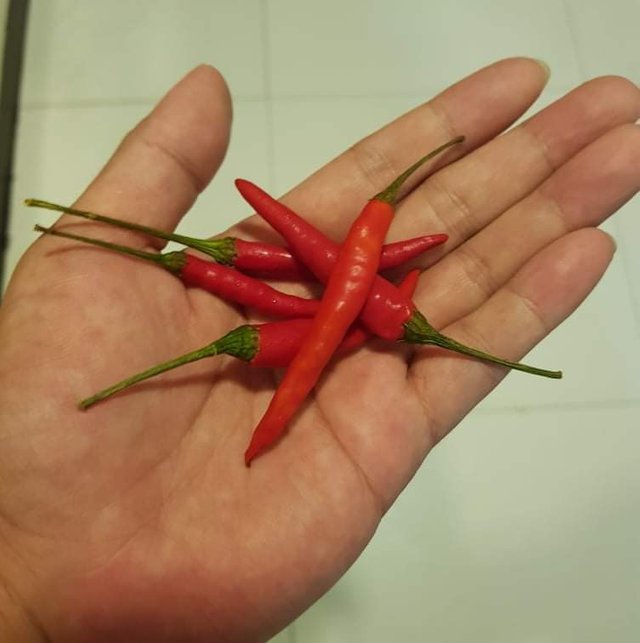 I never thought I could be this emotional about growing a pepper plant. I have always been about animals and pets but this one plant is really encouraging to me to try plant more.