Oriental Food Check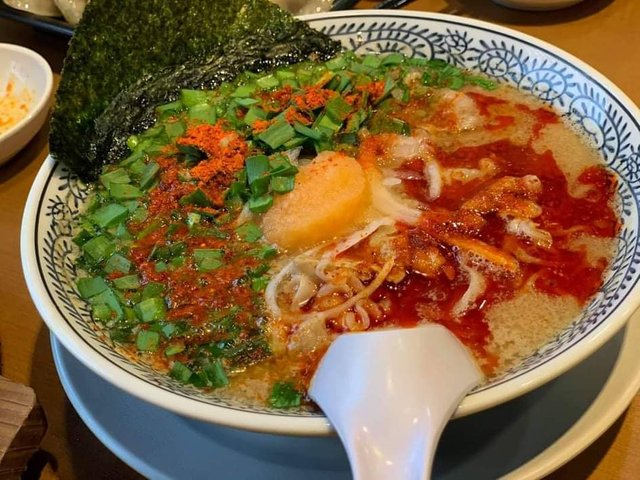 I miss Steemit, it's been awhile because I got so busy. I even had to stop posting in Appics because I did not have much free time even to post a single picture. I miss hanging around here, engaging, making comments and all that. I am checking out what's new here and might as well tell you about stuff I have been busy about, if I have the time and energy. Just like meeting an old friend and catching up over a bottle of beer.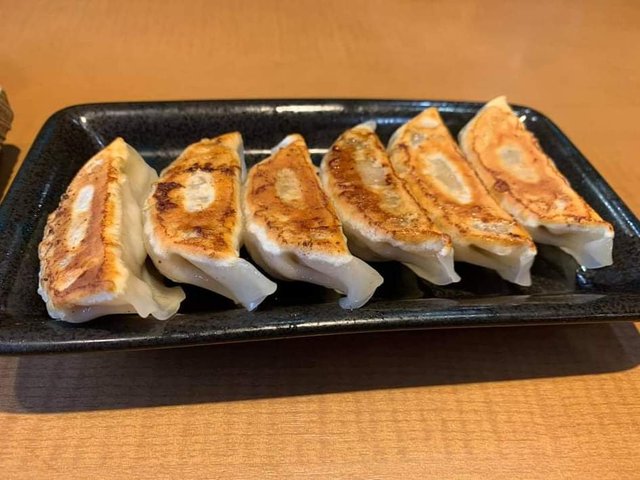 I used to post my food pics here, until someone told me that is all I did and he even requested what should be my next meal and then post it, too. Hahaha! So, I'm gonna do that again, as if you all miss my jam.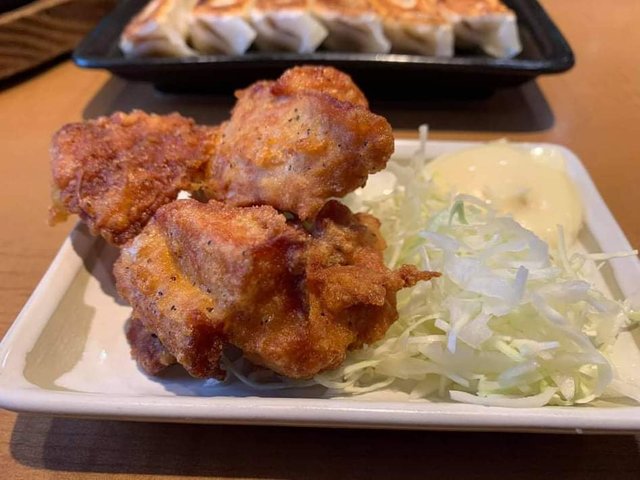 Today, I have an oriental meal of ramen, dumplings and buttered chicken. This is a very tasty combo. You will really be grateful you are alive and having this treats.
The ramen is a soup with everything tasty in it. The dumpling is soft, warm and juicy. The buttered chicken is crunchy, juicy and oh so yum!
I had this all for lunch, I am grateful, lucky and feeling so blessed!