The Castle
Tremendously amazing, difficult architecture...!!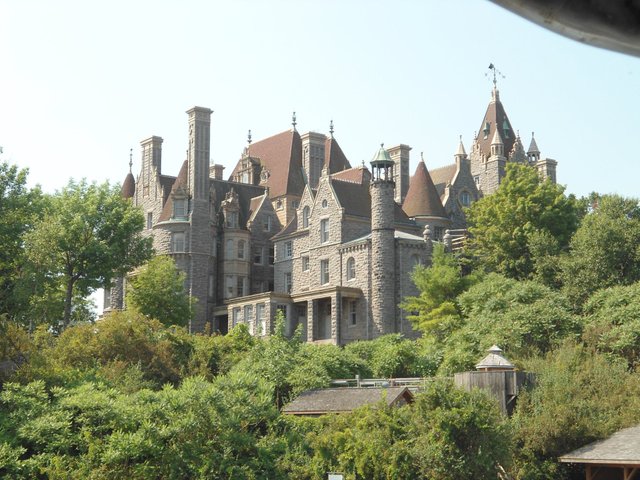 All pics are mine
@edgarare1
And lovely trees around the castle, it looks like just beautiful and very very as peaceful place...!!
Steem On.


Proud member of #whalepower community.








If you think My Content is Worth it, don't hesitate to share it. Support me and my work by voting and sharing your Feedback to help others..!!
A lot of Hugs..!!
Thanks for reading..!!