Treasure Hunt - Pink / Red color item [26/06/2020]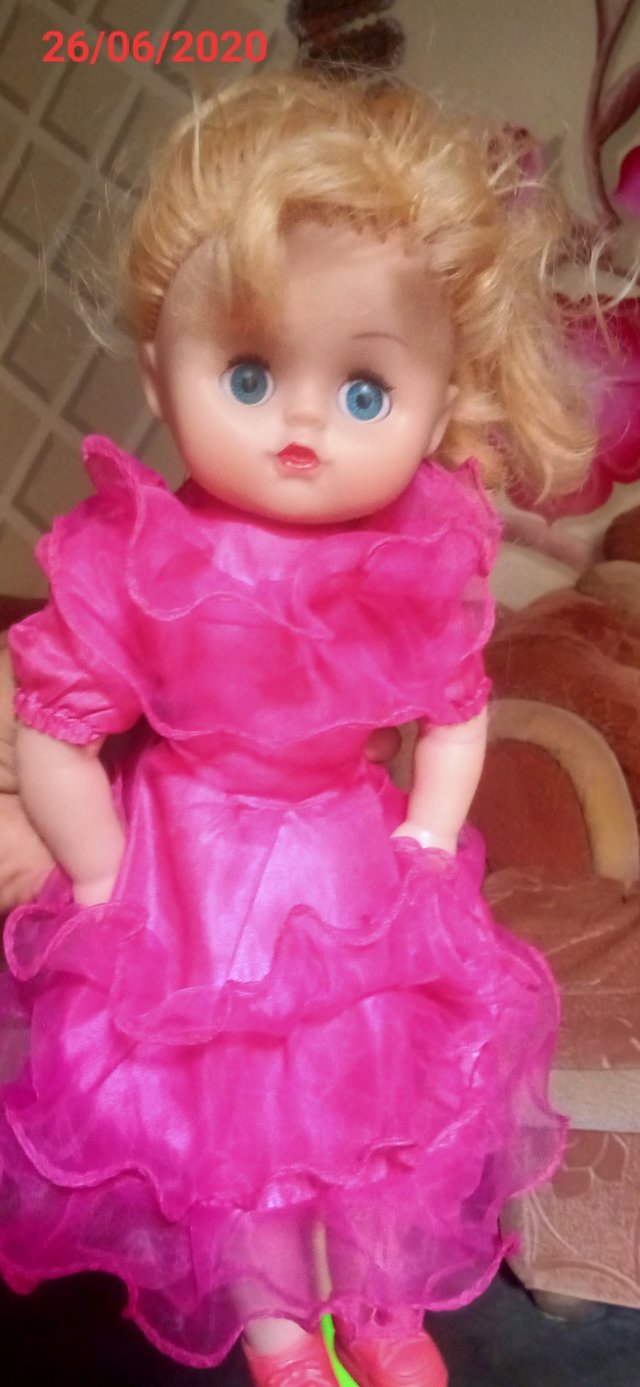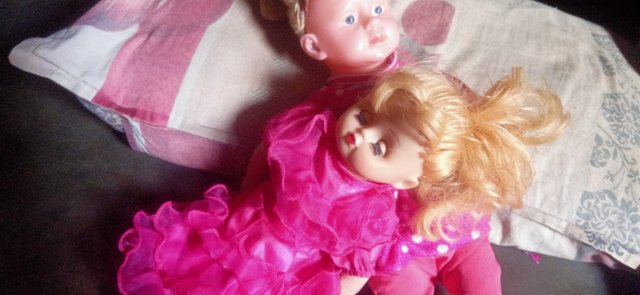 Hi freinds these Dolls are toys of my daughter Warisha Noor .she is 3 year old she loves playing with Dolls . Before 2 month on her birthday i gave her this birthday gift and 2nd doll i bought last year on her 2nd birthday both dolls have pink dress you can see first image i captured today .
And yestrday i took most of the images to share in community but i was so much busy .thats why i wasnt able to share . and now i read the color hunt post so here i m sharing this post .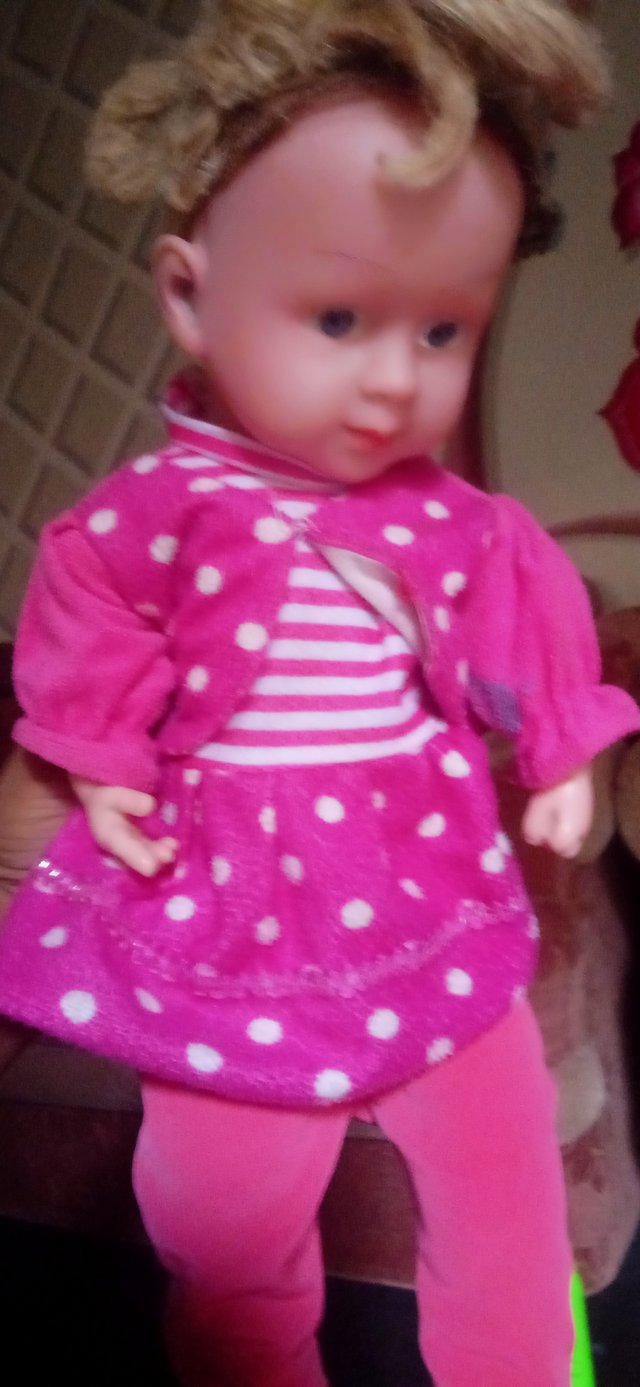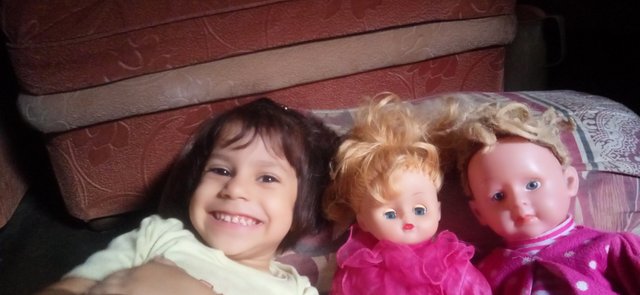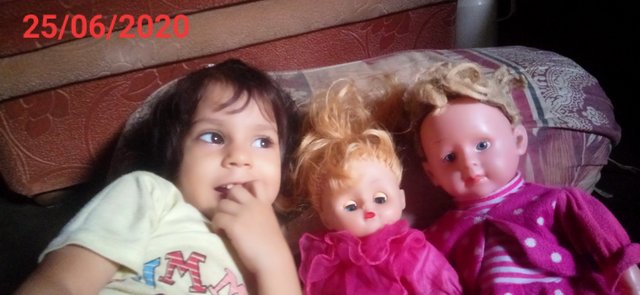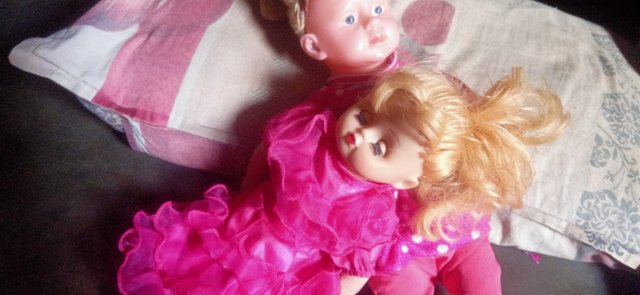 I hope you like this
Thanks