ORAL COMPREHENSION
My name is ekemini.
I am a boy in primary three (3).
I am Seven years old.
And I have two siblings Ubongabasi and Ukeme.
I am from Akwa Ibom State,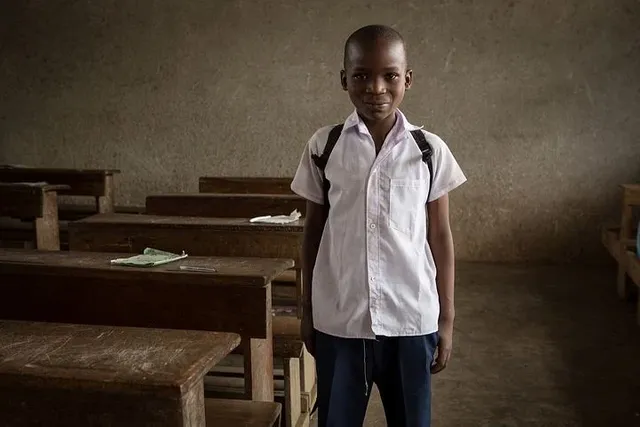 source
This is Ubongabasi.
He is in Primary two (2).
He is six years old.
He likes watching cartoons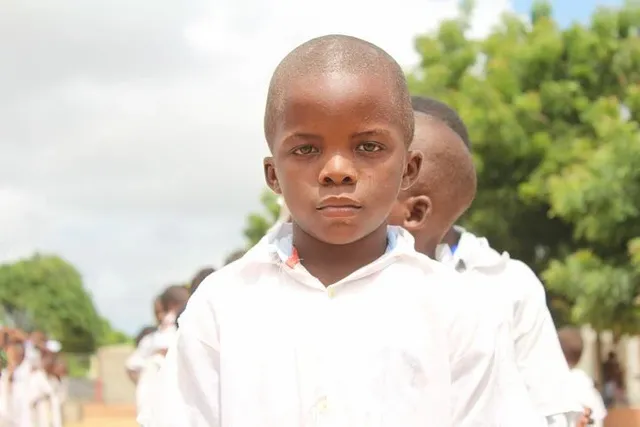 source
This is Udeme.
She's in Primary one (1)
She's five years old
She likes reading story books


source
Answer the following questions below:
How old is Ekemini?
How old is Ubongabasi?
How old is Udeme?
Where is Ekemini from?
What class is Ubongabasi?
Who likes to watch cartoons?
How many siblings does Ekemini has?