Reading Comprehension: A stranger visits the village of Areta (part 1)
SUBJECT: ENGLISH LANGUAGE
TOPIC; READING COMPREHENSION(The Tortoise and the Pig)
CLASS: PRIMARY SIX
TIME: 45 MINUTES
BEHAVIOURAL OBJECTIVES:
By the end of the lesson, the pupils should be able to:
1.Identify the characters in the story
2 Write out the names of the animal characters in the story
3.Answer the questions from the comprehension.
---
INTRODUCTION
Welcome all to class, today, we will be looking at the operational definition of some terms in the topic of the comprehension before proceeding to reading the story.
1.Stranger: A stranger is a person who new to a place. A stranger could also be someone/visitor whom we do not know nor meet before.
READ THE PASSAGE CAREFULLY AND ANSWER THE QUESTION THAT FOLLOWS
There was once a village called Areta where most people in there were farmers. A few people were weavers who made baskets and mats and some fishermen.
They usually take some of their products in the evenings to the market. The villagers of Areta, however did not sit down to watch their goods in the market with no one to watch over it because they were very busy people. Besides, the villagers were honest and hard working people who could not conceive the thought of stealing from their kinsmen.
How would they sell their goods?
The people usually put their goods in piles and put a stone besides it. This stones were like Kobo for each stone. For example, if the plies of oranges were two Kobo each, they would put two stones besides it. Also, if a bundle of firewood was 10k, they put two stones besides the bundle.
The people enjoyed this type of trading system in the community because no one harbored he thought of stealing goods at the market. Anyone that went to the market always went with his/her money to buy.
(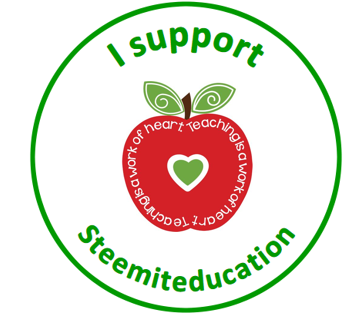 )
Now attempt the following QUESTIONS.
Did you enjoy the story?
2.Would you like to read the concluding part of the story tomorrow?
3.What was the main occupation of the people of the village?
4.Why did the people always leave their goods at the market without anyone to watch over?
5.What was the name of the village?
6.When did the people always go to the market?
Please put down your answers in a simple and correct sentence
See you in the next class soon.