The Old Dog Presents: The Hey That Piece of Wood Looks Like a...............Contest
Here's another fun and challenging contest for you! Grab your camera, Ok your phone and look for a piece of wood or section of a tree that looks like.....whatever you think it looks like!
Here's A Sample Photo To Get You Thinking!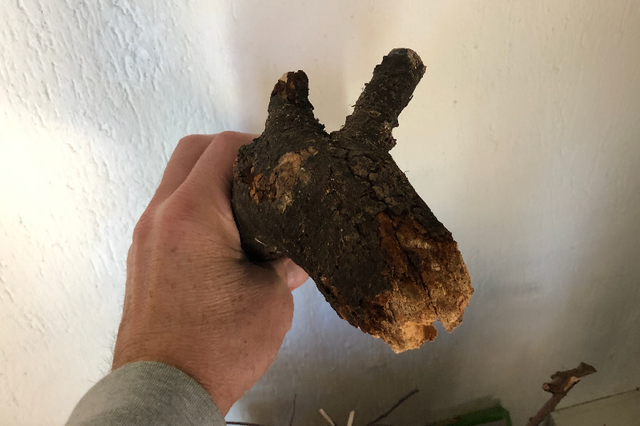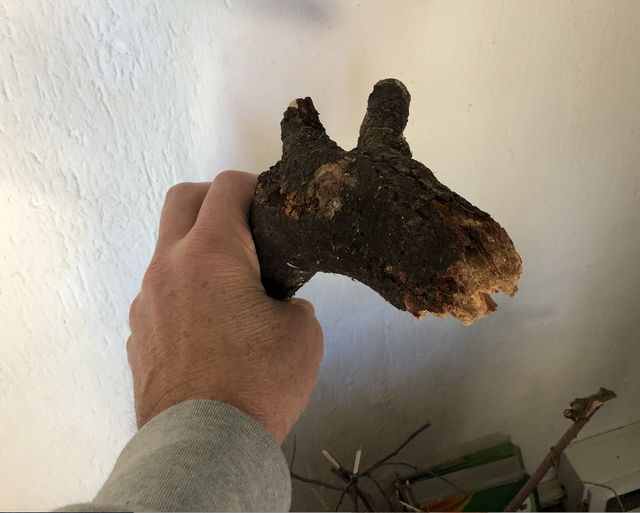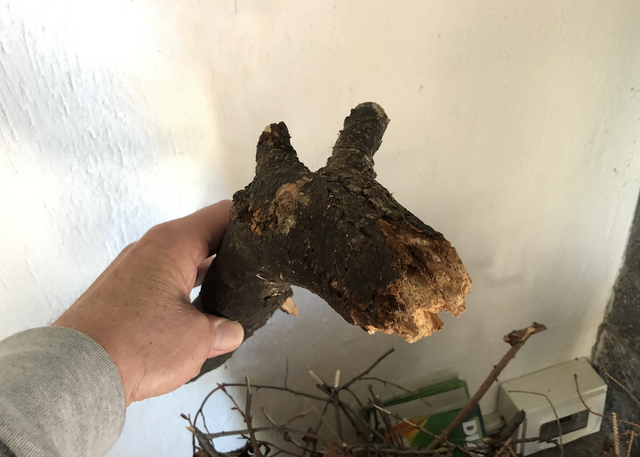 Do you like my new donkey friend? Isn't he cute? I found him in my wood pile and set him free! Note: No animals were harmed in making this post!
Now It's Your Turn! Show me a Piece of wood that looks like a...
Here Are The Rules:
● Show me a photo of a piece of wood that look like something!
● Post your photos in the comment section below
● The photo must be yours NOT one that you find on the internet.
● Maximum of 2 entries per person
● If you make a post promoting the contest I'll try and give it an upvote as well
● There will be at least 5 prizes of 2 Steem each!
● The contest closes in 7 days
If you like contests and would like to see more of them here on the Steem Blockchain please consider upvoting my posts. Contests help our community so spread the word!
Until next time,

@kus-knee (The Old Dog)
Let's Succeed Together!