Welcome to Deep Dives | Refining The Search With Community Input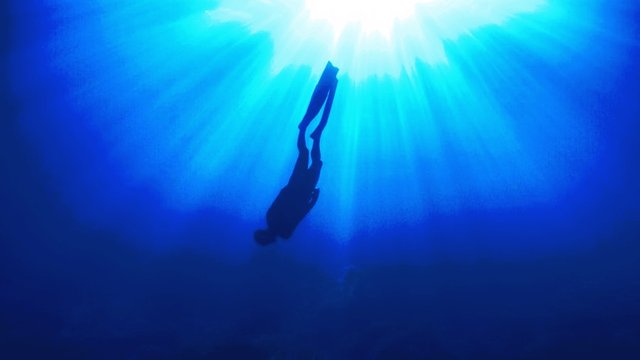 Welcome Back Deep Divers!


As communities launch on the Steem blockchain, we wanted to be among those active users working to carve out our own niche within the greater Steem citizenry.

For those of you unfamiliar with #deepdives / @deepdives we have been here since May 2018 quietly producing original research content with our own brand of DIY independent journalism.

Deep Dives is a research project established by: @v4vapid and @ausbitbank.

The Original Deep Dives Introductory post:
https://steemit.com/deepdives/@v4vapid/deep-dives-research-or-an-introduction

---
Be sure to check out some of the great work done by Deep Dives contributors over the last two years. Past winners and contributors include:

@palikari123, @krnel, @geke, @bifiracoil, @thoughts-in-time, @direrat, @an0nkn0wledge, @gregorypatrick, @natepower, @deliberator, @angryman, @elchacal6, @richq11, @tarazkp, @valued-customer, @v4vapid.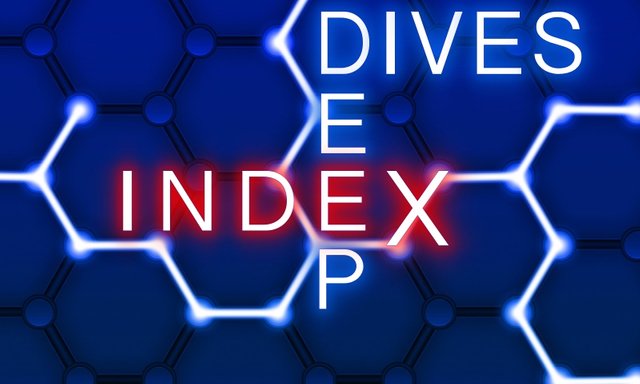 ---


Deep Dives started out with the goal of creating a research community dedicated to producing high-quality content and preserving the original censorship-resistant pieces of our contributors on-chain.

From the onset, @deepdives hosted regular bi-monthly research challenges open to anyone who wished to participate and who followed the submission guidelines we provided. The idea was to ask researchers to dig through various public archives in search of, and report on;
overlooked underrated, underreported or obscure leaks/ emails/ cables /documents / court filings on a wide range of topics.

More recently, the @deepdives account has been used primarily to curate and support journalism, research and political analysis throughout the Steem platform.


Archives

Specific archives were selected for each 'research challenge' in most instances to help narrow down the assignment for the 2-3 week submission period. In general, this approach worked fairly well with certain challenges attracting dozens of entries and often multiple submissions from members of our modest community.

Popular archives for research have included:
Wikileaks, The FBI Vault, The CIA Library, Black Vault, The National Security Archive, Cryptome and several others.


Time Constraints

Since the beginning of the project, the creators of Deep Dives have been acutely aware of the fact that placing time restrictions on research puts unneeded pressure on contributors and can reduce overall participation. Consequently, it certainly doesn't always make for quality entries. The very nature of the 7-day payout period native to the Steem blockchain led to the adoption of the contest style format in the first place.

Considering the time restrictions and narrow focus laid out by the 'research challenge' guidelines, it's little wonder that some #DeepDives challenges only generated a handful of submissions. The restrictive 2 week deadline to complete the research and to put together a cohesive article proved to be problematic for a number of contributors.


Beyond Archives

The idea that the vast majority of the publicly available and searchable online archives are simply SANITIZED and carefully SELECTED collections of approved government record has long been a legitimate criticism of predominantly focusing research in this area. Discussions centred around the concept of 'gatekeeping' were also frequent and heated. The winners of history are also those that control the past, are they not?


With this in mind, it's time for #DeepDives to progress to the next stage in its evolution and move beyond the contest structure and open up to a wider capacity.
This is where the you, the DD community, come in.
Community Initiatives and Input


First off, thank you for everyone who has subscribed to our community, we appreciate your support!

Deep Dives has no desire to be a top-down community. It has always been our vision to be truly community driven by the ideas and feedback of our members.

Here we would simply like to open up a dialog with the members and guests of the newly minted Deep Dives Community. Any and all suggestions are welcome! Please leave your thoughts in the comments and let's get the ball rolling.


---
Questions for the Community
What initiatives are important to you?
What are your thoughts on censorship and abuse in the community?
How often would you like to see 'research challenges'?
(ie. periodically - once every few months -, monthly, bi-monthly)?

How should 'research challenge' winners be selected?
Any suggestions for a new contest format?
How can DD appeal to a wider audience while maintaining it's core principles (high-quality research)?
What has DD done well in the past and should continue to do?
What are some areas that need improvement?
Should DD create a curation trail with delegations?
What community rules would you like to see?
Is a community token necessary or desirable?
Which authors would you like to see posting to DD?
---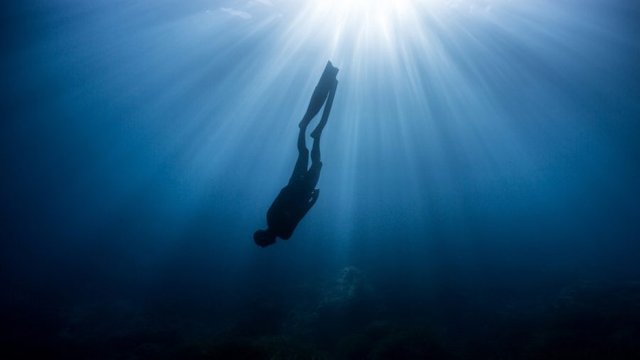 Deep Dives Aims
Promote original content

Promote investigative journalism

Promote focused and quality research

Encourage community engagement

Encourage collaboration and teamwork

Recognize and reward high quality original content






Over time, Deep Dives aims to build a repository of high quality research and original content preserved on the blockchain.

We hope you join us in building this unique resource.
It truly is a community effort and your exceptional contributions are what fuels this project.


---
image cred.