I've seen things you people wouldn't believe…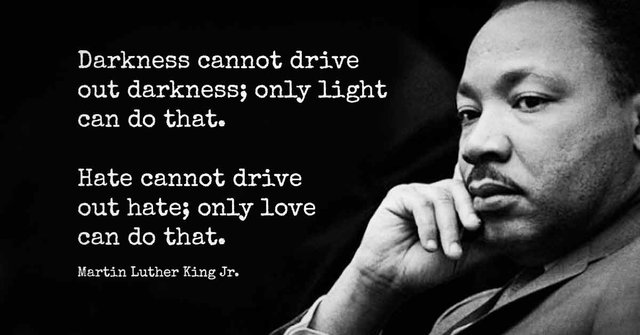 I'm not a U.S. citizen, nor intend to be one. I would like to see U.S. as a prosperous country, that does not bomb others countries, but live with them in peace and cooperation, at the benefit of all mankind. Unfortunately, a long period of bad management with this great country has brought the grapes of wrath inside it…


So, how would America look today to a stranger from the outsider perspective? Short as possible, with just a few words between two movie quotations?
In the beginning, social networks redesigned humans…
Duration: 0:30


…then some of redesigns got their hands on uniforms and firearms…
Duration: 1:32
Duration: 2:05
Duration: 2:10


…which is why quite a number of people could no longer breathe…
Duration: 2:22


…despite the 'fact' it was a great day for everybody…
Duration: 0:16


…except for a few unfortunates.
Duration: 1:35


That is inevitable outcome of a violent removal of the smart people from the society…
Duration: 2:23


Can anyone of you Americans convince me that this is just a plunge into a short nightmare? And that morning will change everything?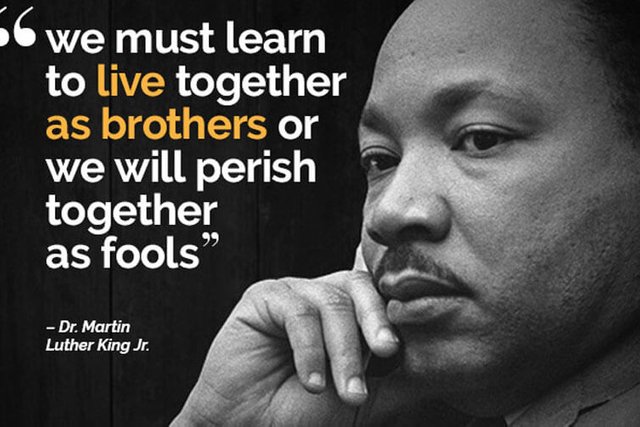 Good night America, wherever you are…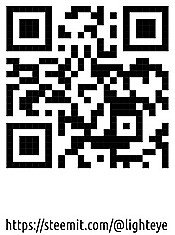 Check out ABRA and easily invest in 28 cryptocurrencies or BIT10, an index of the top cryptos. Use this link to sign up and get $25 in free bitcoin after your first Bank/Amex deposit, or 1.5% cash back when you exchange cryptos

1GZQG69sEKiMXKgGw9TcGcUCBoC4sC1ZYp