Community
Tons of Communities have taken root and it's pretty rad. I joined a few new ones and am having fun seeing others have fun as well. I hope this infohub Community helps some find some of the things I find fun and helpful. Here are a few that imho are worth a look! Feel free to leave your community link in the comments section.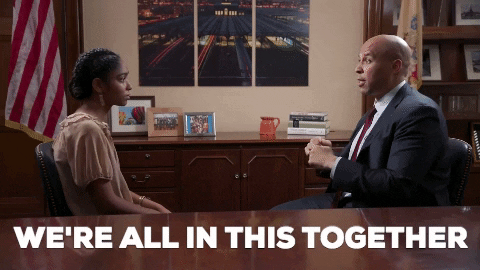 https://beta.steemit.com/trending/hive-144703 Communities Feedback is a treasure trove of knowledge and feedback about Communities and all the ins and outs and a great resource.

https://beta.steemit.com/trending/hive-184354 Winter Sports! @sportsgeek created a fun space for posting about all things icy , snowy, wintery yet cozy! I have a lot of respect for the founder of this community and am excited to contribute what I can to it.

https://beta.steemit.com/trending/hive-172447 Infowars Community A rather popular place for all those who want to post on their thoughts on all rabbit hole and red pill type topics. I think it will keep growing and getting more interesting. The Discord is reading a bit of a who's who of some real O.G. Steemians.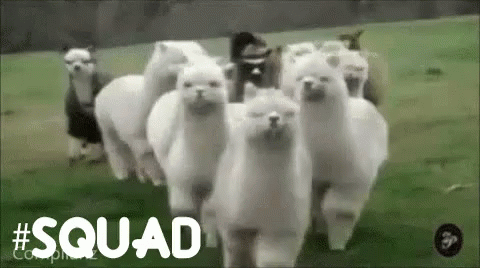 (Communities, is this what is needed to end ennui? me thinks maybe so, gifs by tenor and giphy)
Hope everyone has a nice Holiday Season!