Colourful street art by the canal
There is a new trend in Bangkok. Street art and graffiti have been sponsored and promoted as a means to beautify old areas of the city. In this way, those paintings and graffiti could play a role in promoting local tourism and revive the old community in the areas. Recently I took my old college friend for a walk along the old canal near Chinatown. We were quite amazed by the different styles of street art there.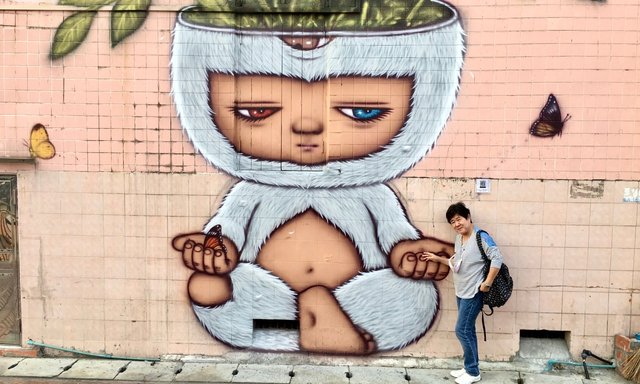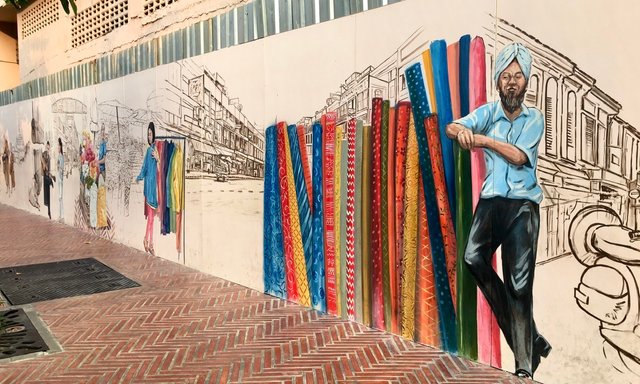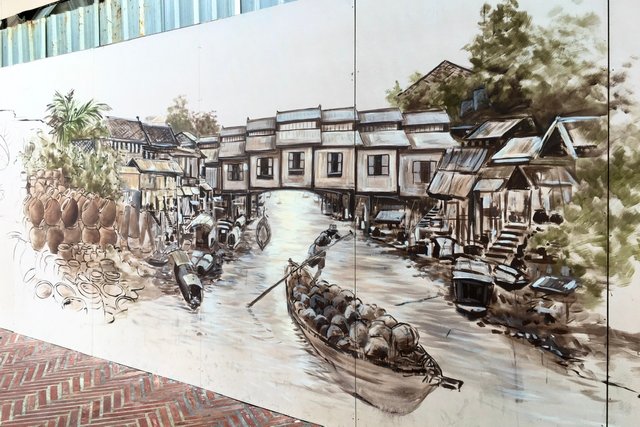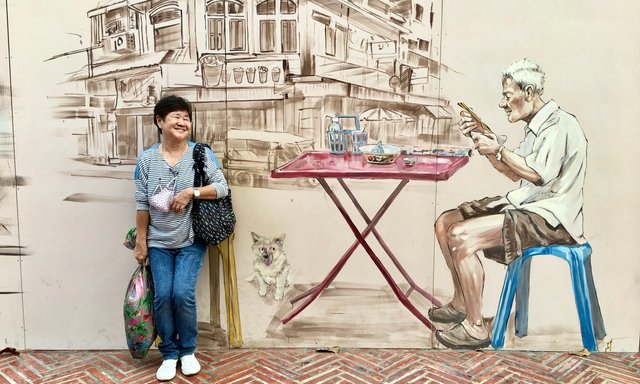 Some paintings reflect the lifestyle of local community of Chinese and Indian merchants living and working in this area including their profession.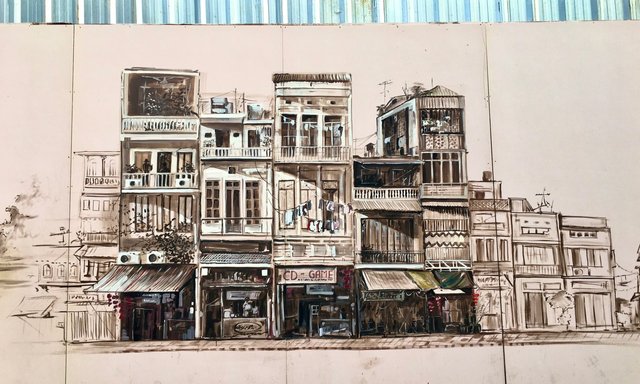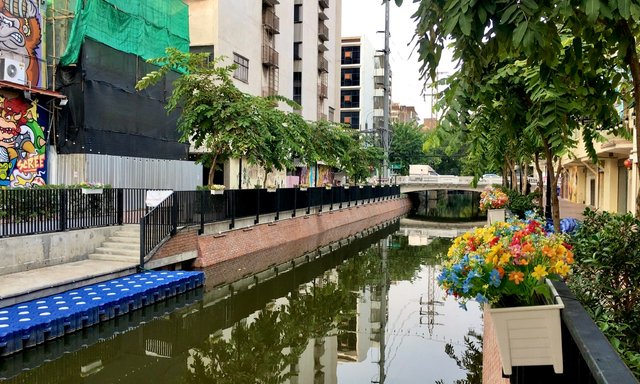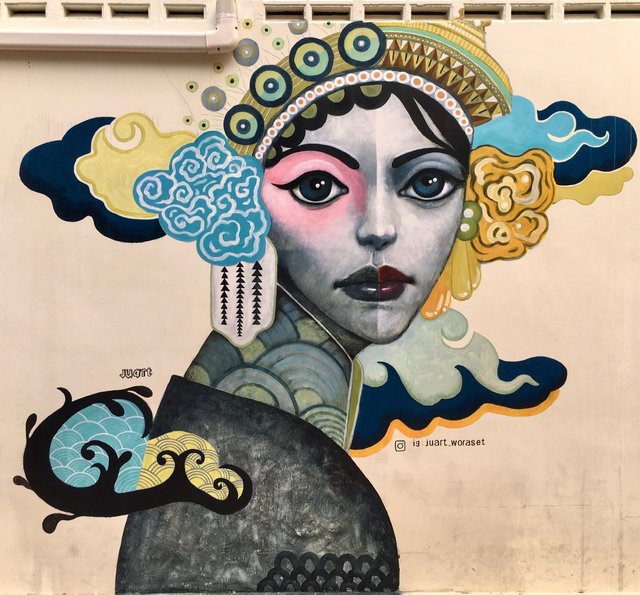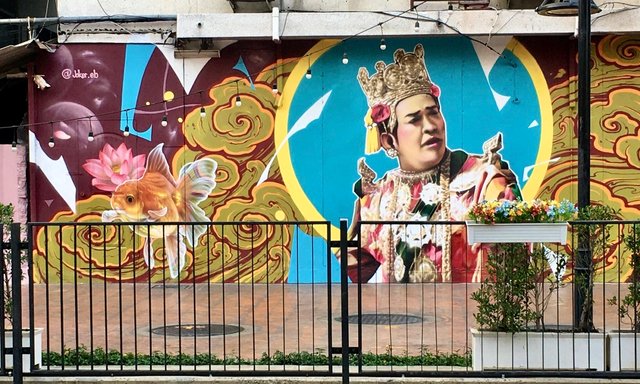 Young artists have been sponsored to design colourful graffitis to brighten up the atmosphere. This has attracted teenagers to visit and take photos for their social media. During weekends, the canal becomes very lively with lots of street food, flea markets and entertainment.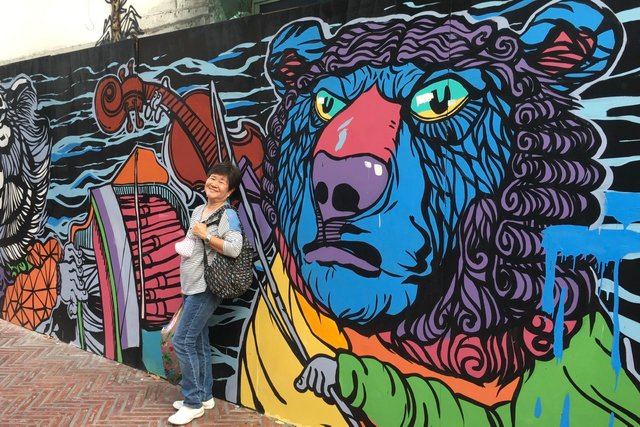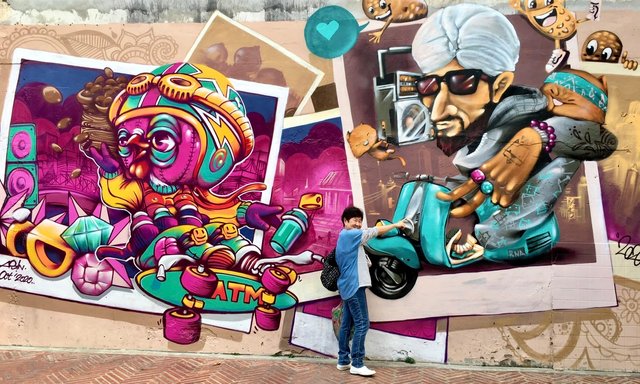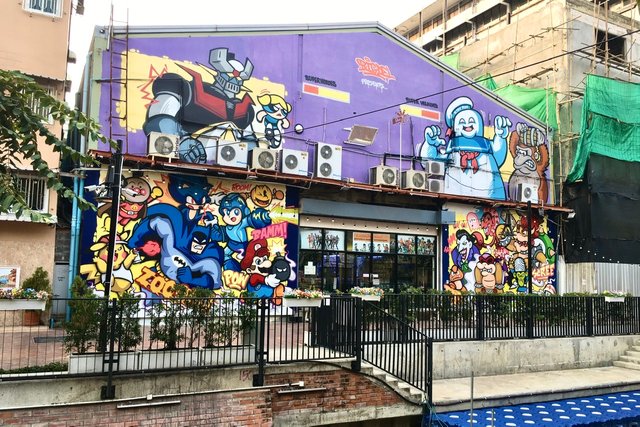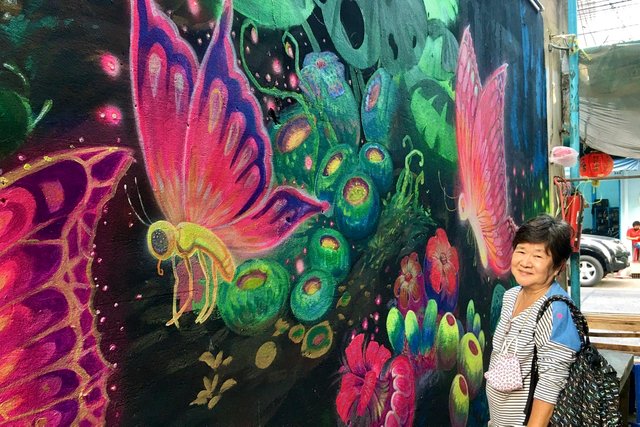 We do need tourism to start up again soon. The economy has been badly affected by the long lockdown. So much effort and money have been put into tourism industry. I do hope life will be back to usual routine very soon.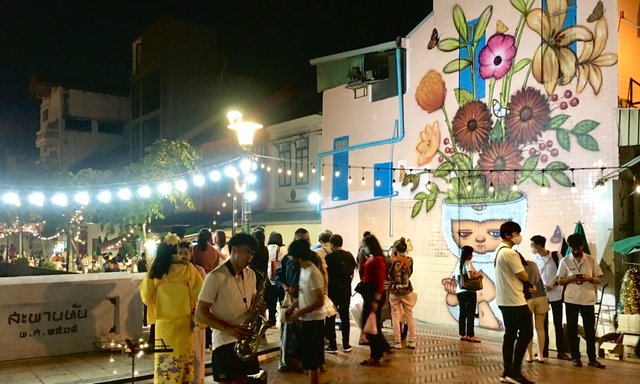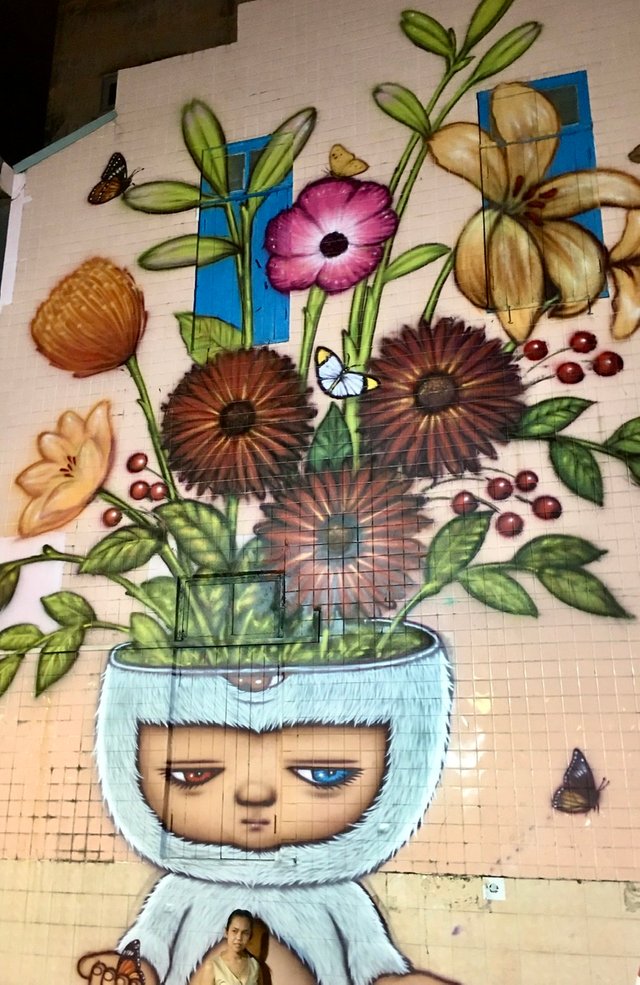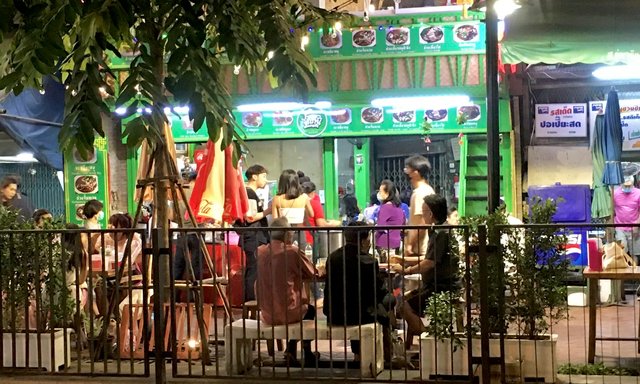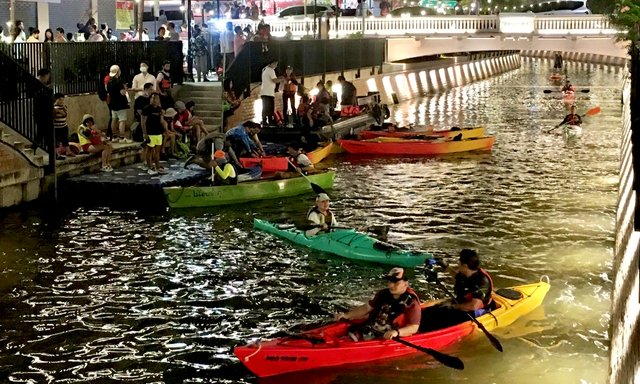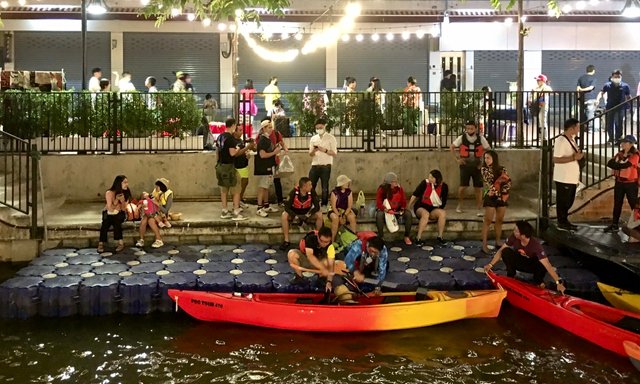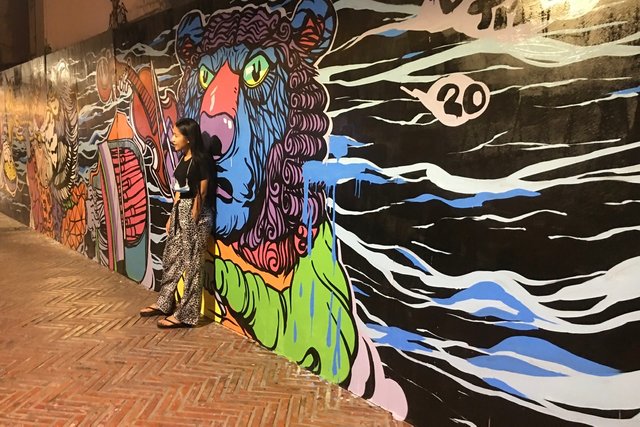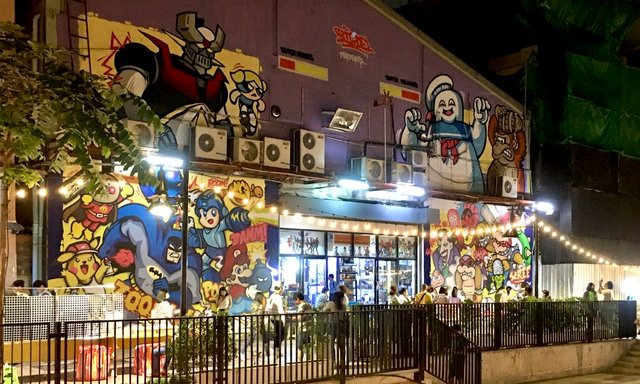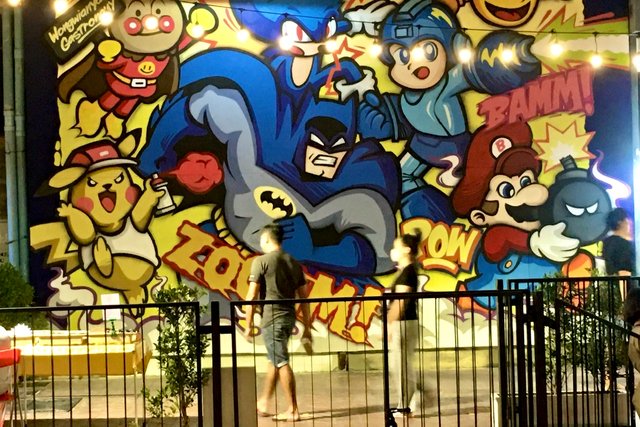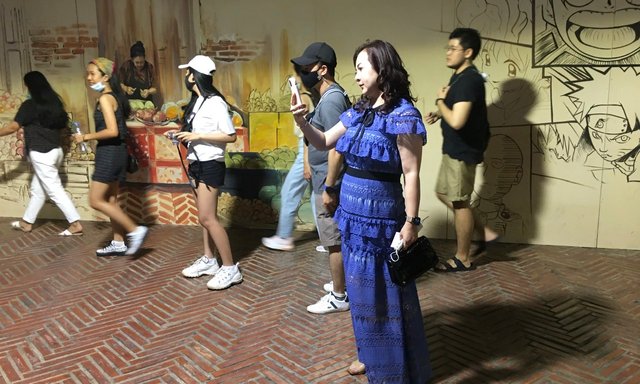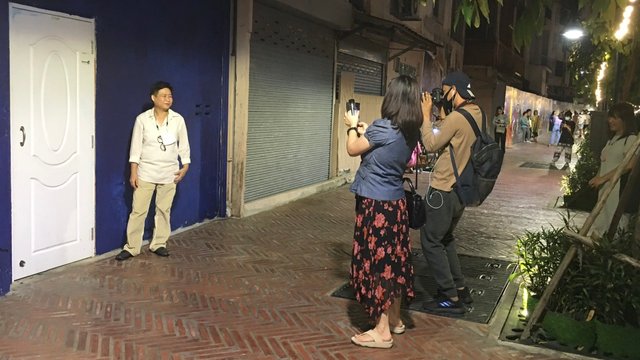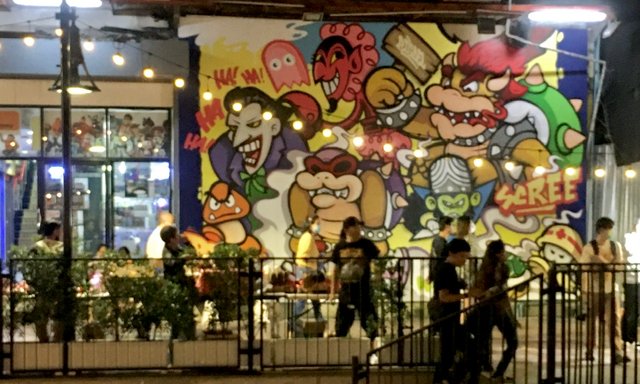 Hope you'll have a chance to visit Bangkok and Chinatown in the future.
Have a nice day.
See you.