GRAFTING STONEFRUITS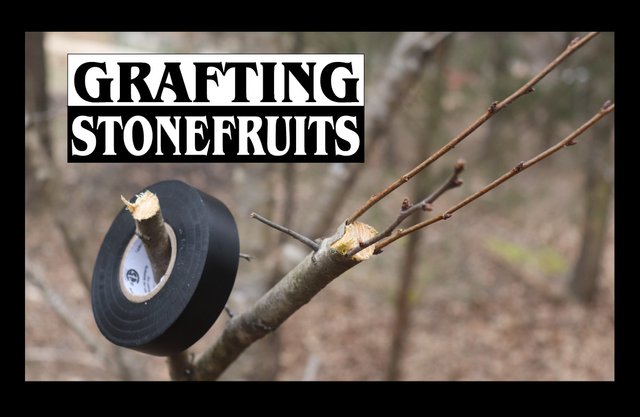 Might as well not waste those apricot cuttings....
After recently pruning back our Apricot trees, I decided to attempt to graft some scions onto one of our wild plum trees. I used a process that had worked for me before, and it's a great way to make things better and more productive on our homestead!

GRAFTING STONEFRUITS - VIDEO

Until next time…
Make today special!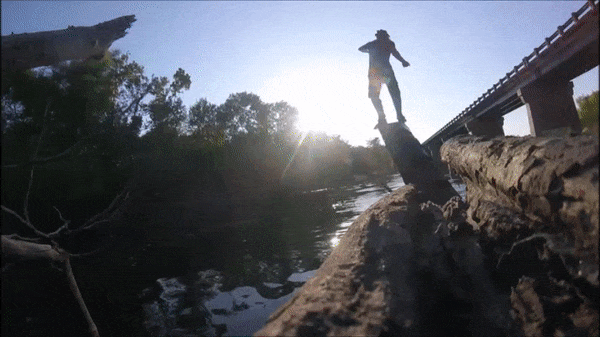 ---


Want to sell sustainable, handmade products in the Homesteaders Co-op?