HOBBY FARM or HOMESTEAD?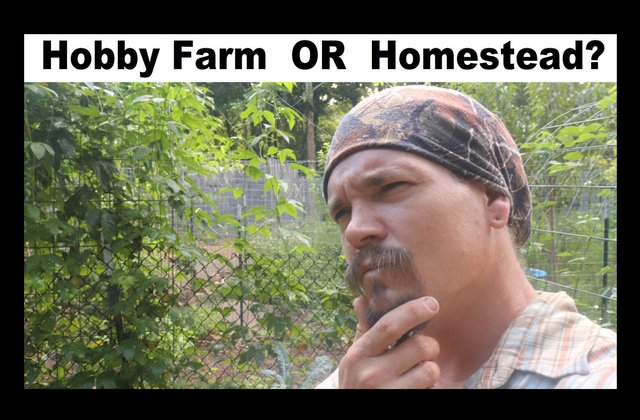 What do you think?
Is there even a difference? To some people, perhaps those terms are synonymous, but for us, there is a difference. In this video, I share some thoughts about that question and also some footage of us working together in the rain to keep things going around here. Please share your thoughts below as well. Thanks for watching, and enjoy the show!

HOBBY FARM vs. HOMESTEAD - VIDEO

Until next time…
Make today special!
---