VOTE FOR LIFE RESTORATION -SAVING NEIGHBOUR-BE REAL HERO
BE REAL STEEMIAN
BE REAL HERO
EARTH NEEDS STEEM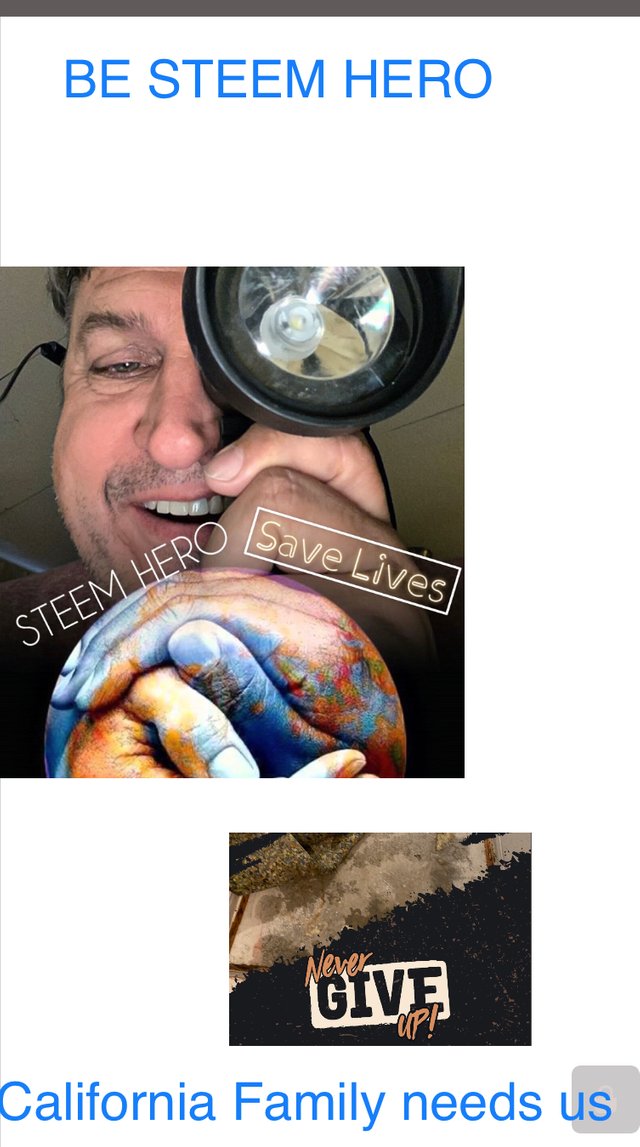 HELPING COMMUNITY- STEEM FOR LIFE AROUND US
#voteforrestoration
Week One
#Restoration of broken homes in this post
This week our project is to Help couple in California. Husband has amputated leg after stranger run into his driveway and hit man directly in his leg. This accident led to amputation of his leg. Our help will make big impact on their home and life.
Your vote will save life.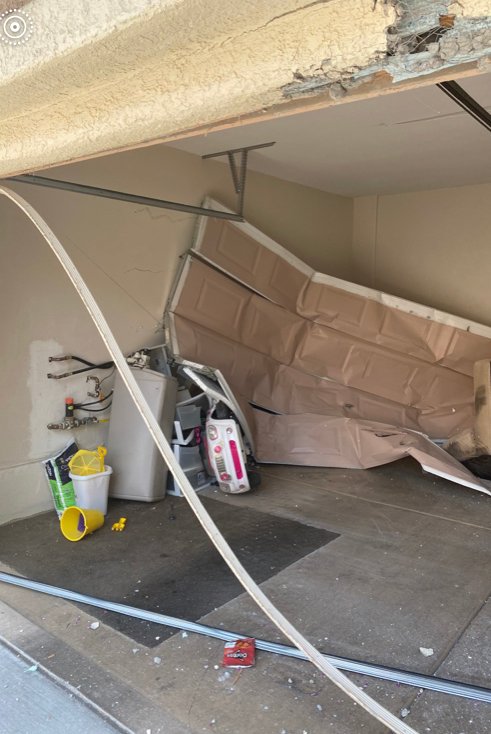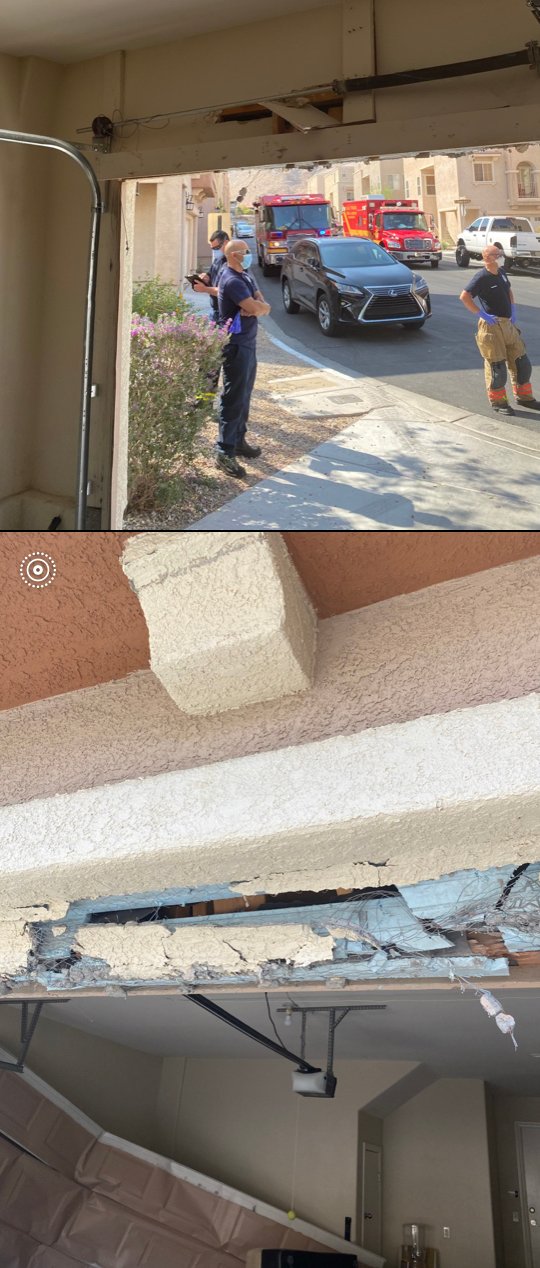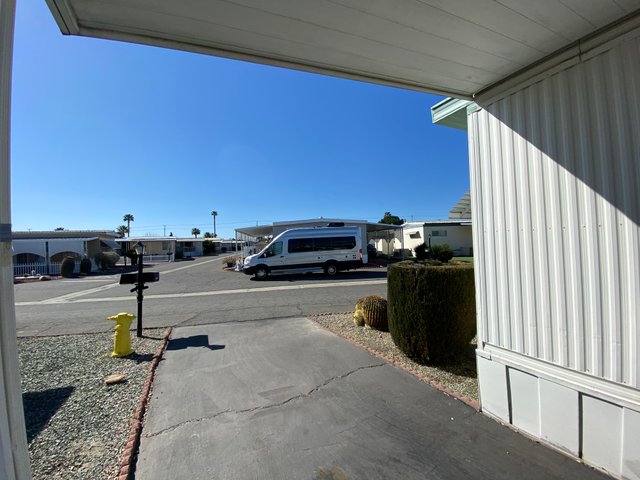 Recently I have discovered that community and neighborhood needs our help and support. Our steemit community can create better environment and be frontiers of restoration.EARTH NEEDS STEEM
Your Vote -BECOME STEEMIT HERO AND BEYOND
We were asked by neighbour Alex to help her with damaged home. Single parent in need of steemit community support.
We helped her with collected cyz dollars in steem value so far.
THIS IS NEVADA FAMILY.
Stay tuned for update .
Donations are welcome
---
List- Member Days 1
STEEM
SBD
1. @aidasfg7
-
0
2. @dobartim
0
-
3. @likechat
-
4. @flysky
10
-
5. @steemforanimals
1
-
6. @
-
0
7. @
0
-
8. @
-
0
9. @
-
0
10. @
-
0
11. @
0
0
12. @
-
0
13. @
-
0
14. @
-
0
15. @
0
-
16. @
-
0
17. @
-
0
18. @
0.
-
19. @
-
$
20. @
-
0
21. @
-
0
22. @
-
0
23. @
-
0
23. @
-
0
24. @
-
0
25. @
-
Total
11.00
00.00
---
---
https://steemit.com/usa/@flysky/weekly-monthly-contest-game-of-steem-creativity-challenge-reward-levels
Previous post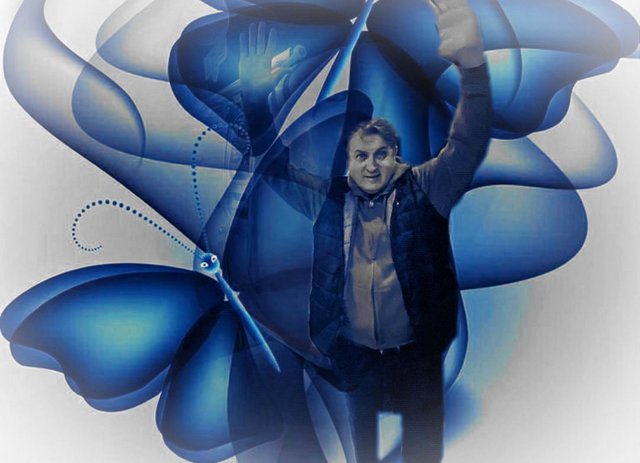 ---
WEEKLY MONTHLY CONTEST - GAME OF STEEM CREATIVITY
CHALLENGE REWARD LEVELS
by flysky
---
View this thread @flysky
usa · @flysky ·
WEEKLY MONTHLY CONTEST GAME OF STEEM CREATIVITY - CHALLENGE REWARD LEVELS
This is GAME OF CREATIVITY
Provided by #usa community
Game of Creativity MONTH ONE
---
Level 1
---
| Original Ideas only | Level 1 REWARD 10 STEEM |
| --- | --- |
| Content 200 words and images for ideas | Content -best video game idea for steem |
| Duration- One month | Rules: POST WEEKLY Follow and subscribe repost |
---
Level 2
---
| Original image | Level 2 Reward 20 STEEM |
| --- | --- |
| Content digital electronic photography etc | Content- best digital art image |
| Beyond magical Duration 1 month | RULES POST WEEKLY Follow and subscribe repost |
---
Level 3
---
| Original short film | Content -pilot short film any genre Rewaed 100 STEEM |
| --- | --- |
| Content short film phone camera ok | Content - game of short film |
| Duration one month | Rules POST WEEKLY follow subscribe repost our link |
---
---
| Level 5 | Reward up to 5,000 |
| --- | --- |
---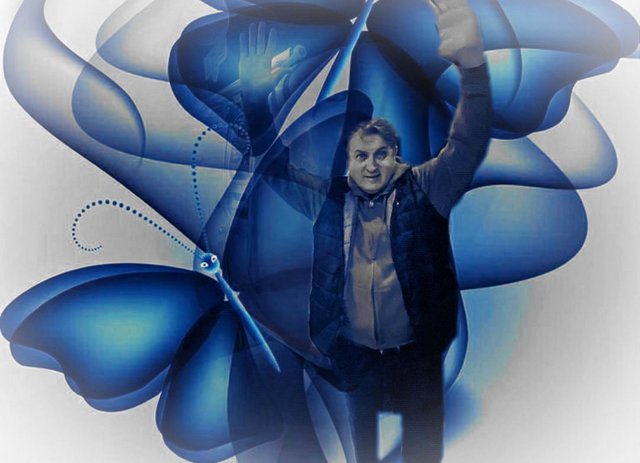 ---
RULES
---
1 - POST WEEKLY WITH SAME TAGS
2 - REPOST OUR LINK FOLLOW US
3 - PLACE YOUR POST ON DISCORD &STEEMIT
4 - INVITE 10 friends to join challenge better placement and named them in your post
5 - BE ORIGINAL WITH STEEMIT RULES
---
---
#original
#challenge
#postweekly
#levelchallenge
#repostourlini
#creativitychallenge
#steemchalkenge
#award
#reward
---
We Win Together
One mission
One team
---
---
STEEM THE GREAT
---
RESOURCE:
---
MARKDOWN EXAMPLES DISCORD W RULES
DISCORD W RULES DISCORD W RULES
---
---
HAPPY CHALLENGE
---
SPECIAL THANKS TO
Thanks to:
---