📢 Contest Announcement #2 : PROMOTE YOUR COUNTRIES TRADITIONAL FOOD CONTEST || Beautiful World || Prize: 12 Steem
---
---
Greeting Everyone,
---
Dear food lovers, how are you all? Here I come with another
#PromoSteem
steem contest. In our world, more or less everyone is a food lover. If the food is traditional, then there is no point! Today we have given you the opportunity to present this traditional food to the whole world. You can participate this contest and win rewards. Hopefully, You are all attending this amazing contest of
Beautiful World
Community.
---
---
PROMOTE YOUR COUNTRIES TRADITIONAL FOOD CONTEST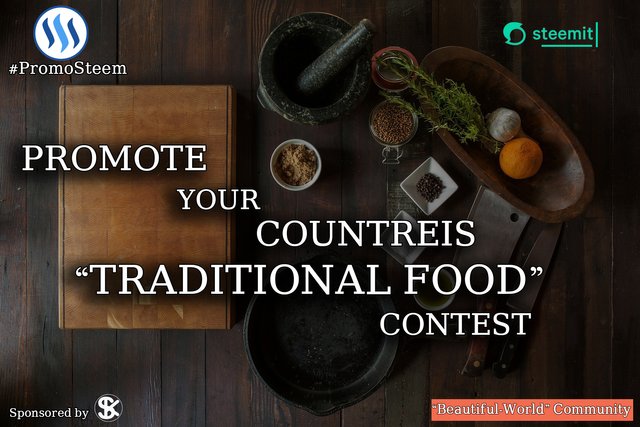 source
---
---
About Traditional Food:-
---
Every country
has some or the other traditional food. With which they help to present themselves to the whole world. Traditional food or traditional food is the food that survives in equal popularity from generation to generation. These
#traditional
foods have a strong impact on long-term civilization. Many of the national dishes, regional cuisines or local dishes are historical examples of traditional food.
#Traditional
dishes are made at home, available in restaurants or produced in large scale food processing factories.
---
Rules:
---
You can post in any language.
Plagiarism Not Allow On This Contest.
You need to give the exact source of the image.
You can share this post twitter and other any social media.
Your title must be "PROMOTE MY COUNTRIES TRADITIONAL FOOD CONTEST".
SUBSCRIBE and Make sure to put your entry in Beautiful World community and put your entry link in the comment section of this post or else your entry won't be count.
You have to added your post link in comment.
Only one entry per person.
---
---
Key To Win Rewards:
---
Trying to markdown and eye catching the post is high chances to win the contest.
---
---
Deadlines
---
This contest will run next 7 day's (10 PM on 13 May, 2021 ) and result announced after payout this post.
---
---
Prizes
---
| First Winner | 5 steem |
| --- | --- |
| Second Winner | 4 steem |
| Third Winner | 2 steem |
| Forth Winner | 1 steem |
---
---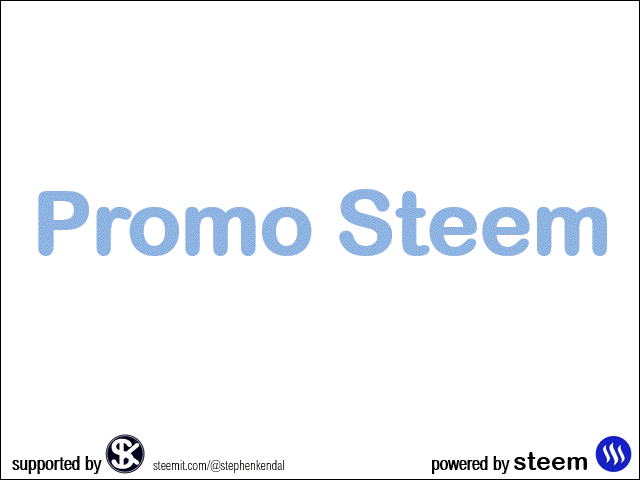 gif Credit Goes to @stephenkendal sir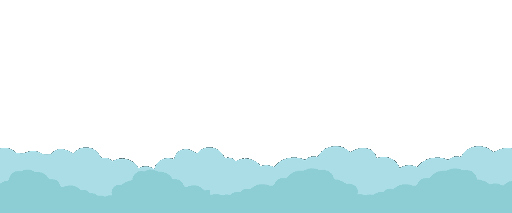 ANOTHER ONGOING CONTEST
---
📢 Contest Announcement : PROMOTE YOUR VILLAGE WITH TOP TEN PICTURES || Upload Top Ten Picture's & Win Steem Prize|| Beautiful World || Prize: 24 Steem
organised by
@sagor1233
---
---
cc:-
@steemcurator01
@steemitblog
---
---
---
Click Here To Join Our Community
---