📢 WINNER ANNOUNCEMENT : PROMOTE YOUR VILLAGE WITH TOP TEN PICTURES || Upload Top Ten Picture's & Win Steem Prize|| "Beautiful World" Contest || Prize: 24 Steem
---
---
Greetings Everyone,
---
Here I am announcing
#PromoSteem
steem contest
#week
:01 result. Hope, all participants are waiting for our announcement of
Beautiful World Community
contest result. Thank you everyone, who were participate in this contest.
---
It was very hard for me to took the best entries. Every entries were too good. I have to take only
#Three
best entries. So, Other participants may be upset. I have nothing to do but sympathize with them. I can reassure them that you may do better in the future and let's
#congratulate
our winners. Winners and participants are all part of our
#community
. So we want everyone's cooperation.
---
---
First Winner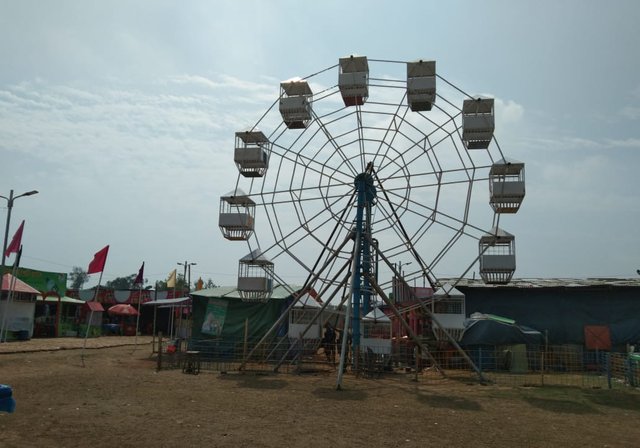 Assalamualaikum friends, I hope you are all well by the infinite mercy of God. Alhamdulillah I am also well by the infinite mercy of Allah. First of all I would like to thank Beautiful World for organizing such a beautiful competition. Today, I am going to share my village top ten pictures with around the whole world.
---
---
Second Winner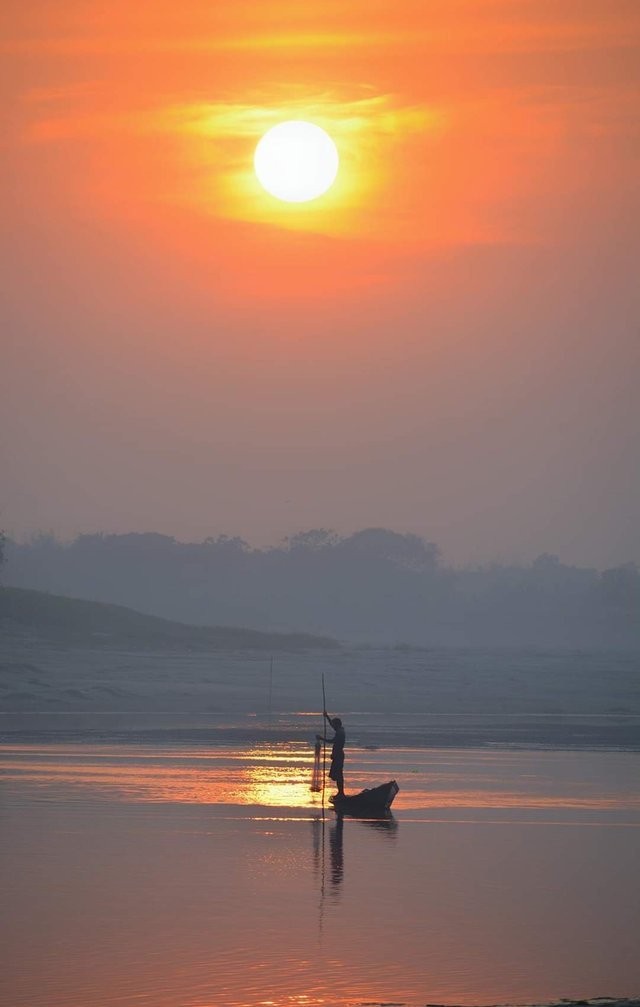 This is Md. Fahim Morshed from Bangladesh. Today I want to promote and show the natural beauty of my village to you in ten photos. My village name is Ajail. My village is very beautiful and i will share some beautiful pictures of it.So, let's start to enjoy the photos.
---
---
Third Winner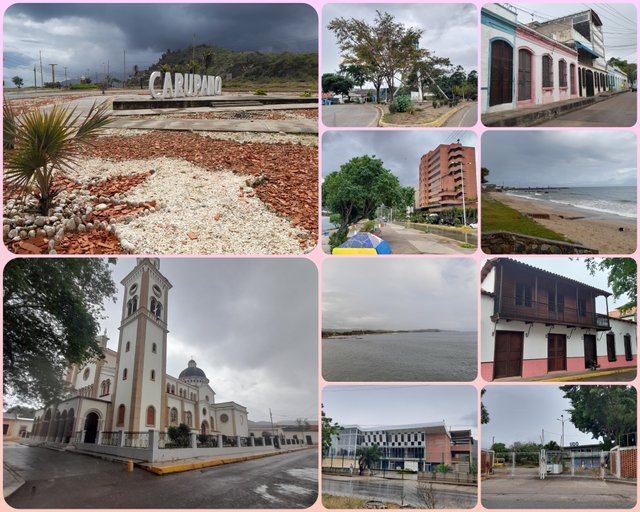 Muy buenas tardes comunidad Beautiful World

Contenta por unirme y pertenecer a ustedes. Es interesante que @sagor1233 lanzo este consurso porque sin duda podemos conocer un poco mas de historia, cultura y bellezas naturales que tiene cada rincon de nuestro mundo. Agradecida a ustedes por permitir que sea realidad. Les dejo mi mejores diez fotos de mi hermosa ciudad Carupano, ubicado en el oriente Venezolano.
---
---
---
PrizeMoney:
---
---
---
---
In Gratitude:
---
7 Day's ago
I was announced a contest about
"PROMOTE YOUR VILLAGE WITH TOP TEN PICTURES"
& Win Steem Prize. First time I offered only 6 Steem that was winner will got," winner 1 :- 3 steem, winner 2:- 2 steem and winner 3:- 1 steem". But few time later,
@stephenkendal
sir offered me with 18 steem to increase the prize pool at 24 steem.


Latterly, I accepted his offer and increased the prize pool to 12 steem, 8 steem & 4 steem. Thank you @stephenkendal sir for this sponsorship. I think you also sponsor our next contest. We are very grateful to you for being our community. @stephenkendal thank you sir, thanks a lot.
---
---
---
Sending Rewards To Winners:
---

---
---
cc:-
@steemcurator01
@steemitblog
---
---
---

Click Here To Join Our Community
---