Introducing Steem Philippines community.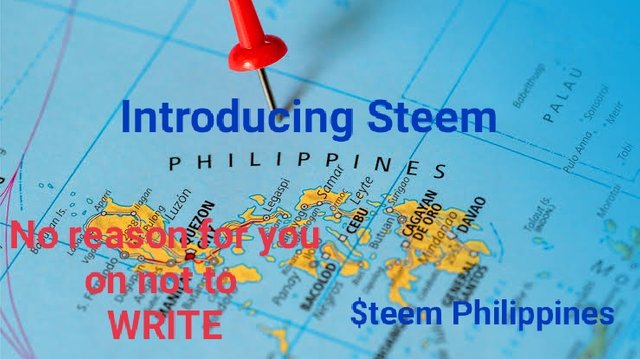 Good day #Steemit Community it's been a while i never heard any active community for the Philippines past year 2017-2018 Philippines is one of the fastest growing community here on steem but most of them are not active and some of them are still trying to work out and creat their good content here on steem.
Last day i creat a community for the #Steem Philippines this community was created by me @bien this community allow you to post any content specially to all Filipino who are still active on steem community. This community created to manually curate by me i know i am still working for my steem power to give such value to the people who is a good content creators.
Calling out all filipino content creators here on steem to join the community and lets make Steem Philippines to be a better place to all active steemians. It is not only for the Philippines but also to all steem user can post their contents here.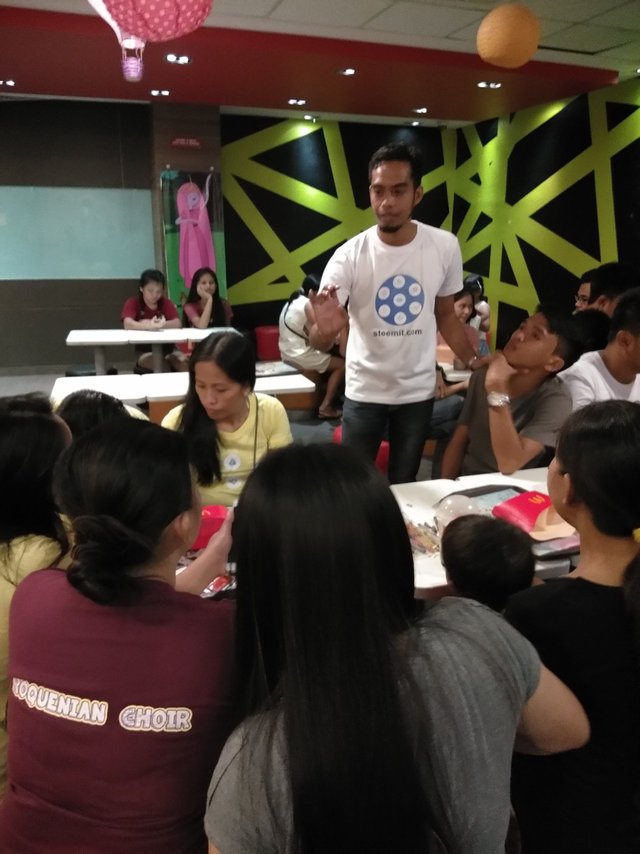 I know it's not easy to make steem philippines back to track but i can do it again with the help of all Filipino steemians and to all of steemit whales and dolphin who will support our fellow steemians. Who will post here on #Steem Philippines community.
I humble calling all steem community to help me support all good content creators of the Philippines community, @steemcurator01 and other @booming01 accounts hope you would check also all the Filipino's blog we had a lot of good content creators from Philippines.
Steem Philippines what are you waiting for? There is no reason for you on not to right again let's make steemit a better place once again.
@kyrie1234, @mercy11, @jenesa help me to bring all Filipino content creators here on #Steem Philippines, Let us grow as one!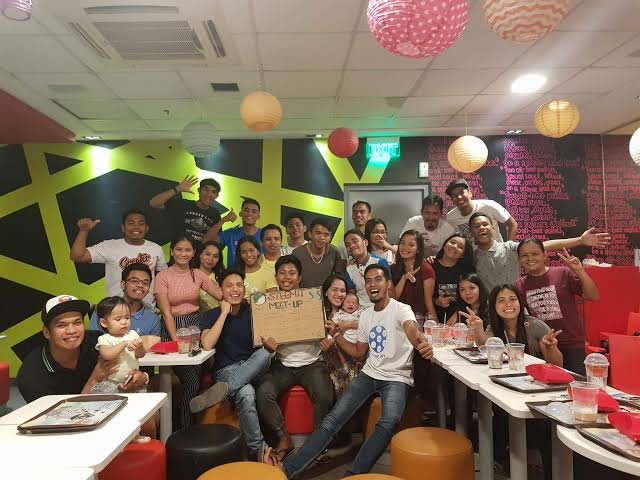 Any suggestions and advices are highly appreciated..