Weekly challenge on steem//parent's with baby photography contest.
Assalamu Alaikum
Hello everyone! How are you all? I hope everyone is well. I'm fine too Thanks @msharif To share such a beautiful contest between us.I am very happy to participate in this contest. Today I will highlight about my daughter here I will give some pictures here. I hope you like the pictures.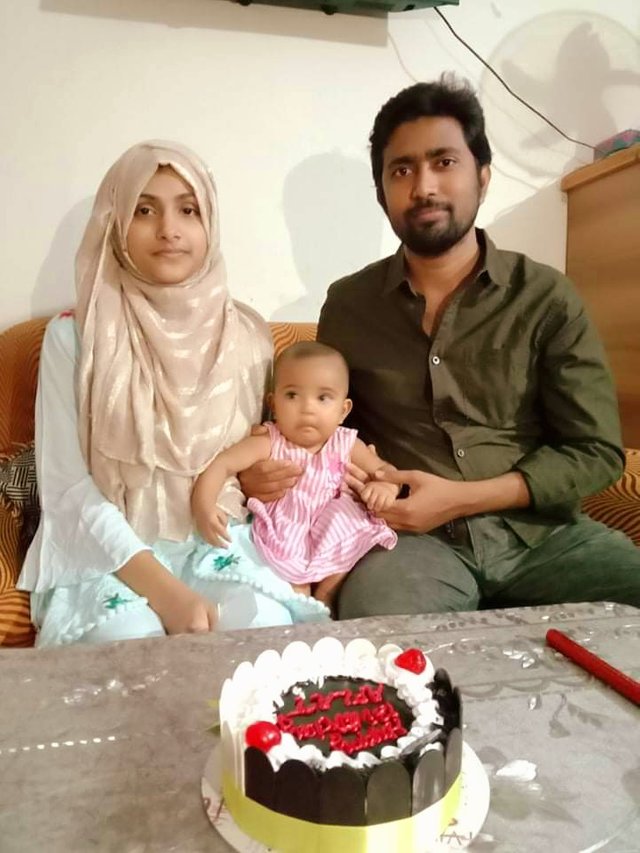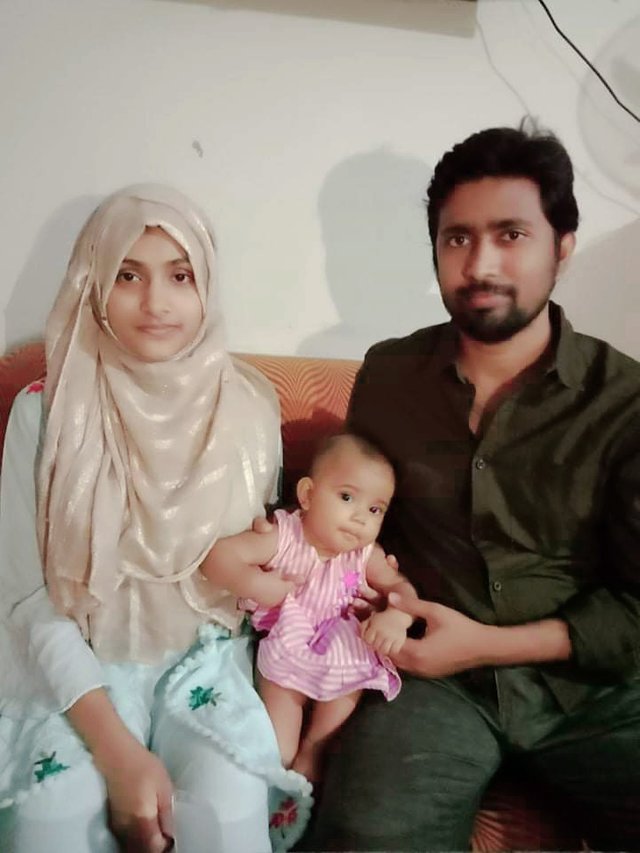 My daughter's name is Afra Jahan Anu. She looks so cute. He was born on August 19, 2020. Everyone was much happier when my daughter was born.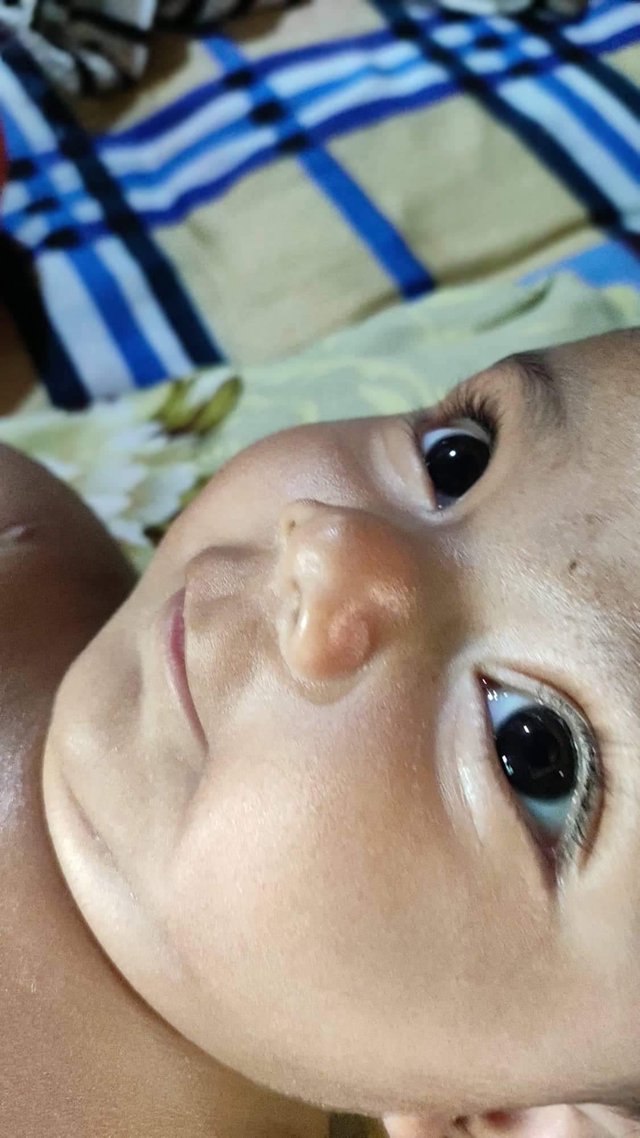 My daughter is always smiling. Laughing to see his face.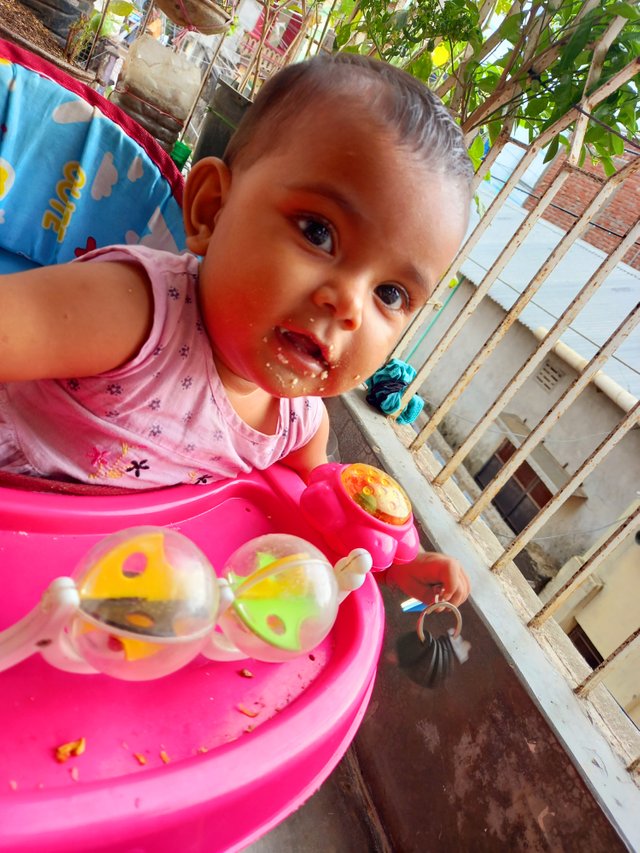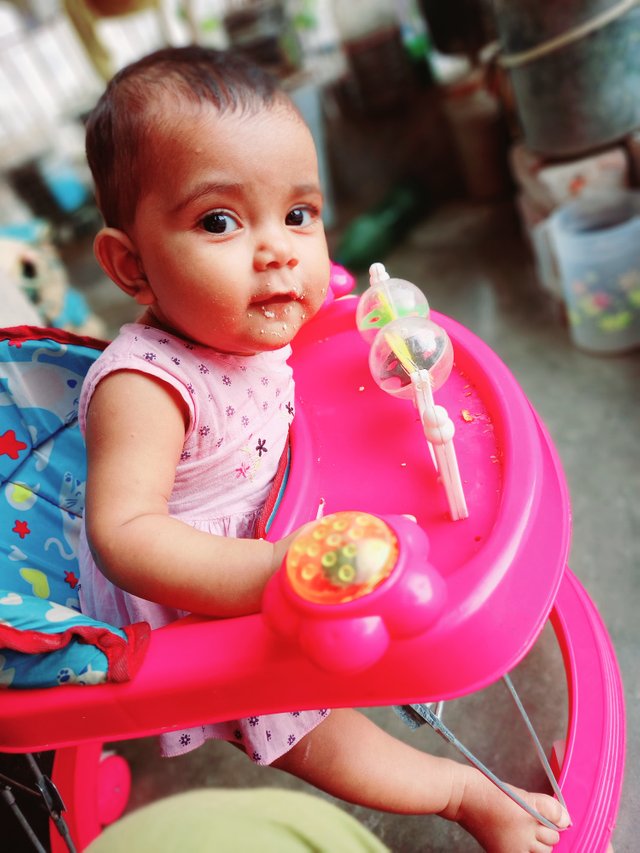 I love my daughter very much. My husband loves my daughter very much. Everyone in the house takes good care of him. Everyone loves him very much. My daughter also likes everyone in the house very much.And she loves to be by everyone's side all day. So everyone in the house gives him a lot of time.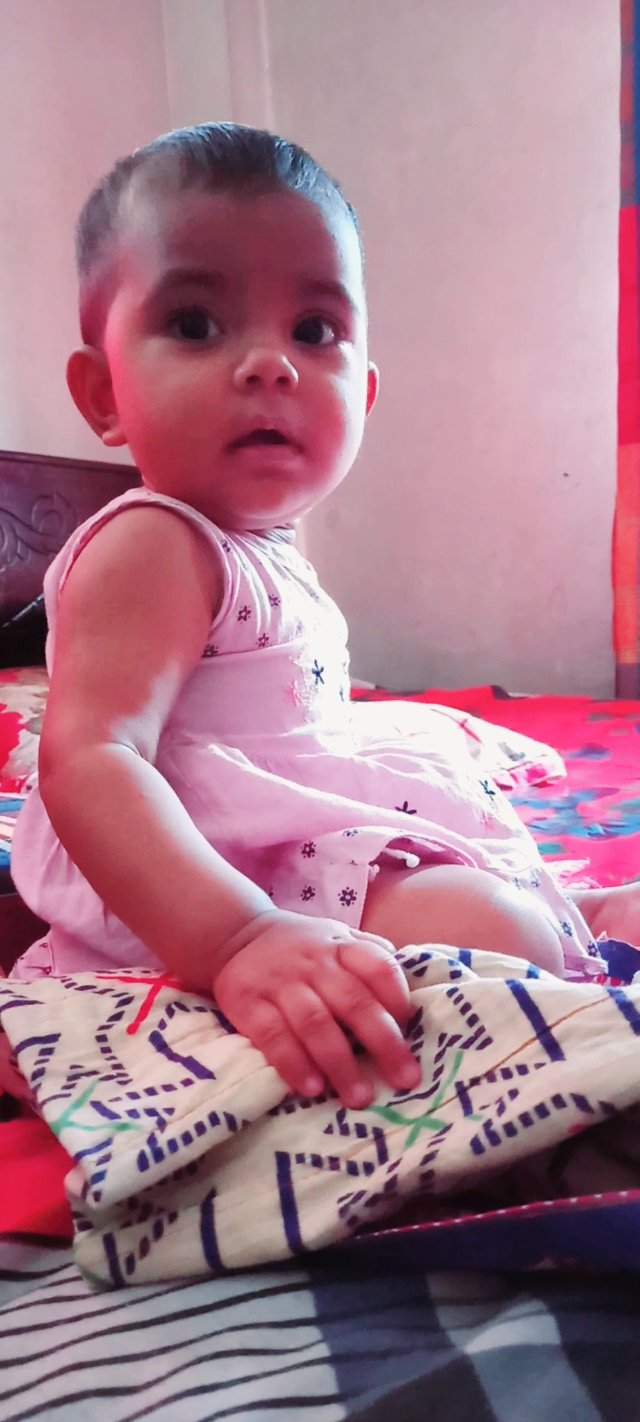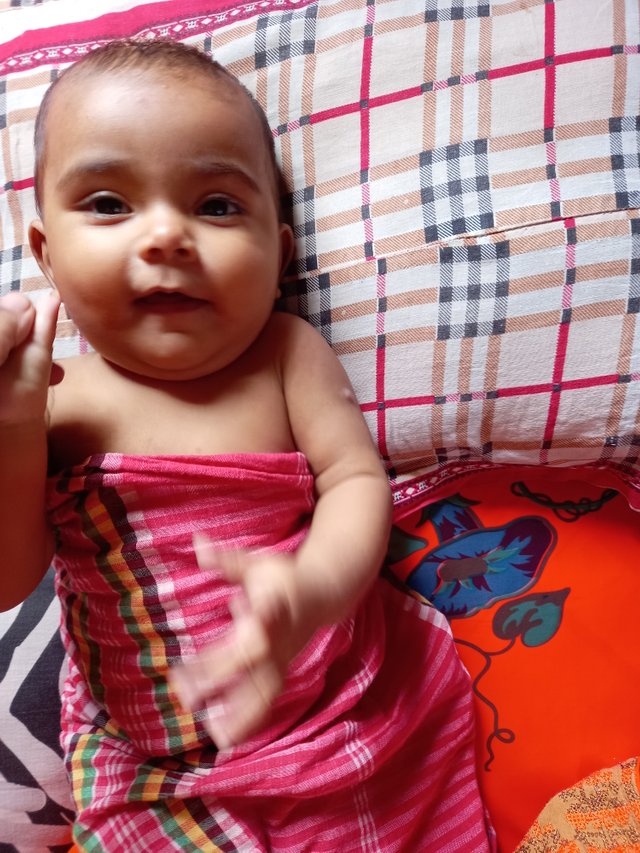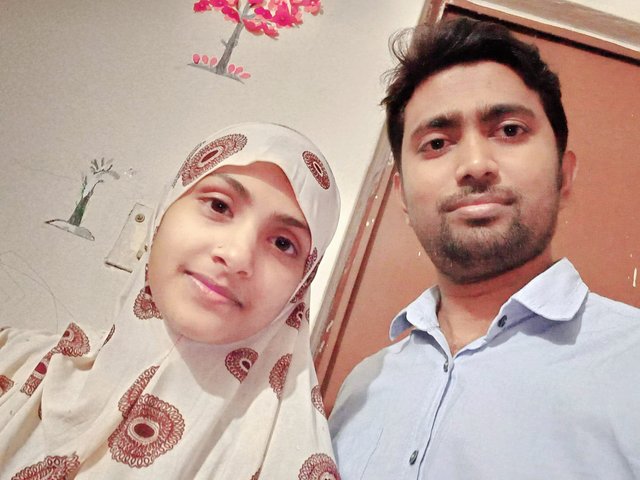 Hope everybody enjoys it. Everyone will pray for our princess. Many thanks to everyone🥰
Cc:
@msharif