A happy day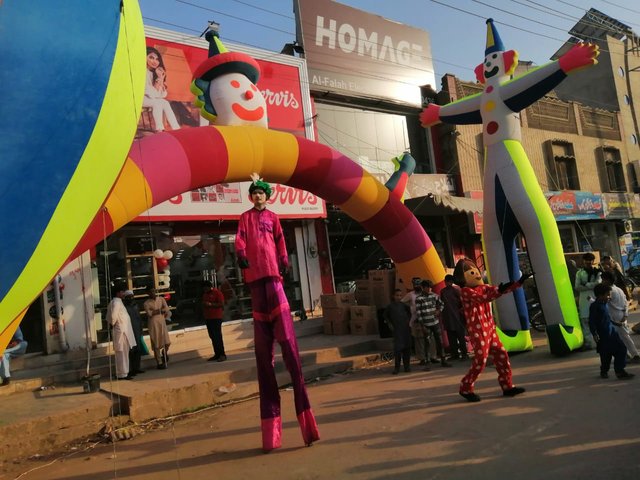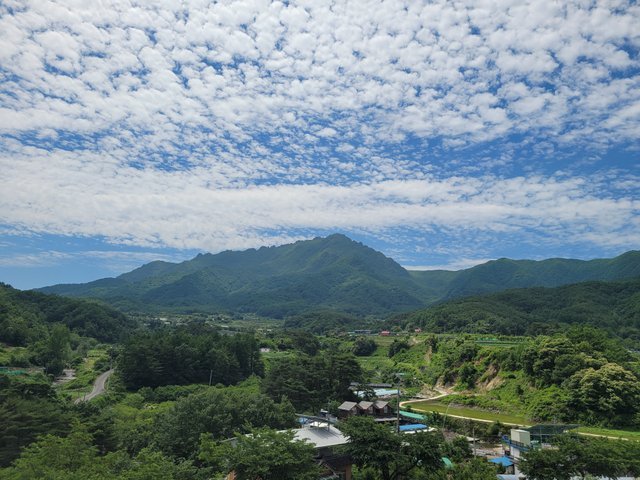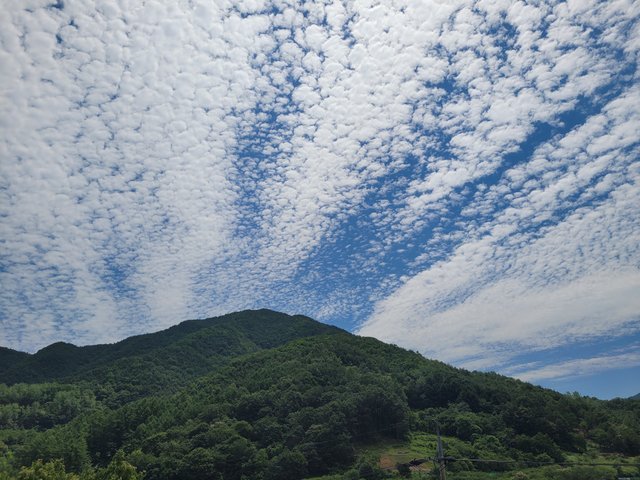 It is a pleasant day just looking at the sky.
The sky is clear and the blue sky is
Crushed Clouds congratulate you on your wedding.
I hurriedly departed for ahsan from dawn.
I'm excited because it's my nephew's wedding
I'm not getting married until late, so I'm not getting married
My nephew who was bullied is even more delightful.
Because of Corona, I'm doing it at my in-laws' villa.
I went to congratulate you from afar.
It is a place where only family members gather to celebrate.
But it was a simple and meaningful place
has been
congratulations nephew
The sky seems to be applauding you
happy day
thanks all
Best Regards: @amir9988