The Diary Game|| Visit Electronic Shop
Assalam-o-Alaikum!
Hello friends, I hope you are all well, I am well with your prayers, today I am going to share with you, about where I visit electronic shop to buy some things today. Hope you would be in a wonderful health and enjoying your life. I'm also fine and making efforts to go ahead in every task of my life. I would like to tell you my today's diary. The diary change your life in a proper way of life. Because before writing diary our life records not saved and no one like to write his daily life matters. As usual, I got up at Six o'clock today to fast. Friends, when I started this morning, the weather was very pleasant. I washed my hands and face then I went to the mosque to perform the Fajr prayer. It was about seven o'clock in the morning. There was light rain at night, but the sun was shining in the morning. Then I spent time with the children. A friend's phone rang. So, I went with him...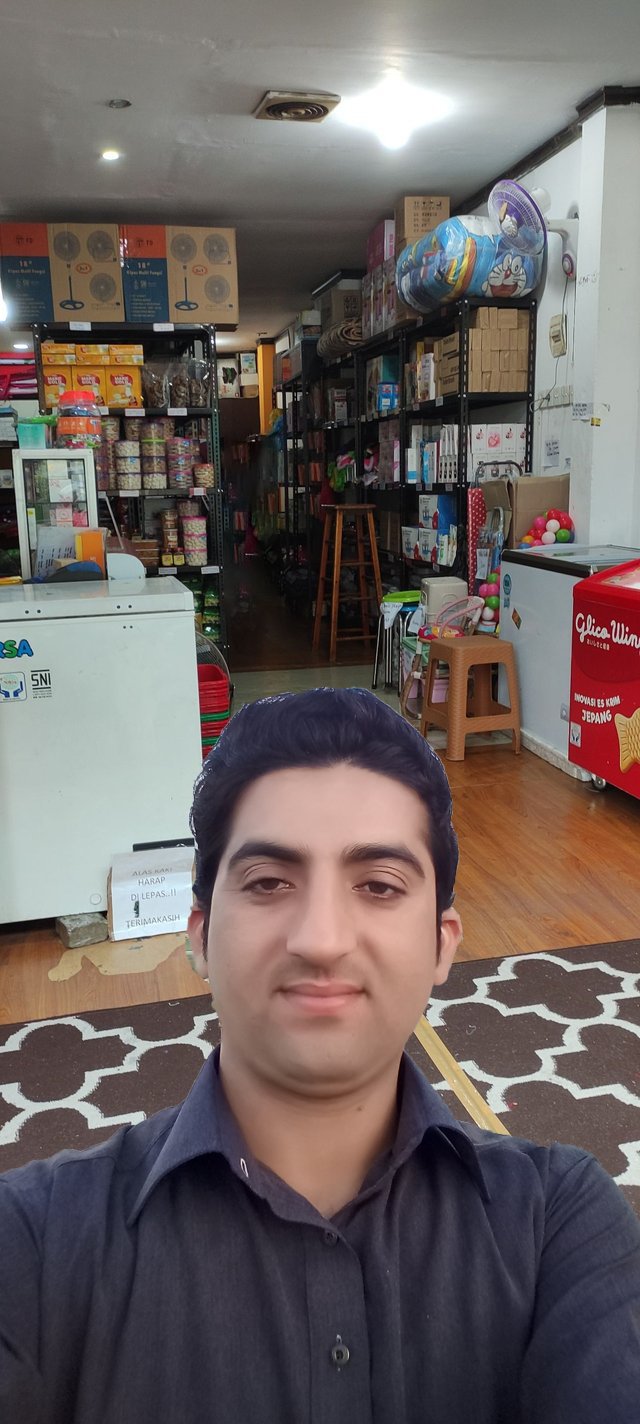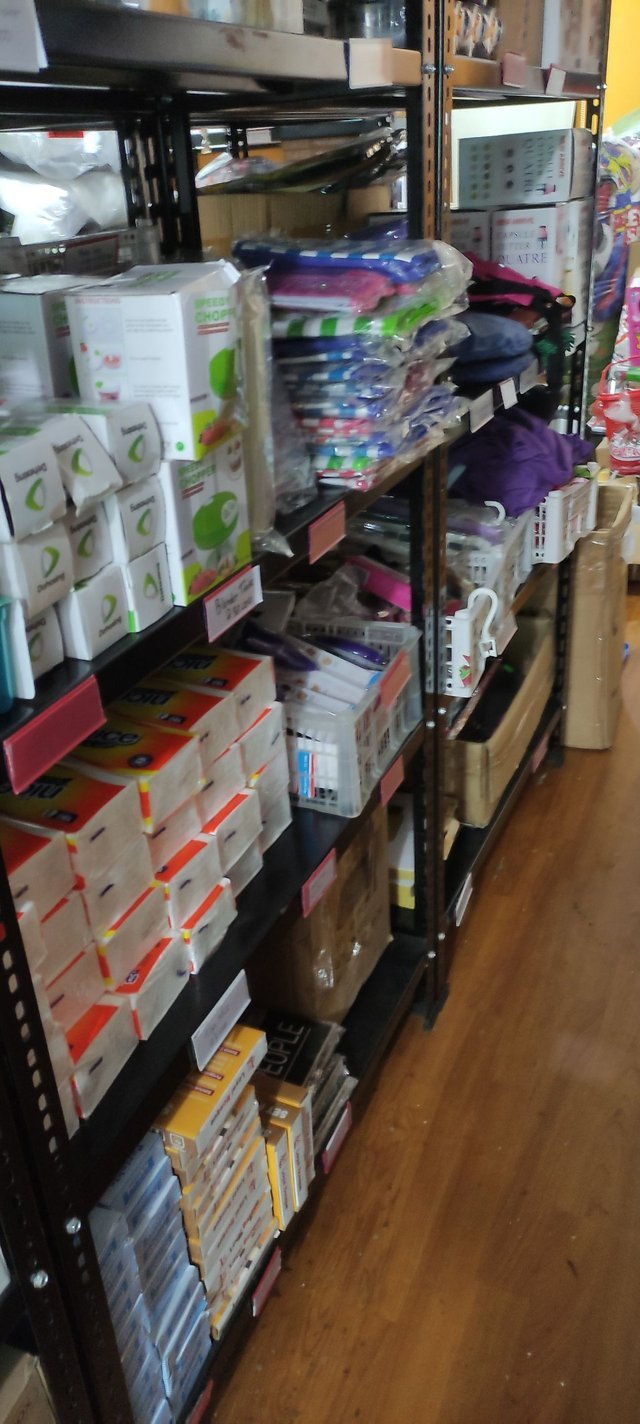 This is a supply store and also a place for selling electronics, here they sell various kinds of electronics and also tools for cleaning, the prices are affordable, new and good, not only tools here also sell very tasty snacks.
Thanks you
Best Regards: amir9988