Hello Everyone,
Welcome to my blog , l am @dequeen , l am excited to participate in this unique contest,
I remain thankful to @gorllara the organizer of this contest and all order members that make up this great community.
I love wedding an in this our area every Saturday and Sunday is wedding.
It my privilege to present this wonderful couples before you, this is my beloved sister,she happy is excited to found the love of her life,the one our hearts beat for ,love is a wonderful gift from above , when two people agreed in terms of marriage , then they form a union , that bond them together and forever.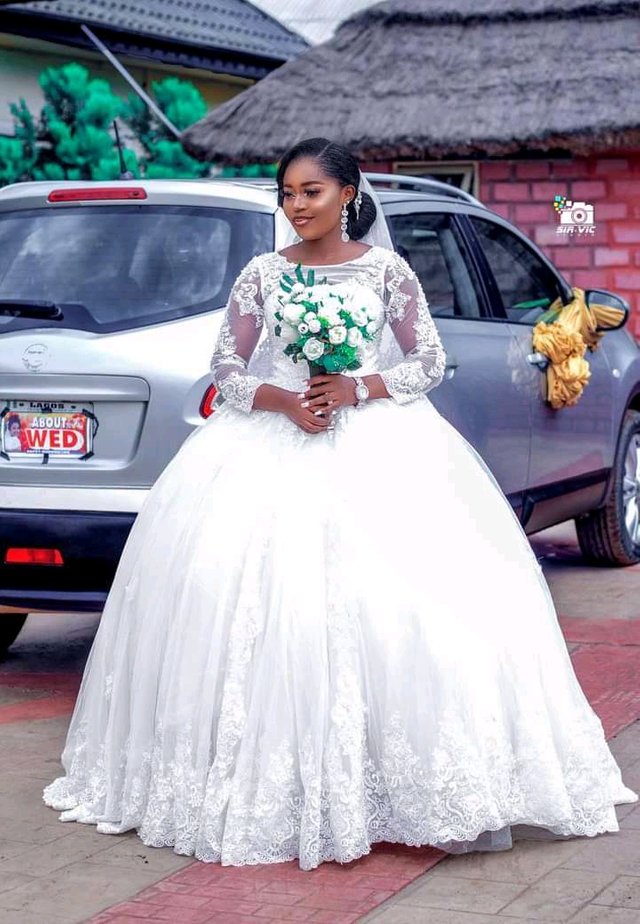 Our beautiful bride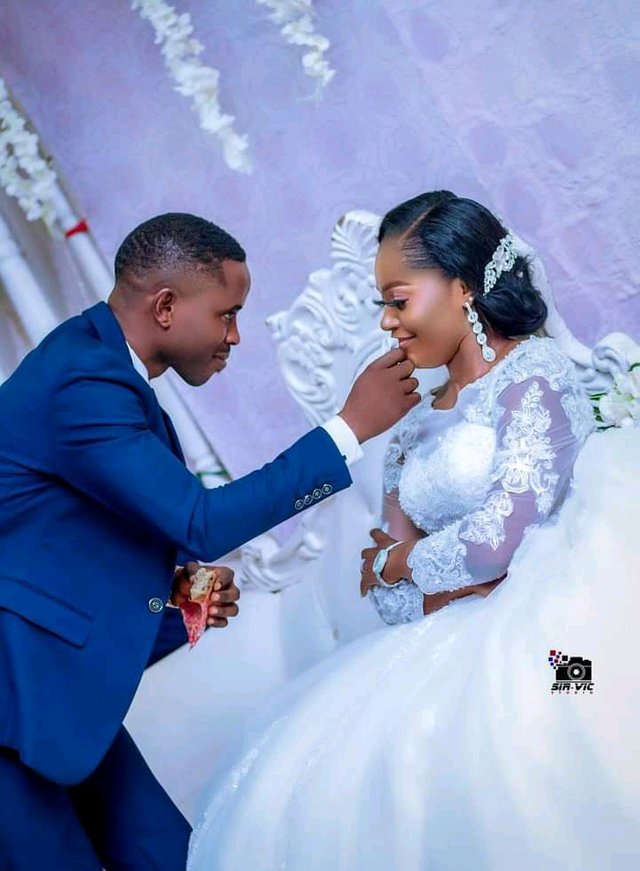 Feeding each other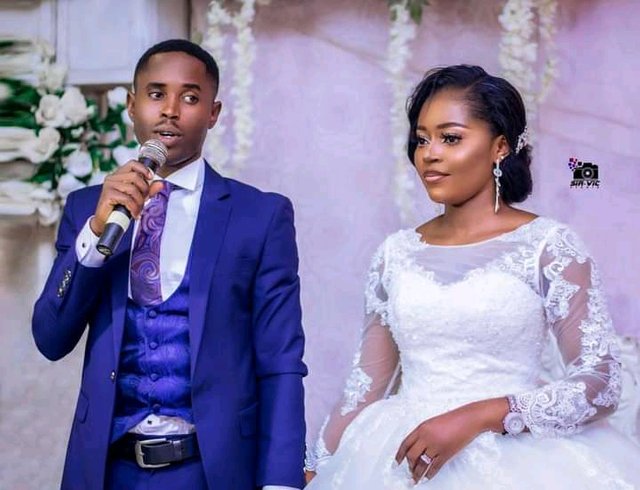 Groom appreciation to all
A wedding is a ceremony where two people are united in marriage. Most wedding ceremonies involve an exchange of marriage vows by a couple, presentation of a gift (offering, rings, symbolic item, flowers, money, dress), and a public proclamation of marriage by an authority figure or celebrant.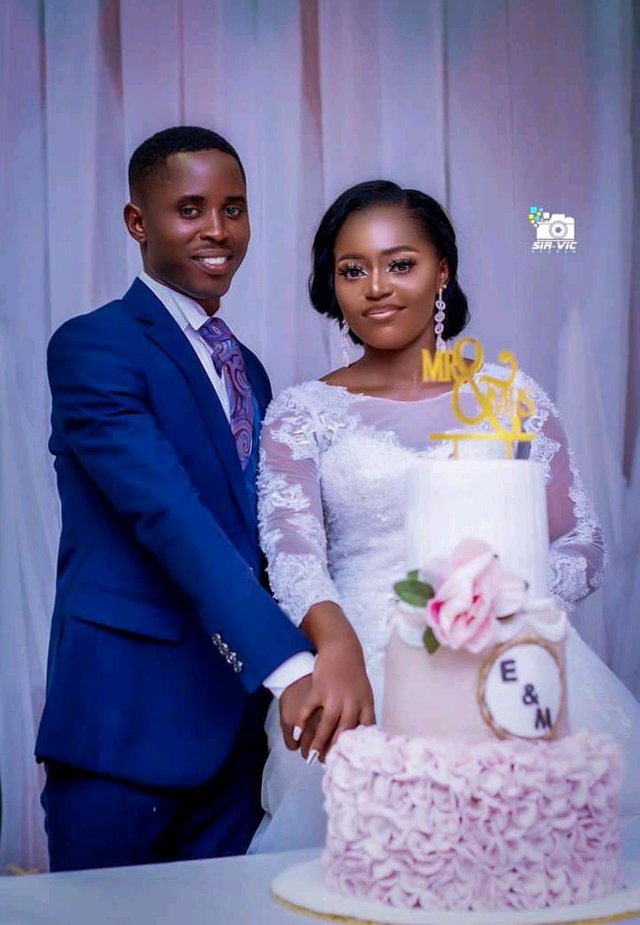 Cutting of cake.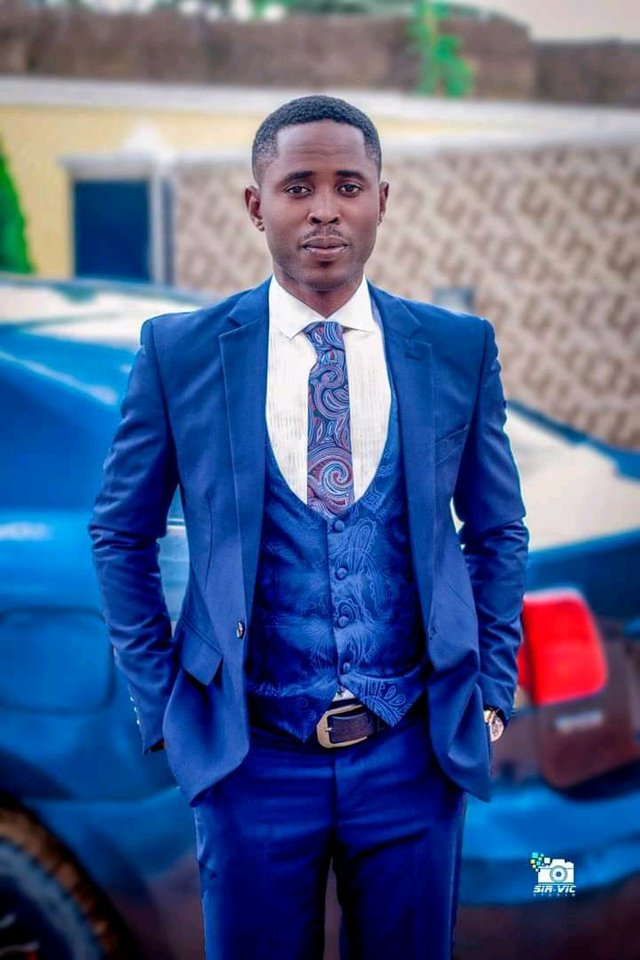 The handsome Groom
We all know that our heavenly father or our creator is the originator of marriage .
Wedding day is always once in a lifetime ,as such it the day of joy and it remain forever in thier momery.
Thanks so much for going through my post am greatful to all.