Orthetrum sabina ( Capung)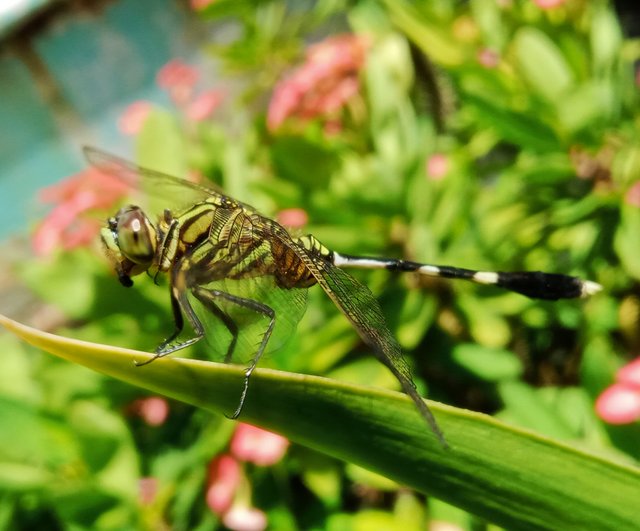 Dragonflies are insecta animals that are now rarely found in the environment where I live in. I remember once when I was a child, I used to play and catch dragonflies with my friends. In the past, there were many dragonflies with various colors that I encountered in my area.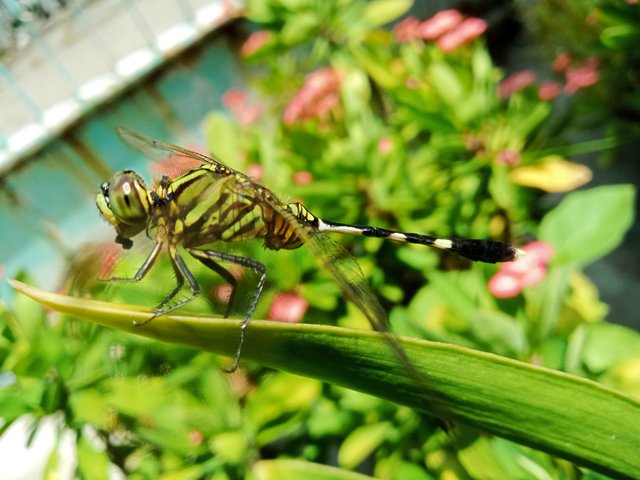 The progress of the times has made the dragonfly population less and less even today I almost never find it in my area.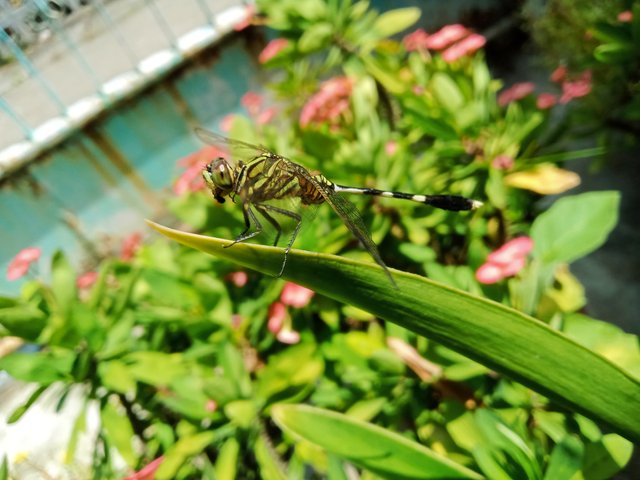 It seems that for now in my area it is very difficult to find the small creatures that inspired the making of this helicopter. Perhaps one of the reasons is the change from rural areas to urban areas filled with air pollution and noise
Camera Oppo A54
Category insecta Photography
Location Aceh, Indonesia