Ganoderma lingzhi
Hello all ...
Friends steemit Wherever you are, this time I will ngelihat the result of a photo search for one day is In the forest as deeply aceh, the results I found the fungus that grew gano on the root of the tree, here is the picture
Lingzhi, Ganoderma lingzhi, also known reishi, is polypore belonging to fuzza Ganoderma. Itss red-varnished, kidney-shaped cap and peripherally inserted stem gives it distinct fan-like appearance. Whenshoot, the lingzhi is soft, cast-like, and flat.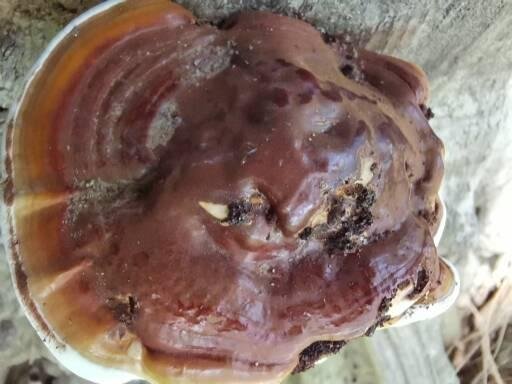 gano types of east is rich in benefits for our health to grow, to maintain stamina and maintain extending and maintain the immune system, from Evil bacteria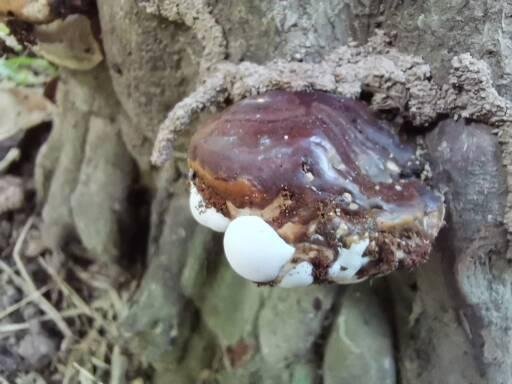 My mother often drinks a boiled water gano this type, said well to maintain stamina, I have also drank stable, I've also drank gano mushrooms, after beraktifitas a day, tubu so .. is fit again
You can try this too friends.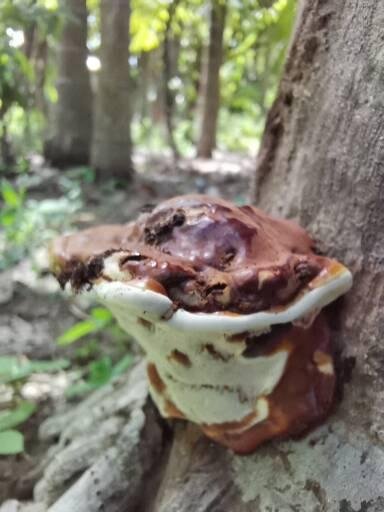 Hopefully keluagaku's experience is useful for all of you, if there is criticism and beg to comment Below, ...'s friend
Greetings of success by @isaaa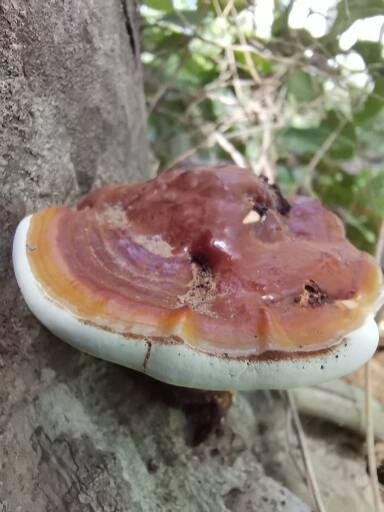 Ganoderma lingzhi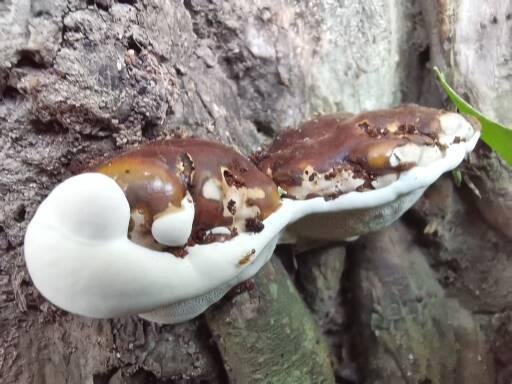 Ganoderma lingzhi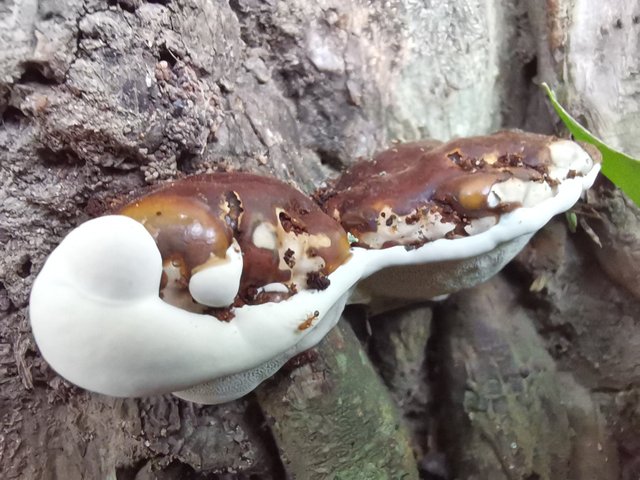 Ganoderma lingzhi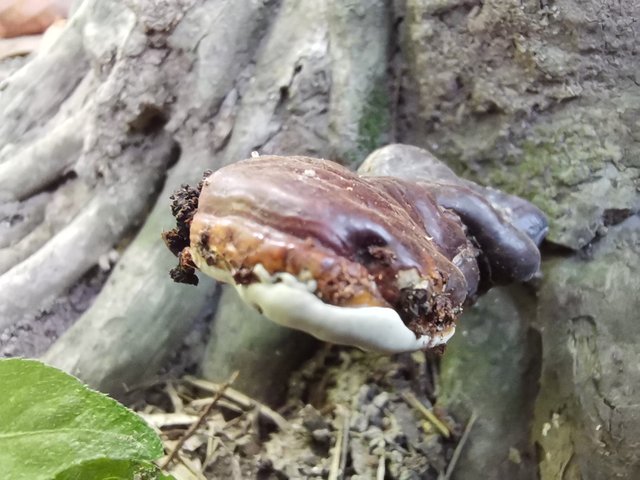 Ganoderma lingzhi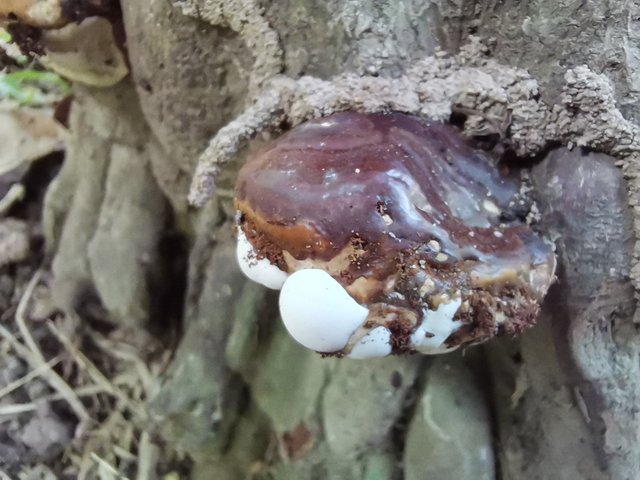 Ganoderma lingzhi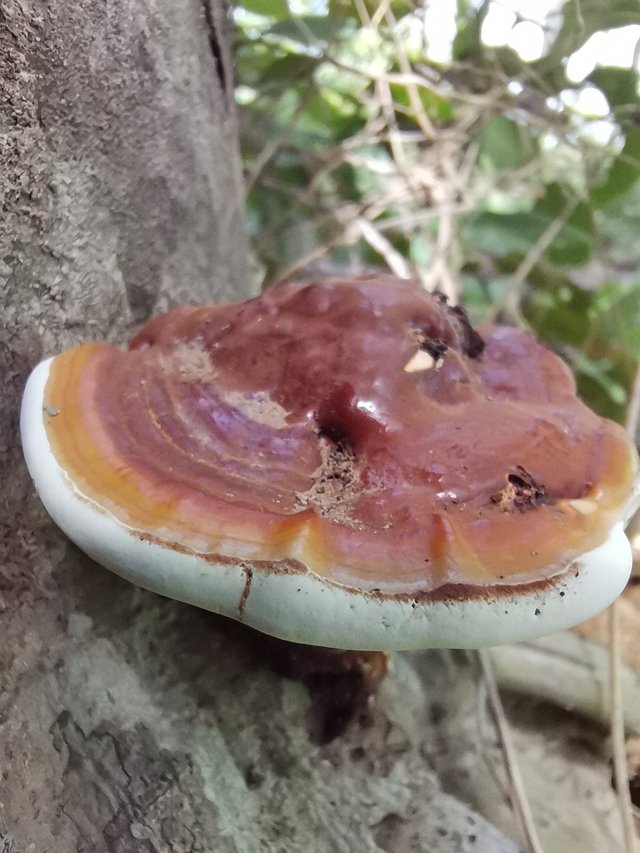 Ganoderma lingzhi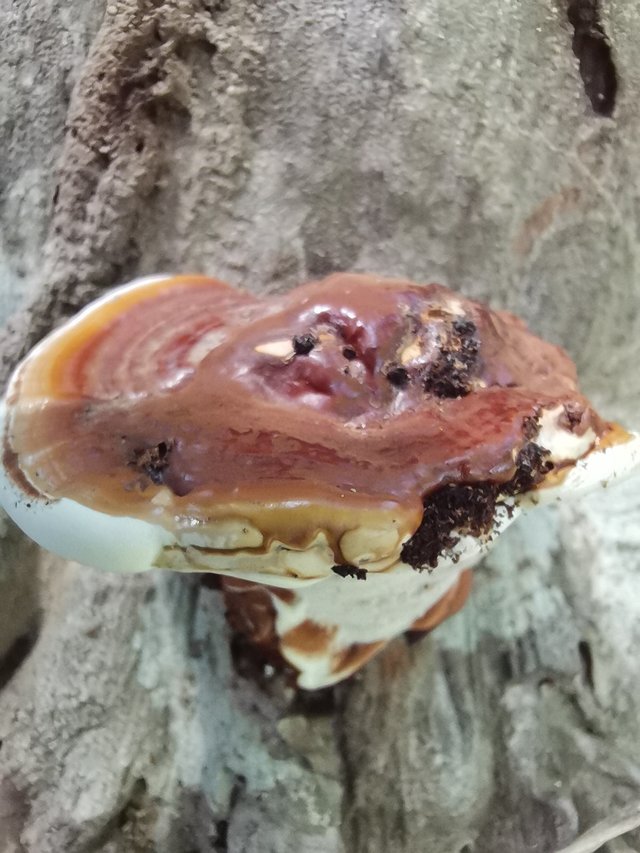 Ganoderma lingzhi