My Daily Diary Game- 13/06/2021 @jhayss
Hi Steemians, we thank God for seeing us through the night. It's a new day to give Him the praise he deserves. Happy to share with you how my day has been. Today is Sunday and as we all know, it's a day for church activities for most of us. Having this in mind, I woke up quite early. At exactly 7:00 am I was up. I did my morning activities: swept my room, dressed my bed, and brushed my teeth. Knowing the importance of early morning workouts, I did 10 reps, 4 sets of push-ups, and plank exercises.

Exercising helps lose weight and lowers the risk of some diseases. This allows humans to grow well. I then took my bath and prepared breakfast. I drank tea with toasted bread and egg. My sister was of great service today as she ironed my suit and trousers for church service. At 8:30 am, I was all dressed up.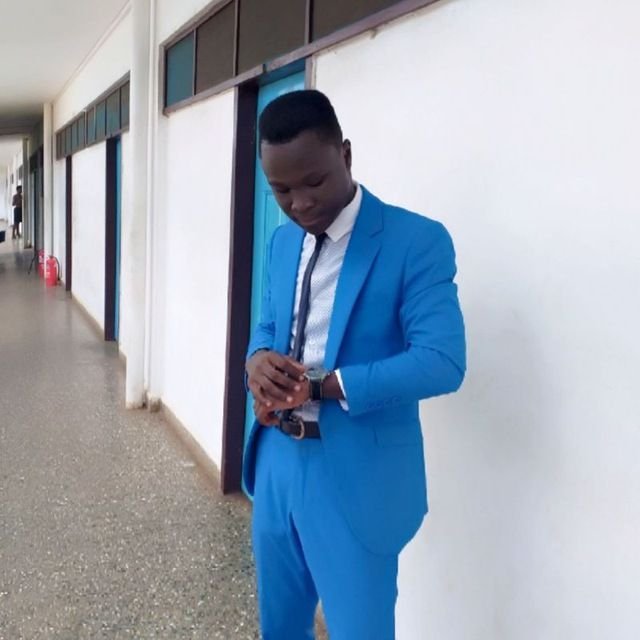 I ordered a taxi since my church was close to my hostel. Today's church service was very powerful. I have learnt to always give thanks no matter the situation I find myself in. It was a 2-hour service so we closed around 12pm. Just after church service, my friends asked me to take some pictures of them since my phone has good camera quality. Here are some of the pictures I took.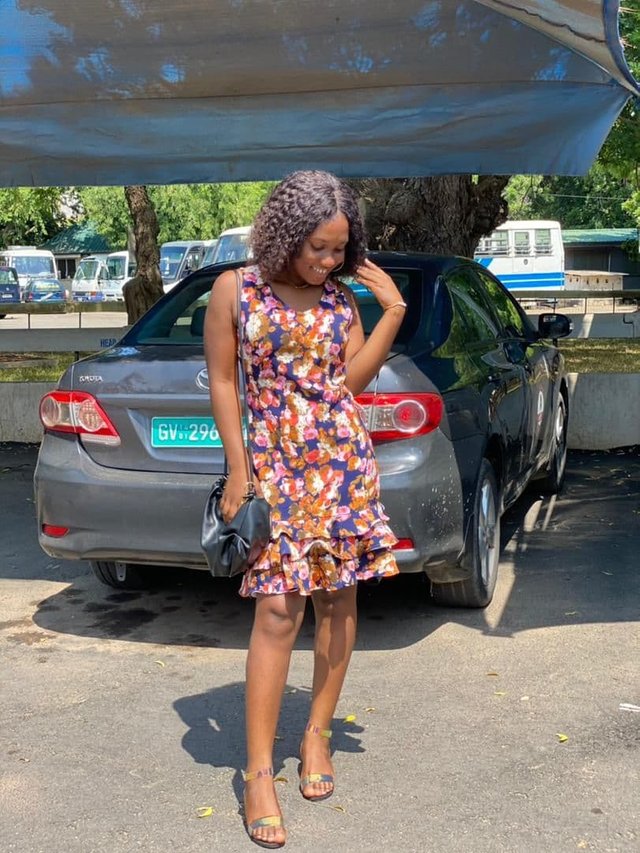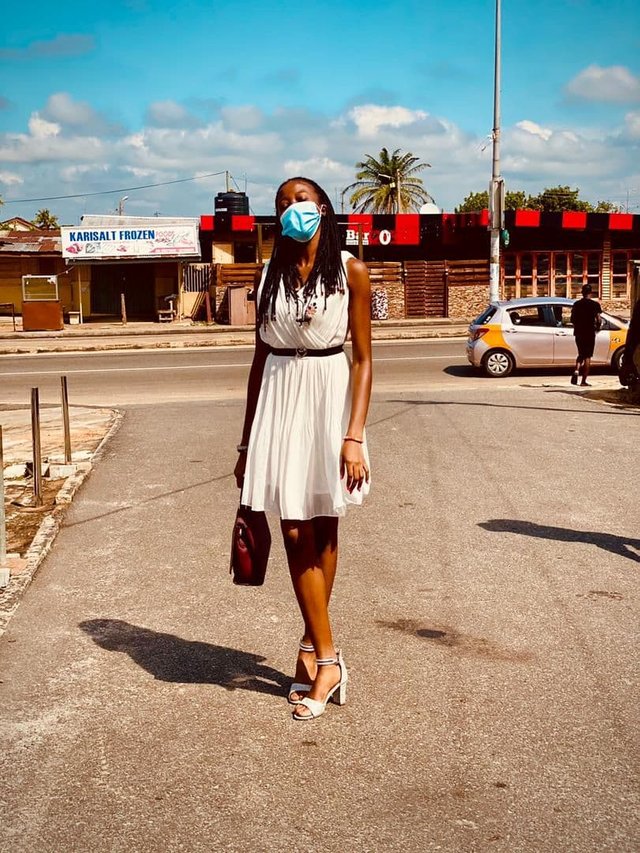 This afternoon hasn't been dull too. I love swimming so I went to a nearby swimming pool to relax and have fun. Swimming keeps the heart rate up and helps release stress.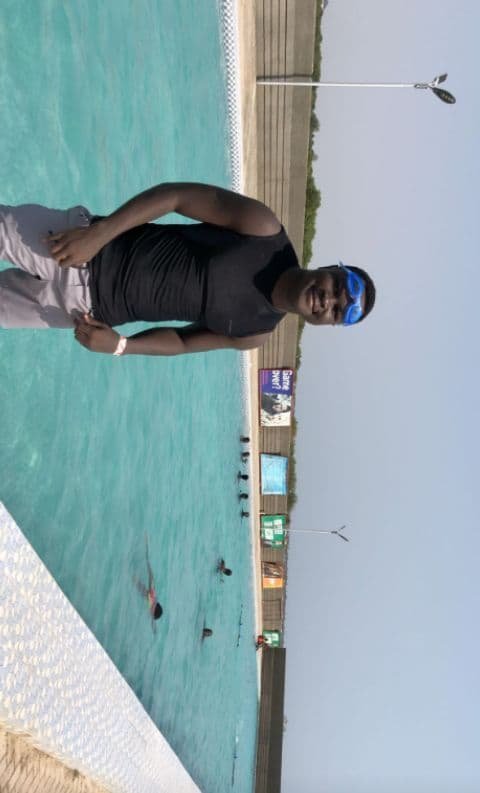 The fun still continues. I hope your day has been great too. Let me know in the comments section:)
Thank you for passing by.