STOP❌Plagiarisme And The❌Essecuention Of Plagiarisme❌
Many violations are found in several ways. Writing and drawing are not their own
In some time the team from the community has given a sign not to make mistakes that are very unforgivable in another sense, the account of the owner will be silenced and will be reported to all platforms that are in STEEMIT. Writers must have good creativity and can also provide good things for the progress of their respective accounts. In terms of writing, Steemians also have to look at every procedure from the community that has been made and must be remembered so as not to regret later, the most common is that the writer takes the article without giving a license from where the image or writing comes from. In that case the community will always work for such fraud, and to catch such thieves.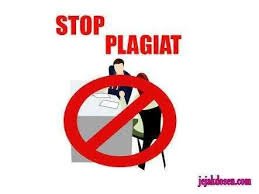 source
Our warning against plagiarism is very simple and straightforward: Each post will be checked by our team, and if found in the post took content or what does not belong to it?
We will give the first warning: We will mute the post and inform the account owner, we will not tolerate such work. And we keep the score from that user, and if the user has verified, we will also warn them to remove their tag if it's done again.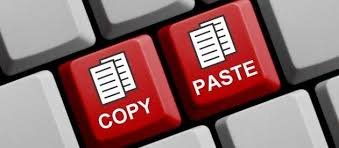 source
Second warning: is the last warning. Here we no longer give another opportunity to users who do work that is like stealing over and over again. We will mute their second post and error for which we write a second warning and will spread their account and to no longer support any of their posts. In their posts we will put a "plagiarism" tag which indicates posts made in our community are not worthy of support and very bad for them.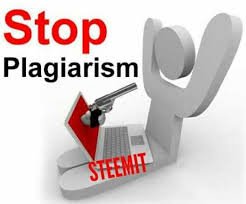 source
Plagiarism will not be tolerated at all
---
---
Cc.
@gorllara
@steemit-network
@msharif
@radoan
Requesting support for this program from sir:
@pennsif
@steemitblog
@steemcurator01
@steemcurator02
---
Best Regards By @lingkar-photo