MAKE A PROMO-STEEM BANNER || WIN STEEM || 30 STEEM IN PRIZE POOL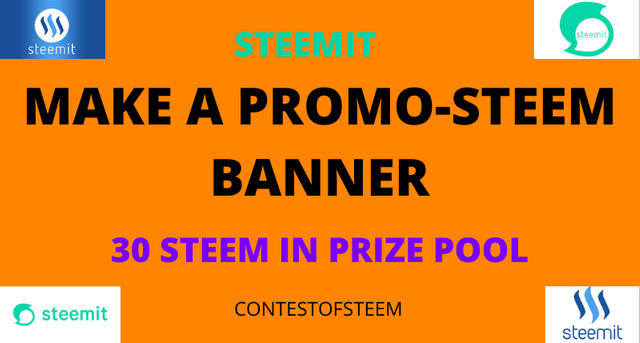 Source
---
---
The number of users on our platform is increasing day by day. We have a goal that we will have this platform on top of all the other social media platforms that we have. The members of the steem team are working very hard towards this goal and we are all trying to make this platform known as the number one platform. For this we need some marketing for this platform. So we will always try to figure out how to promote our platform everywhere. So let's organize this contest as a small effort. In this contest you will make a banner where there will be some words in the banner to join the steemit. This will get you a much better The Word. Banners should be designed in such a way that Steemit users can use the banners to promote steemit by using your banner. I would especially urge every user of this platform that you must participate in the contest, it is very easy to help promote a contest and steemit.
---
---
I made a banner for example. You can make such a banner. Remember that the more attractive the banner, the better the chances of winning. You just have to be more discriminating with the help you render toward other people.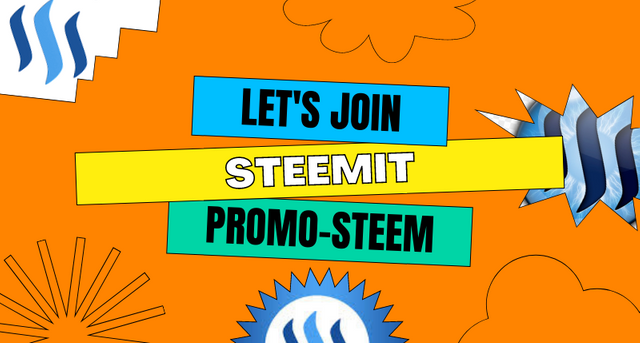 Source
---
---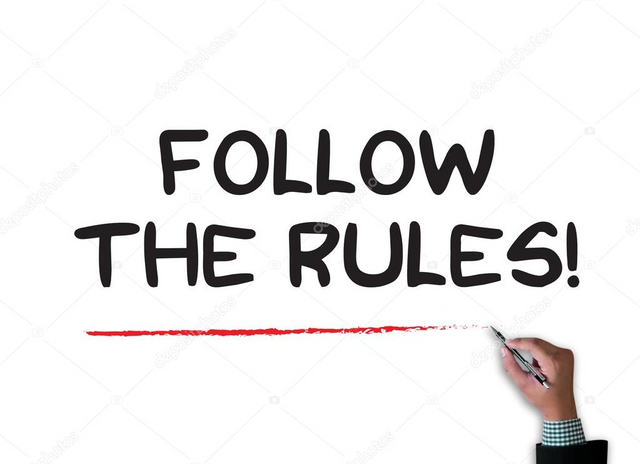 Source
---
---
Resteem the post
Write 200 words about how you want to promote the steemit.
You need to make a banner. There will be some interesting things in the banner about promoting Steem.
Mention two of your friends to participate in the contest.
Use Tag: #promo-steem , #steemexclusive , #joinsteemit
Entry must be shared within this community
Must share your entry on the social media platform.
The link to your entry post should be commented below this post.
---
---
---
---
End Time: I will receive entries until 11:59 pm of June 30 (GMT+6).
---
---
Prizes
There will be winners At the end of the contest sharing this prize pool of 30 STEEM
| | |
| --- | --- |
| RANK 1 | 8 STEEM |
| RANK 2 | 7 STEEM |
| RANK 3 | 6 STEEM |
| RANK 4 | 5 STEEM |
| RANK 5 | 4 STEEM |
---
---