How Can I Delegate to the - @steemit-network account by using SteemWorld. I Delegated 600 SP. I encourage everyone to delegate to Steemit Network Community.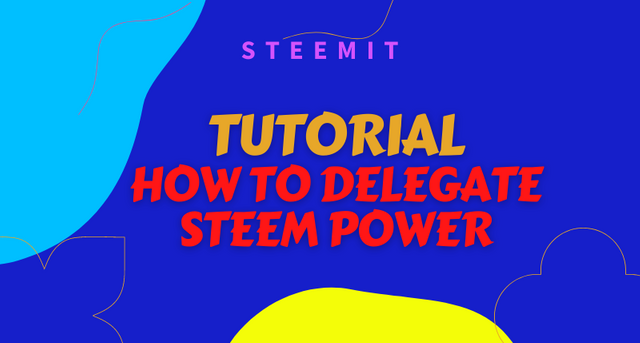 How is everyone? Today I will discuss a very important topic with you and show you through a short tutorial how you can easily delegate Steem Power. I want to do 600 Steem Power on @steemit-network accounts and below I will show you how I have done it successfully. I hope you understand. If anyone still has any kind of problem, please let me know in the comments. I will try my best to solve the problem.
---
---
Delegation is to first go to https://steemworld.org .
Then you need to login then click on the part marked dashboard.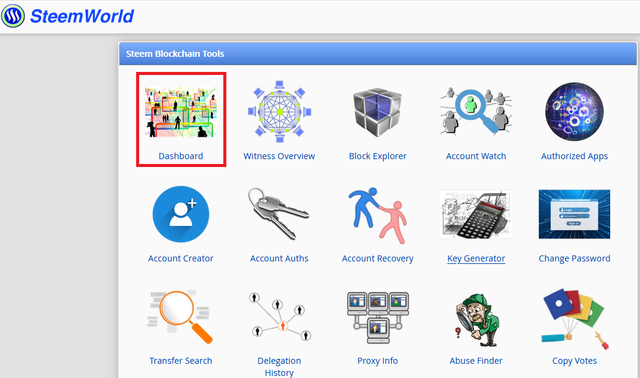 ---
---
Click on left Delegations part (1st click)
Click on Right Delegations part. (2nd click)

---
---
Write The username of the account in which the delegations will be made must be entered correctly
I am writing @steemit-network account user name.
Enter the amount of steem power you want to delegate. I will do a 600 delegations so I wrote 600 .
Click ok.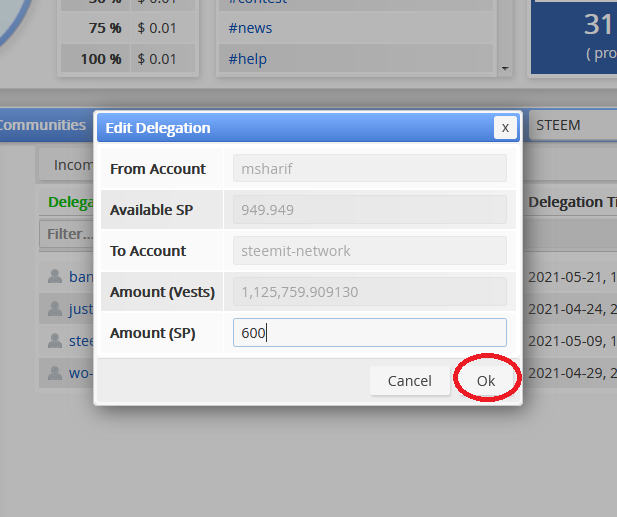 ---
---
Check it carefully. click "Yes"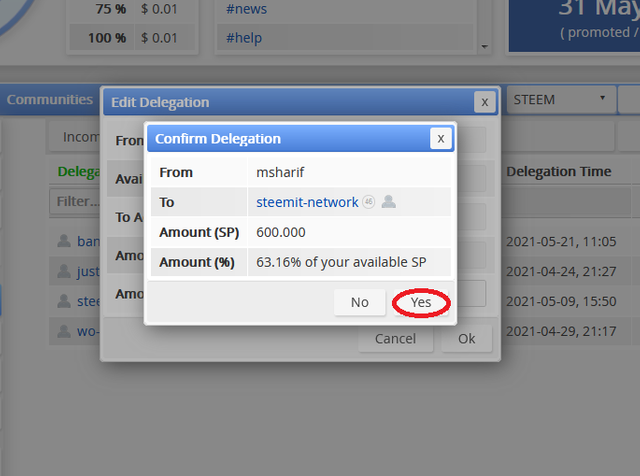 ---
---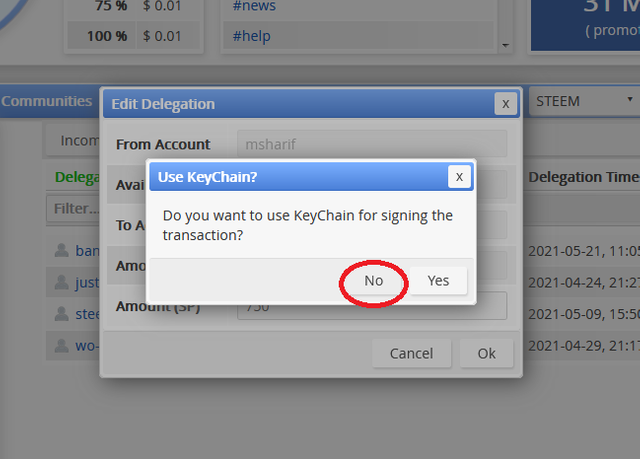 ---
---
Write you active key.
Click "Ok"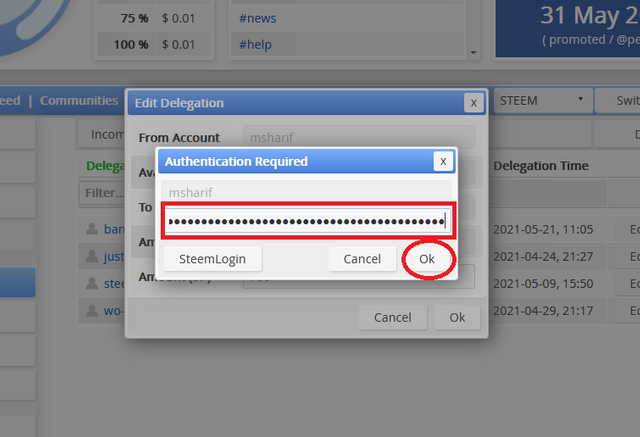 ---
---
Then we will see that our delegation has been completed successfully.

---
---
Finally, I would like to say to all the member of Steemit Network that you should delegate now and get better support from this community. Because with the increase in the delegation of community accounts With this, the amount of our support will increase.
---
---
Cc :
@steemchiller
@steemcurator01
@steemit-network