🚫Phishing Alert and How to change your steemit password very easily by using steemworld.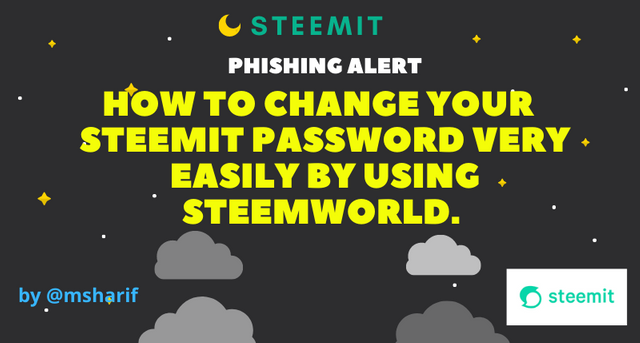 How is everyone? Hope everybody is doing well. Currently, the level of hacking on social media is increasing day by day. In fact, we ordinary users are much more responsible for the hacking. This is because we are greedy and hand over all the information of our account to the hackers then the hackers easily hack our accounts and collect all our information. We all suffer a lot from this. There is death in the sin of greed. We will not be greedy if someone gives us a link to entice us that you will be rewarded a lot for going there. If you do this, they can easily collect your information and hack your ID. If you come across an offer like the one I shared in some pictures below, never fall into these traps.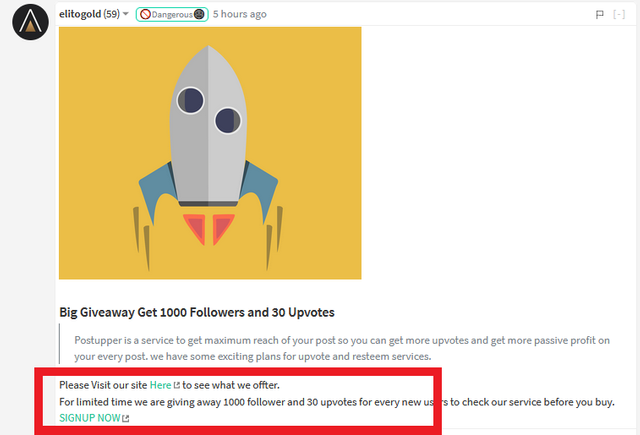 SS Source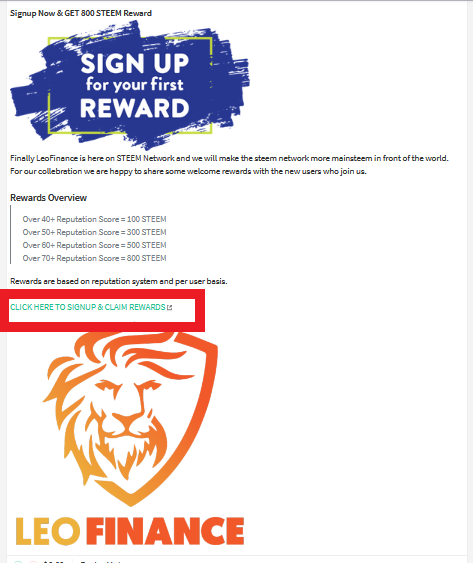 SS Source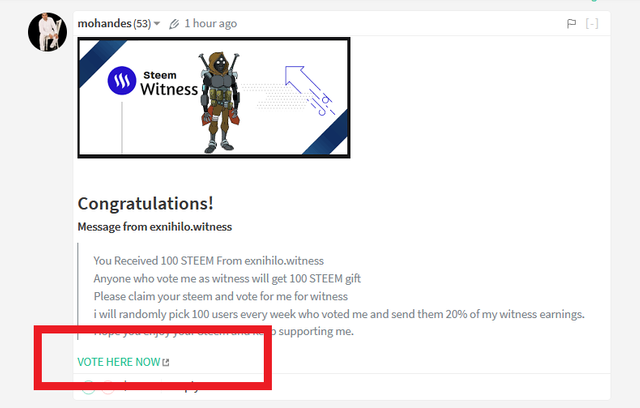 SS Source
---
---
People are just wrong. So people have the opportunity to correct mistakes. So we also have some space to correct the mistake that is very fast if your account is hacked then change the password. Now I will show you how you can easily change your Steamite password by using https://steemworld.org website.
Go to https://steemworld.org website
login here by using your steemit account user and password
Click Change Password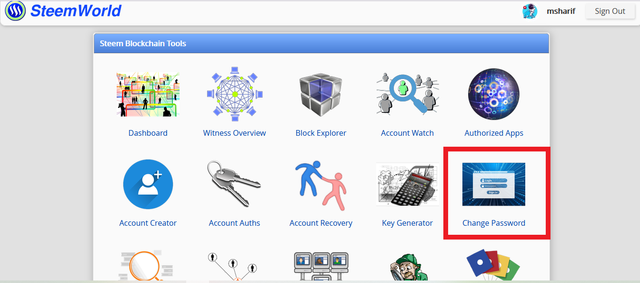 ---
Click Generate key option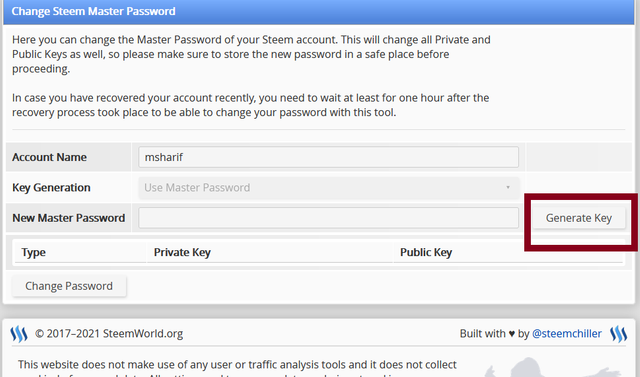 ---
Then Generate your all keys. Then collect the keys and keep them in a safe place and make sure that the keys are never lost.
Click Change password potion.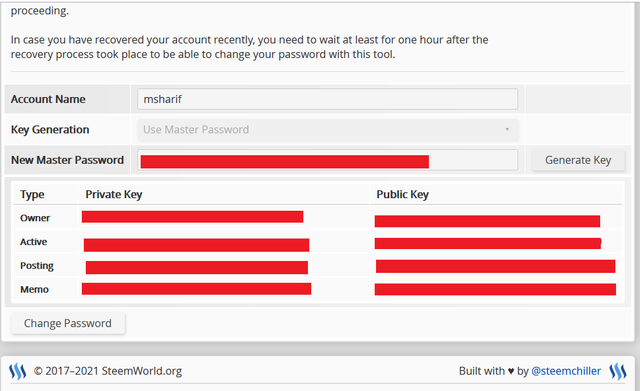 ---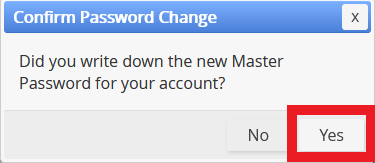 ---
Write user name
Share your owner key
Click "Ok"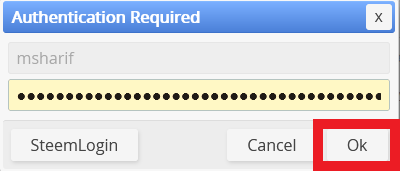 ---
---
Cc : @steemcurator01 @steemcurator02 @steemchiller
Best Regards
@msharif
Stay Safe, Stay Happy