Parents with baby Photography Contest | My Precious Family by: @zoe21
Hello Everyone! How have you been? Hope that your doing all good. Let me share with you my entry of parents with baby photography.
In the midst of the pandemic, we have so many trials in life. Eventhough we encounter hardships, crisis and difficult times , the Lord gave us a beautiful blessings which is my first baby, my only princess.
In this first photo, We are the bunny family. Meet papa bunny, mama bunny and baby bunny. I found it cute to wear, so I suddenly thought of taking a picture before we go to sleep.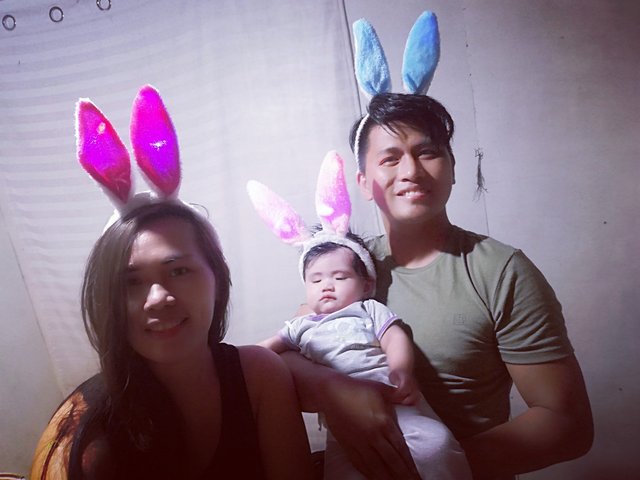 The 2nd photo, this is the time of daddy's day off and we go out of the house to freshen up, even though we don't go out of the mall yet, we're happy that we're together and bond in a simple way like this.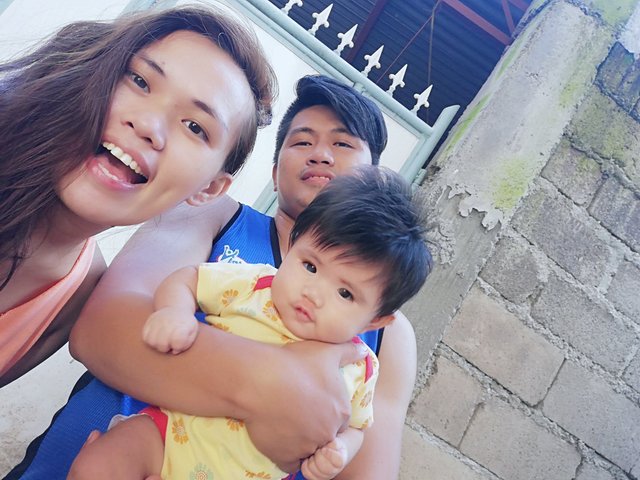 The 3rd photo, since it was holiday and have no work, we went out and went to the mountain to see the beautiful of the world and made a beautiful moments with my growing family.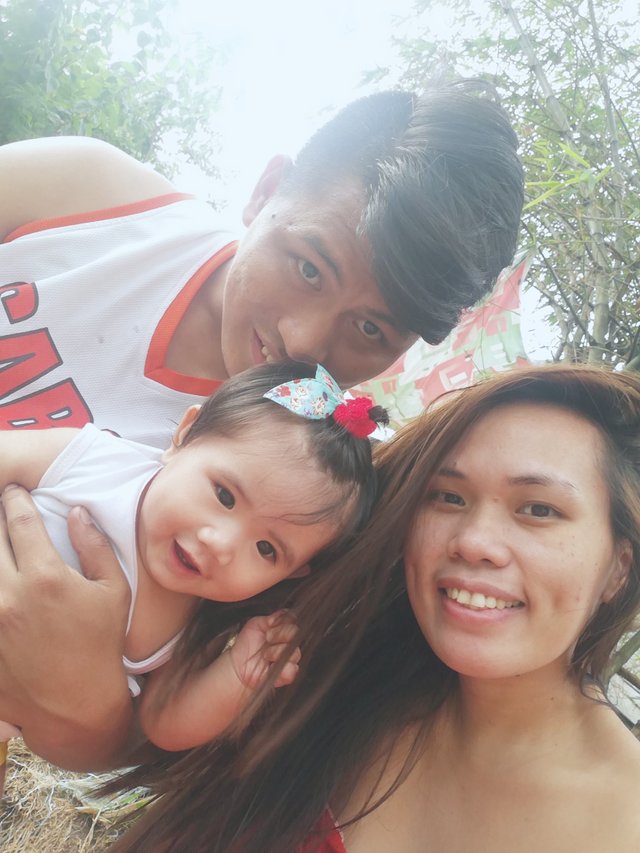 Despite of the pandemic, there is something good was going to happen and that was the time that God made us the parents of this beautiful child. Her name is Aaliyah Zoe Abdon and she was born on December 5, 2020. And now she is 5 months old.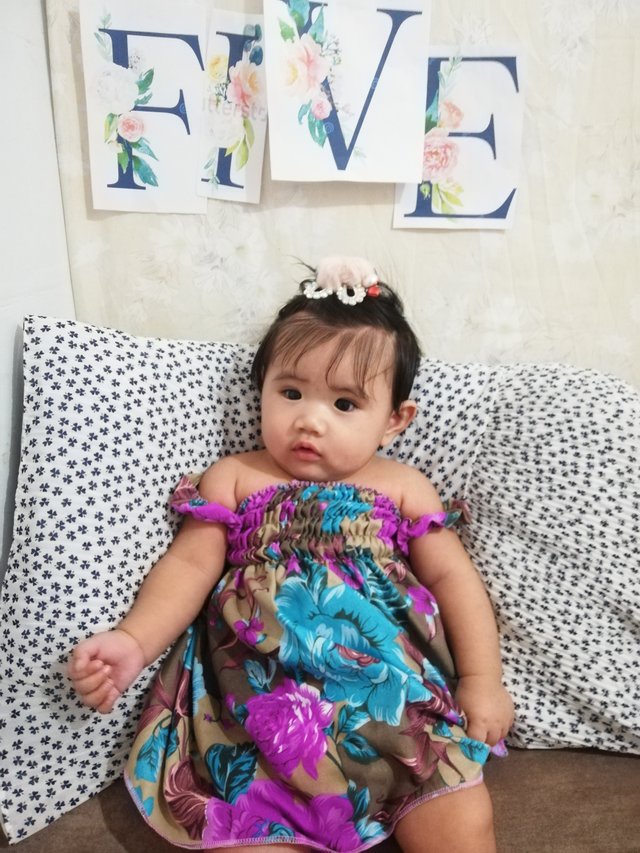 "In time of test, family is best." ~ Burmese Prove
That would be all. Thank you so much for reading my entry.
Thank you also to @msharif and #steemitnetwork for the great opportunity and for this amazing contest concept.