Tanjirou & Nezuko - Brothers and Sisters
Yeay..... more time at home...... If you're with your family, It's a good time to bond (well, sometimes....).
Speaking of a family, I just drew one related to it. It's the Kamado siblings from Demon Slayer : Kimetsu no Yaiba!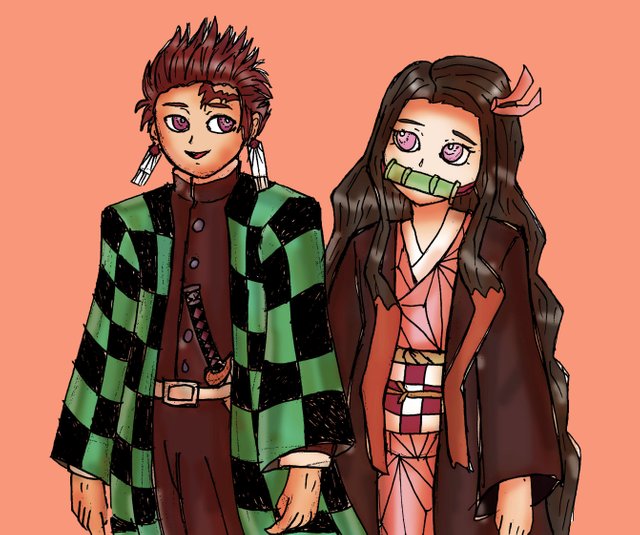 Look at these two.... :)
Steps!
Pencilling/Sketch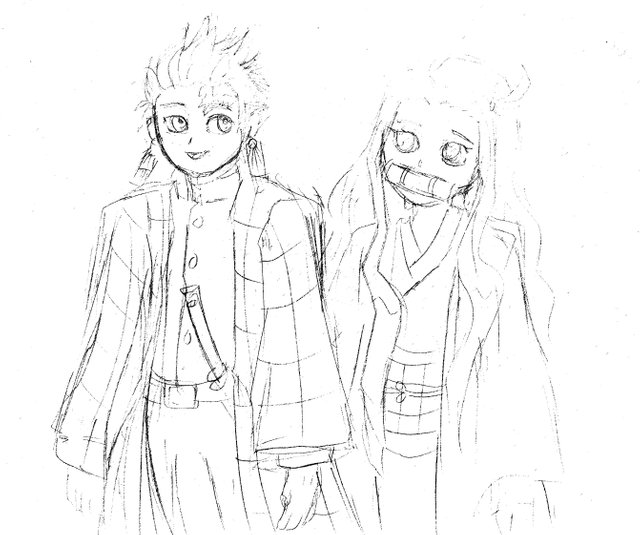 Inking/Lineart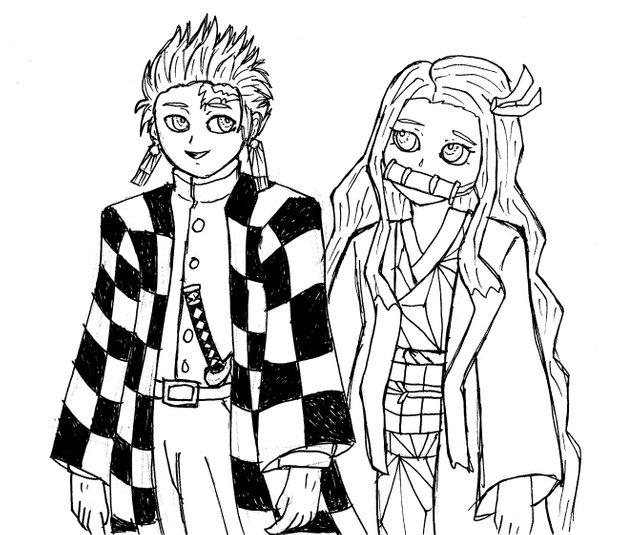 Base Colors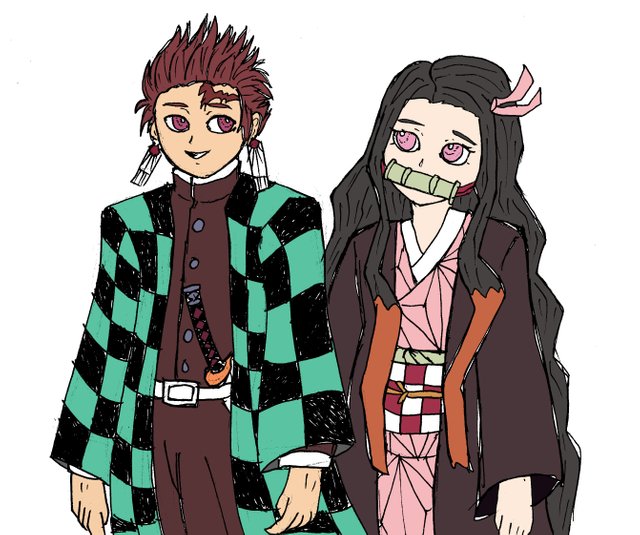 Details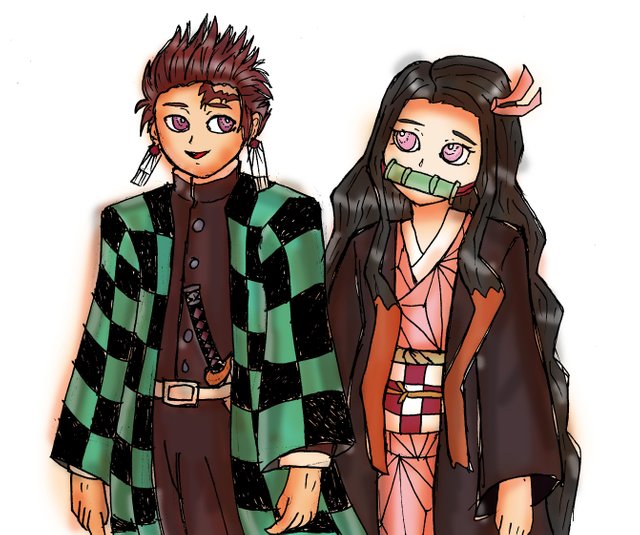 Final Design Adjustments!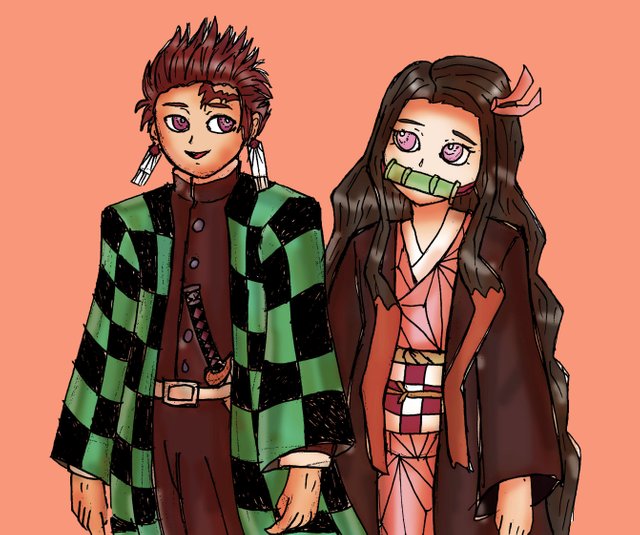 Demon Slayer is a typical shounen manga and anime with it's main draw of it is the great bonding these two siblings after a tragedy that shaped their destiny. This family bonding is maybe the reason why it resonates with a lot of people watching it, other than the awesome anime adaptation by studio Ufotable.
Other than that..... I actually have to take care of my little sister during the MCO. One of those rare times where I talk and cook for her almost everyday. Actually managed to celebrate her birthday on early April, so that's a good thing! :D
Anyways, stay strong, and have a good time!