Amazing Nature Contest – September 2020 – #04 – An Autumn Day [eng/срп] Чудесна природа – Јесењи дан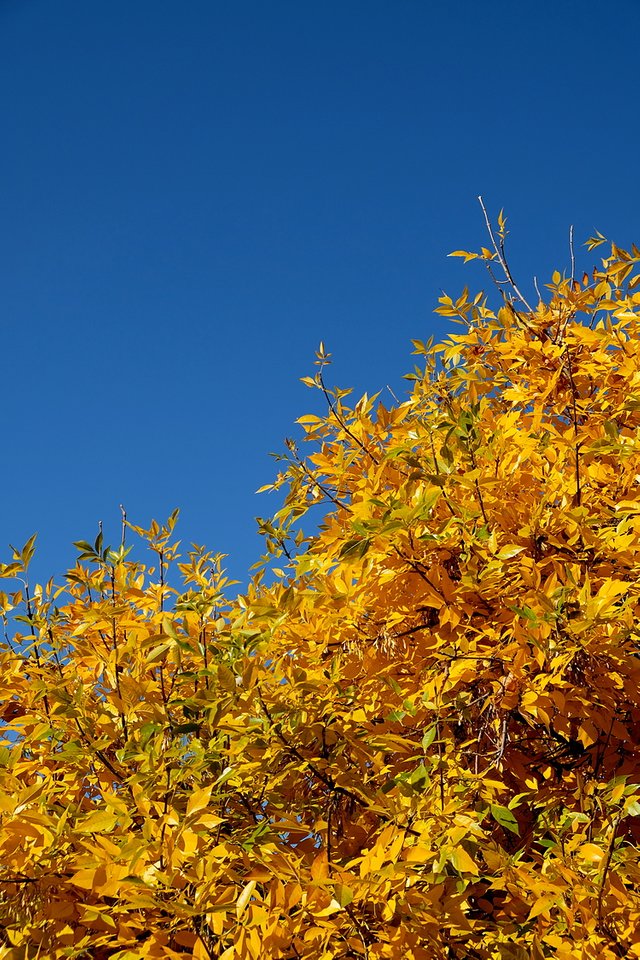 Fujifilm X-T20, Fujinon XF 18-55mm f/2.8-4, ISO200, 31.5mm, 1/950 sec, f5.6

An Autumn is officially here. Very soon, when the last warm days are gone, we are going to remember wildfires with sadness… And lament for global warming. But that's life.
Still, there isn't all bad with the Autumn. Nature can be very generous in this season. One German poet even wrote a poem about it:

Јесен је и званично стигла. Врло брзо, кад прођу последњи топли дани, с тугом ћемо се сећати шумских пожара… И жалити за глобалним загревањем. Али такав је живот.
Ипак, није у јесен све тако лоше. Природа може бити веома дарежљива у овом добу. Један немачки песник је чак написао песму о томе:
---
Herbsttag
Rainer Maria Rilke
Herr: es ist Zeit. Der Sommer war sehr groß.
Leg deinen Schatten auf die Sonnenuhren,
und auf den Fluren laß die Winde los.

Befiehl den letzten Früchten voll zu sein;
gib ihnen noch zwei südlichere Tage,
dränge sie zur Vollendung hin und jage
die letzte Süße in den schweren Wein.

Wer jetzt kein Haus hat, baut sich keines mehr.
Wer jetzt allein ist, wird es lange bleiben,
wird wachen, lesen, lange Briefe schreiben
und wird in den Alleen hin und her
unruhig wandern, wenn die Blätter treiben.

Fujifilm X-T20, Fujinon XF 18-55mm f/2.8-4 R LM OIS @55mm, ISO2500, 1/125 sec, f7.1
---
Autumn Day
by Rainer Maria Rilke

Lord, it is time. Let the great summer go,
Lay your long shadows on the sundials,
And over harvest piles let the winds blow.

Command the last fruits to be ripe;
Grant them some other southern hour,
Urge them to completion, and with power
Drive final sweetness to the heavy grape.

Who's homeless now, will for long stay alone.
No home will build his weary hands,
He'll wake, read, write letters long to friends
And will the alleys up and down
Walk restlessly, when falling leaves dance.

Translated by Guntram Deichsel


Јесењи дан
Рајнер Марија Рилке

Господе, час је. Натраја се лето.
Засенчи сунчанике, разобручи
ветар, да пољем јесењим захучи.

Последњем плоду зрење заповеди;
још два-три дана јужнија му дај,
усавршењу нагнај га, нацеди
последњу сласт у тешког вина сјај.

Kо дом сад нема, тај га стећи неће.
Kо сам је сада, дуго сам ће бити,
читаће, писма писати и бдити,
и немирно ће гледати дрвеће
када се лишће стане зраком вити.

Превео: Б. Живојиновић





Fujifilm X-T20, Fujinon XF 18-55mm f/2.8-4 R LM OIS @35.8mm, ISO5000, 1/125 sec, f4, -1 EV
---
Oh, wait!
Do you see a googly eyes monster munching melon like I do?


Чекај мало!
Видите ли и ви као и ја чудовиште са буљавим очима како грицка дињу?


---
It must be another wonder from the Amazing Nature!
То мора бити још једно од чуда природе!
---
Clickable Banner for free usage. Redirects to the Amazing Nature Community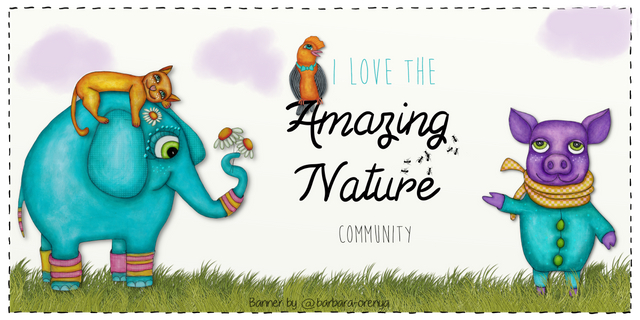 Clickable Banner by @barbara-orenya
---
* * *
Amazing Nature Contest posts / Текстови о чудесној природи
Cat Photos & Comics Gallery / Мачја галерија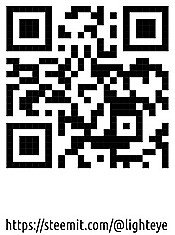 Check out ABRA and easily invest in 28 cryptocurrencies or BIT10, an index of the top cryptos. Use this link to sign up and get $25 in free bitcoin after your first Bank/Amex deposit, or 1.5% cash back when you exchange cryptos

1GZQG69sEKiMXKgGw9TcGcUCBoC4sC1ZYp