FINALLY, A SPRING PEEPER!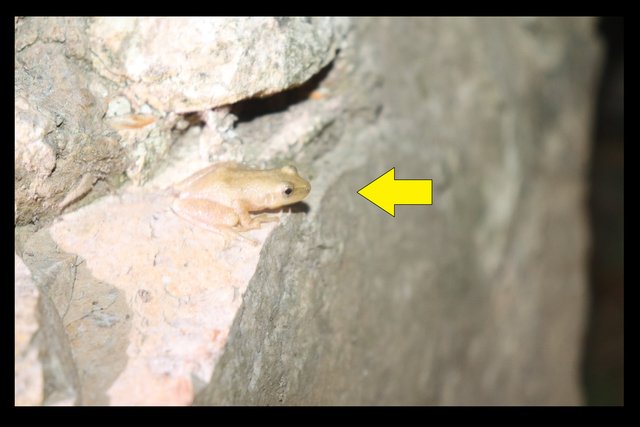 These have been few and far between lately.
Spring Peepers can often be heard "peeping" in (you guessed it) spring. For the rest of the year, after the mating season, they can be a bit harder to come by. Their coloration and size is partially to blame for the difficulty of finding them, but that didn't stop "Monster Truck the Pepper," our oldest son. He was able to locate this one the other night. I did not have much time to photograph it, but I wanted to document its presence, so I quickly clicked away for about a minute. This one probably hatched this spring too, as it was not yet a full sized adult. Enjoy the pics.

SPRING PEEPER PHOTOS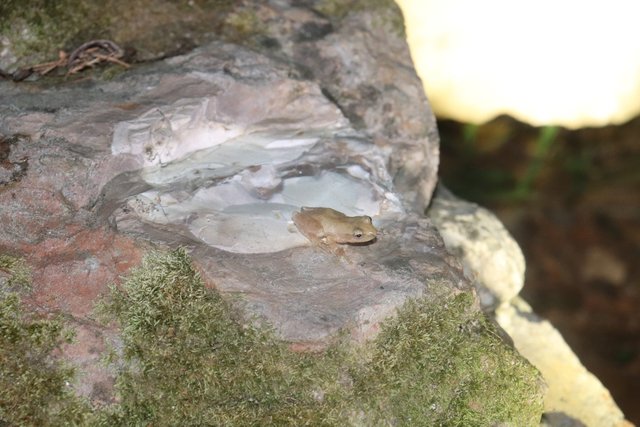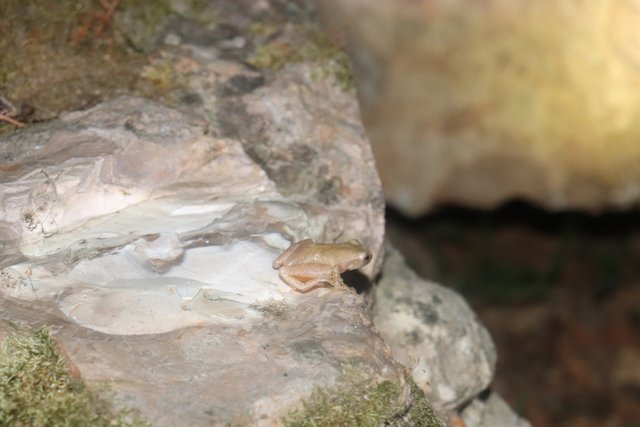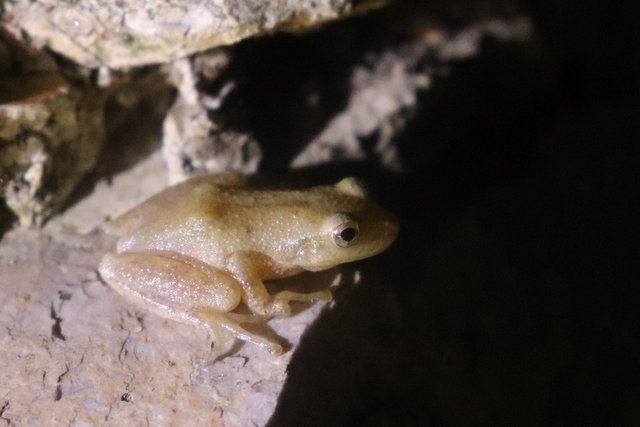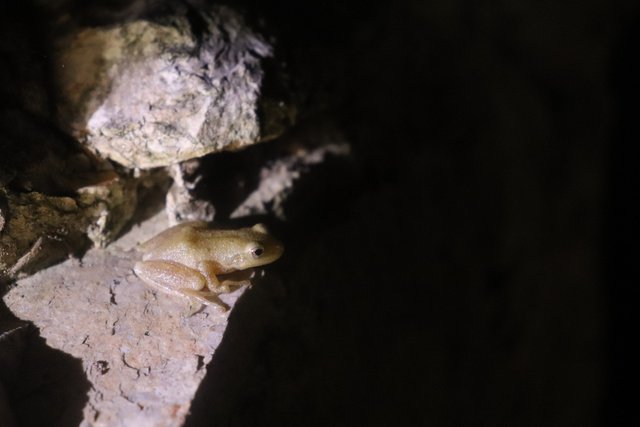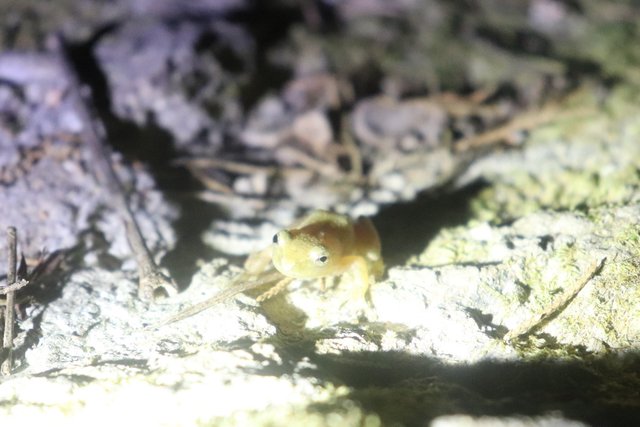 Until next time…
Make today special!
---