FROG REMOVAL AS PART OF A JOB???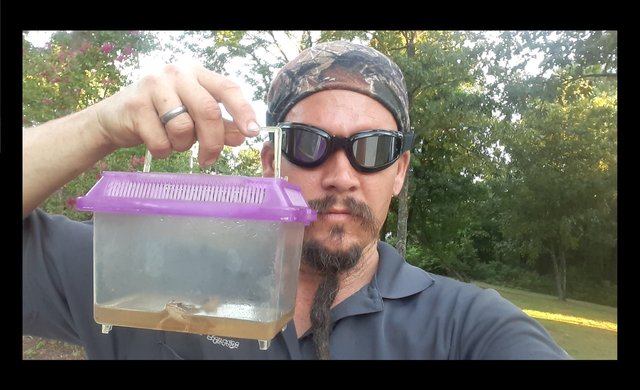 Yeah, that worked out well!
Recently, I've been working off and on at a lady's house with some repairs. Since she knows that I am an animal appreciator, she asked if I'd be able to remove a couple of frogs for her. They hide in the bushes under her window and keep her up at night. When she made her imitation of the frog call, I thought that they were probably Pickerel Frogs. Sure enough, I was right. As an added bonus, she even had an old creature cage that she let me use to move them in. Here's some pics. Enjoy!

FROG REMOVAL PICS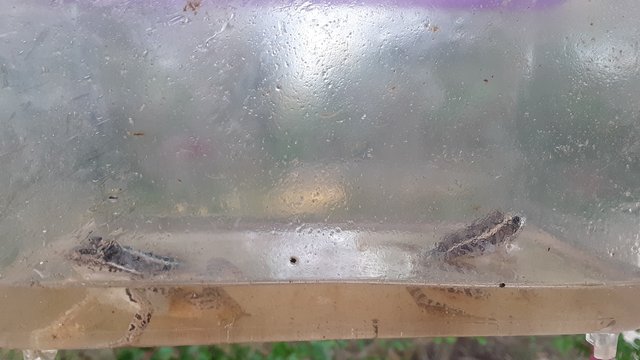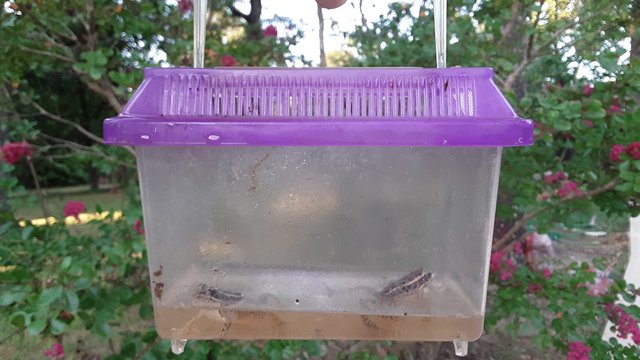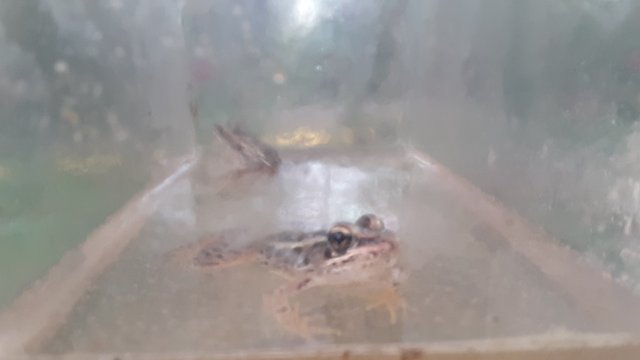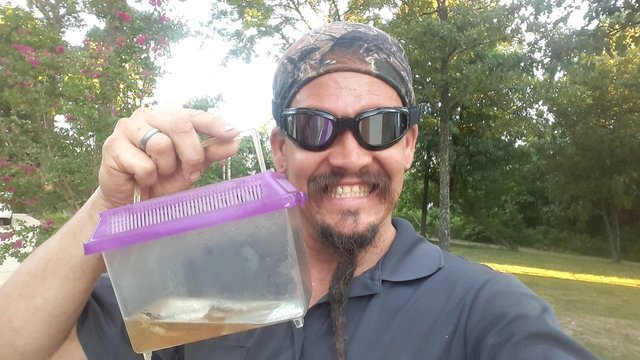 Until next time…
Make today special!
---