IS THIS CREATURE DEAD? (No, But It Does Have a Secret)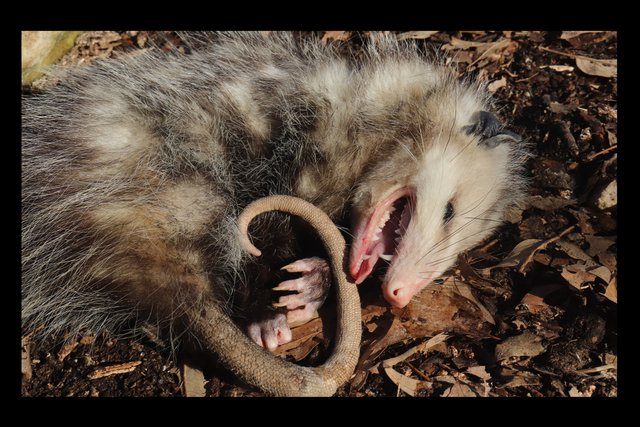 Do you want to know what it is hiding?
Last night some of my sheep were making a lot of noise. I went out very late instead of sleeping to see what was going on. Apparently nothing was actually happening, but then I saw some eyes by the poultry pens. It was an opossum. Many people will just kill this marsupial. Instead, I chose to capture it and put it in a cage until morning. When I took it out of the cage today, it played dead.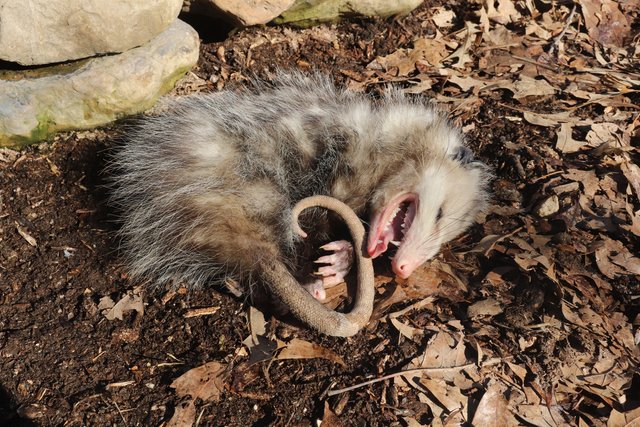 These creatures will pretend to be dead so other animals will leave them alone. We decided to look at it a little more and found that it was hiding a secret. Do you want to know the secret? If so, come back next time, and we will show you the secret in the next post. For now, you can enjoy the photos of this opossum acting... and feel free to try to guess the secret by leaving a comment below.

OPOSSUM PRETENDING TO BE DEAD - PHOTOS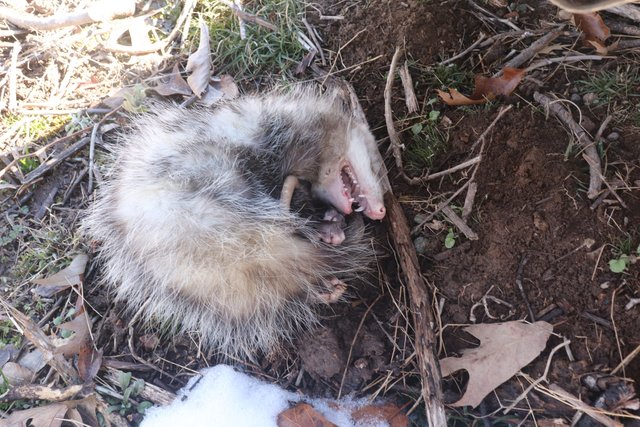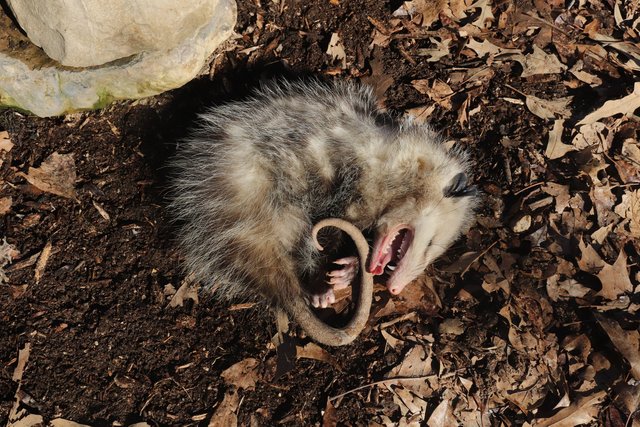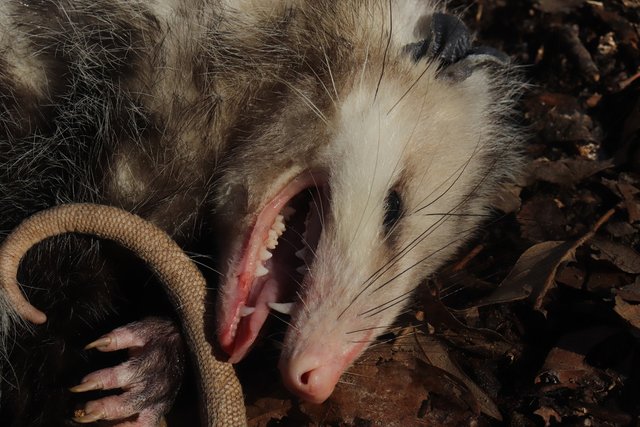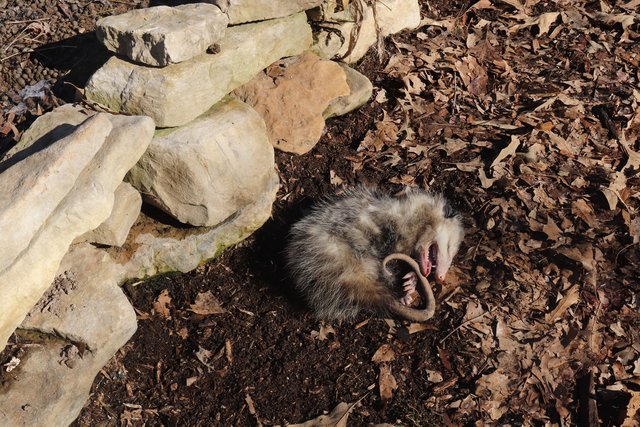 Until next time…
Make today special!
---