The Daily Build's #31| A Curated Daily Newsletters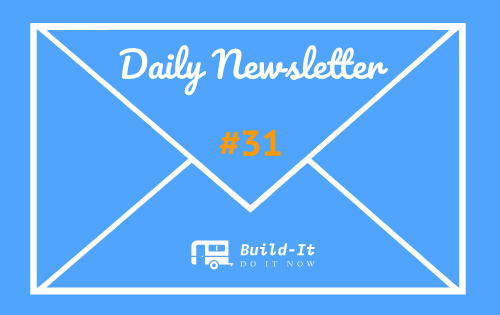 Build-it is a community, born out of the need to empower and strengthen DIY (do it yourself) projects, How-to tutorials, and life hacks. Among many others, Build-it.io was set up as a means to encourage and reward high-quality DIY and How-to projects.
---
The Daily Build's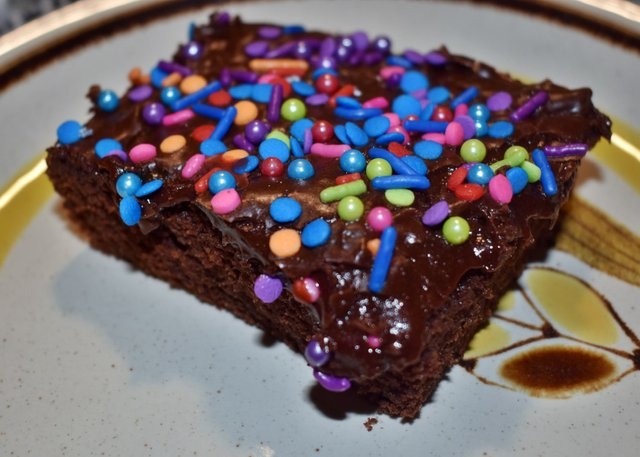 "It was my younger daughter's birthday a couple of weeks ago, so I made her a birthday cake from a great brownie recipe."
Words = 586, reading time = 2mins, 8sec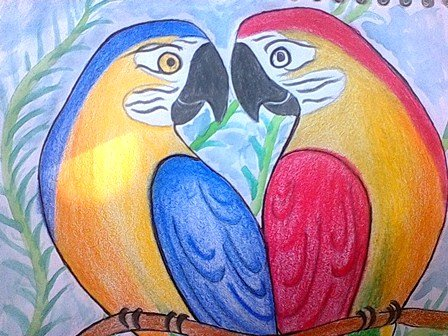 "Love is not something that is bought or sold as some have a habit these days, it is something that is given freely This pair of birds flew each on their own without thinking of finding someone to love. From so much flying, already tired, they stopped on a tree branch, each looking at opposite sides, but when they felt that they were not alone, they both turned their faces at the same time forming a heart with their beaks and at that moment an explosion of colors and feelings, be sure that from that day on they would never be alone."
Words = 276, reading time = 1min 0sec

"Hello steemians. Its been a while I shared my bead-making work.! I am just too glad to share this little piece with you all today. I made a crown using beads; note, the one I chose to make is the soft one, not the harden kind of crown, this will ease one when putting it on the head."
Words = 632, reading time = 2mins 18sec

The good people of the @diggndeeper community have decided to support at least two of the featured authors with upvote in steem.

How To Get Featured On Our Daily Newsletter And The Rewards Attached
Authors who desire to get featured on this account (@build-it.daily) are admonished to post from https://www.build-it.io/ condenser.

Our curation account @build-it.curator will upvote every featured post in and BUILD tokens. Additionally, each featured author will receive 250 liquid BUILD tokens in their wallets respectively.

Featured authors are free to resteem and interact with the featured posts for more visibility and perceptibility (this is optional).

Accounts to keep tabs with on Steemit
Accounts to keep tabs with outside Steemit
---
Are we adding value to Steem platform? Consider delegating Steem power to us to keep rewarding this amazing DIY and How-to contents:
100 SP | 1,000 SP | 5,000 SP

It is our pleasure to bring you SteemNavi, our second initiative after Build-It.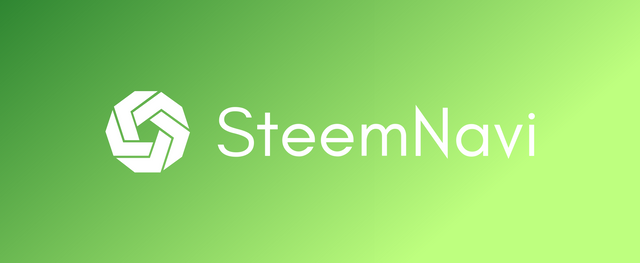 SteemNavi is a springboard site to help you navigate the STEEM ecosystem with ease.
---
Build-It information and resources