Announcing The Winners Of Our Weekly Contest!!!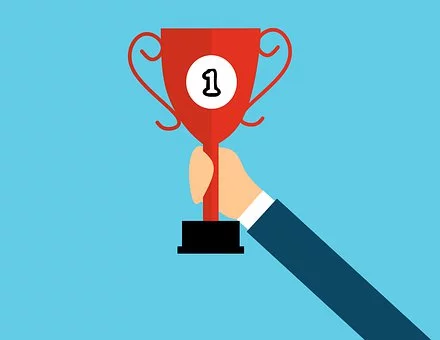 Details of the latest CONTEST can be found right after the "WINNERS ANNOUNCEMENT" section.
WINNERS ANNOUNCEMENT
Last Week's Entries:
Pleasantly, many Steemians took part in the LAST CONTEST, despite what previously happend on the blockchain. We'd like to say, "That's the spirit".
All of the entries, in order as they were posted, are: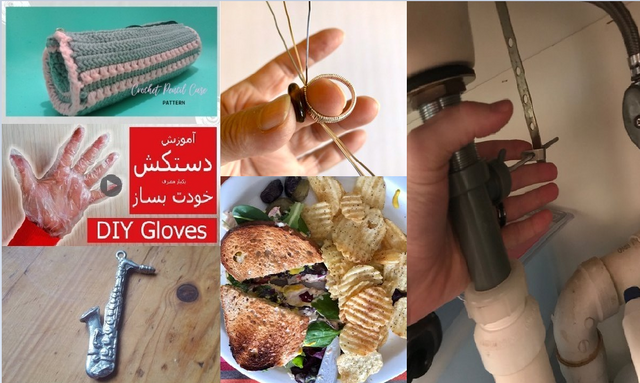 Winners:
Our judges decided the following entries as the WINNERS.



All rewards have been sent to the winners respectively
Please provide a post in the comment section below for a 100% upvote as agreed @cmplxty, @romeskie, and @yahialababidi. Thanks.
### CONGRATULATIONS!

If you'd like to sponsor our weekly contest, please share with us how'd you want to support it in the comment section below.
Build-It.io Official Links:
Website: https://www.build-it.io/
Discord: https://discord.gg/DMz9Edq
Twitter: https://twitter.com/Buildit_DIY
Facebook: https://www.facebook.com/build.it.DIY.official
Instagram: https://www.instagram.com/build_it_now_official/
Telegram: https://t.me/build_it_diy
Reddit: https://www.reddit.com/r/Build_It/
Pinterest: https://www.pinterest.com/BuildIt_DIY/