Relevance Of Trying The DIY Platform And Its Importance To The Modern Age (Segment #8)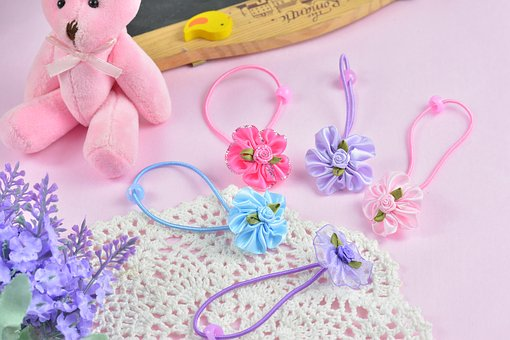 Image Source
The DIY space is prevailing and gaining more fame day by day. People are now being motivated to create their own projects or build something from scratch to perfection. And interestingly, these people are enjoying it! The DIY platform should be seen as a DIY and How-to tutorial hub that accommodates all DIY crafts and projects.
Without any further delay, here are 5 core reasons why you should jump on the DIY bandwagon:

Doing things yourself helps reduces unnecessary stress. The majority of those who work on their gardens or other handmade crafts incline to use this time to calm down and unwind. The truth is when you give in to your leisure activities and interests, you feel less agitated and soothe about things.
Doing the things we love the most, be it cooking, gardening, programming, art, building, and many others gives you a sense of satisfaction and eventually happiness.
You Get To Connect With Like-minded People That Share Your Interests:
The DIY platform gives you an opportunity to connect and link up with people that share your ideas and interests with each other. Mingling with like-minded people helps you come up with whole new ideas and creative spirit.
One of the many ways to connect with such people is by finding a niche that shares your interests and becomes active there. Our community page could be a great way to start your DIY journey. Feel free to subscribe and post your DIY articles and projects by clicking HERE.
You Develop New Ideas And Interests:
You've always been anticipating to finish that uncompleted project, be it your backyard fence or farm work. Doing things yourself grants you the opportunity to chase what you derive pleasure from with less pressure or hassle. Regardless of what it is or how small you think that project is, just do it. By so doing, you'll swiftly learn more things about yourself that you wouldn't have if you haven't done it yourself.
You Get To Use Your Brain:
We never know how powerful or creative our brains are until we start using them in a whole new way. However, the creative process does require some weighty utility of our brain cells which is a good thing. Studies show that the more we use our brain cells, the more we generate new ideas.
You'll Become Independent:
This last topic is self-explanatory. Doing things all by yourself without any aid or assistance helps boost your independence as well as the liberty to grow and expand.
At Build-it, we welcome all sorts of DIY and How-to contents/projects respectively. Rewarding every valid article/project with BUILD tokens and STEEM as well as other freebies in an attempt to infuse the society with color and creativity.
Imagine what you can do at Build-it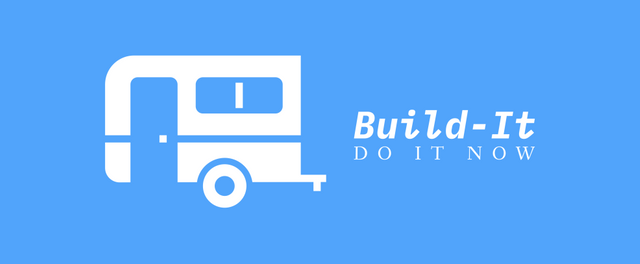 ---
As a matter of interest, we now have a Steemit community, please subscribe and post from our community as well as using at least one of our tags ( #diy #how-to #build #build-it #doityourself) for extra vote support. Click HERE to subscribe and post on our community.
---
It is our pleasure to bring you SteemNavi, our second initiative after Build-It.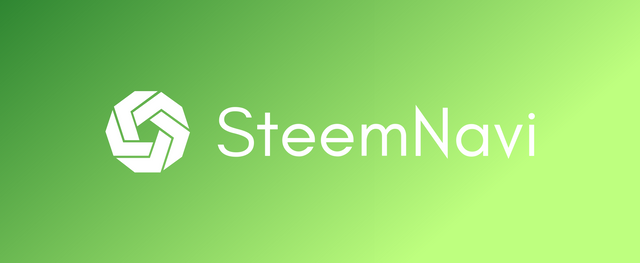 SteemNavi is a springboard site to help you navigate the STEEM ecosystem with ease.
---
Build-It information and resources