Coronavirus: Modi government will bring back Indians trapped in Iran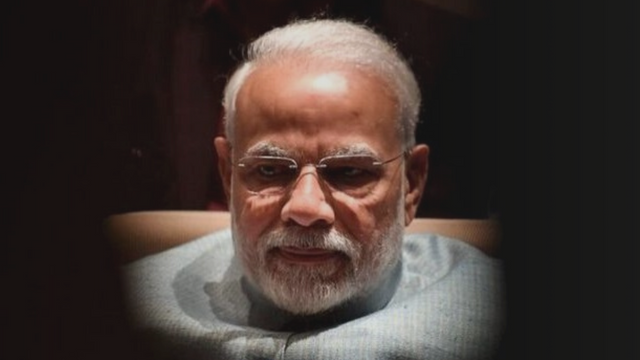 There are many reports related to this in the midst of the coronavirus panic in India. So far, 34 cases of corona infection have been confirmed in India.
Meanwhile, the latest updates related to the Corona infection case are as follows:
Prime Minister Narendra Modi held a meeting with the ministers concerned and reviewed the situation. After the meeting, officials were instructed to investigate the infection as soon as possible and bring back the stranded Indians in Iran safely.
According to news agency ANI, all primary schools in Jammu and Kashmir's Bandipura, Baramulla, Srinagar, and Budgam districts will remain closed till March 31.
Maharashtra Health Minister Rajesh Tope said that plans to postpone the IPL tournament are being considered in view of the risk of corona infection.
According to the Times of India news, the Beating Retreat Ceremony that took place at the Attari-Wagah border in the wake of Corona infection has been stopped until further orders.
In view of the Corona problem and passenger convenience, Indigo Airlines has decided to remove the cancellation and rescheduling charge by 31 March.
---
PM Modi's advice
The news agency ANI quoted the Union Health Ministry as saying that two people from Ladakh and one from Tamil Nadu have been confirmed to have suffered corona infection.
Both the men of Ladakh have come from Iran and the person from Tamil Nadu is from Oman. The condition of both is said to be stable.
After two suspected corona-infected patients in Jammu and Kashmir, two persons are now feared to be infected with a corona in Punjab.
Indian Prime Minister Narendra Modi advised people to avoid rumors, seek advice from the doctor in the event of deteriorating health and make a habit of saying hello.
Meanwhile, the Union Health Ministry has activated 52 labs to examine the sample across the country.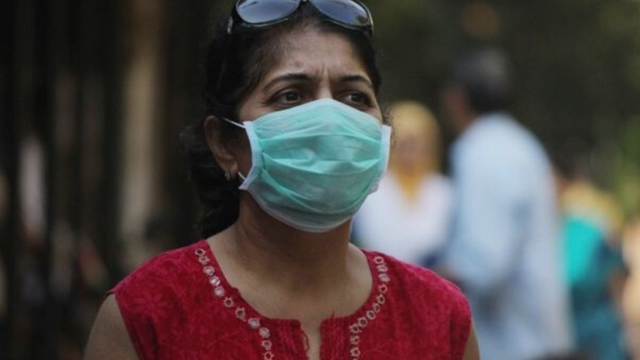 News agency ANI has quoted health ministry officials as saying that the government has decided to send a pre-recorded message to all BSNL and Jio mobile phones to show people how to prevent corona infection.
The Karnataka government has stopped biometric attendance in its offices for now.
Orders have been issued to stop biometric attendance in all corporate and IT offices in the state.
News agency PTI quoted Delhi airport officials as saying that a plane coming from Tehran has brought samples of Indians trapped in Iran who are suspected to be infected with Corona.
Separate belts can be arranged at the Indira Gandhi International Airport in Delhi for the luggage of passengers coming from 12 countries suffering from corona infection.
---