Book Club Discussion: "Reassignment"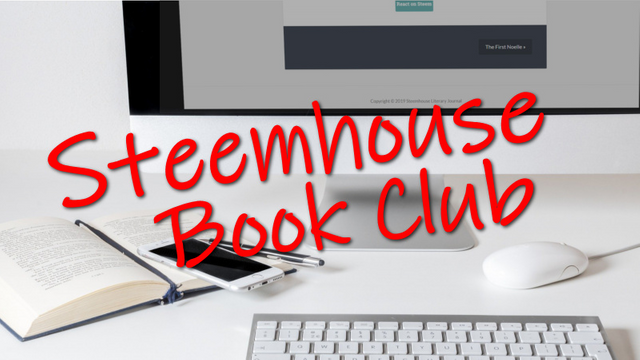 The Steemhouse Community has been looking forward to the opportunity to organize an online book club right here on Steem, where we can discuss published stories both novel-length and short form, and earn rewards for doing it. Our new literary journal published a collection this week that we are very proud of, and while the site itself is not completely finished, we're thrilled that we can go ahead and use it to curate some of the best short fiction on Steem.
Reassignment: by M. Elaine Moore
Five-year-old Rys finds himself in a situation nothing could have prepared him for when something goes wrong with his anesthesia during surgery.
Read "Reassignment" Here
We've provided two questions to encourage discussion in the comments. Pick one of them, respond to both, or ignore them completely and discuss anything about this story you'd like. The author is available to join the conversation with us!
Just after my fifth birthday, I died during surgery. Yes, there was a light, just like they say. And no, the doctors couldn't make me alive again. I've been dead ever since.
Question 1:
This story has a very powerful opening hook. How important do you think opening hooks are and what is it about this one that grabs the attention?
Question 2:
To what did you initially attribute the very grown-up voice of little Rys?