#4 Giveaway: Untamed Pack or 3X SBI shares (To celebrate my 2nd anniversary of Steem)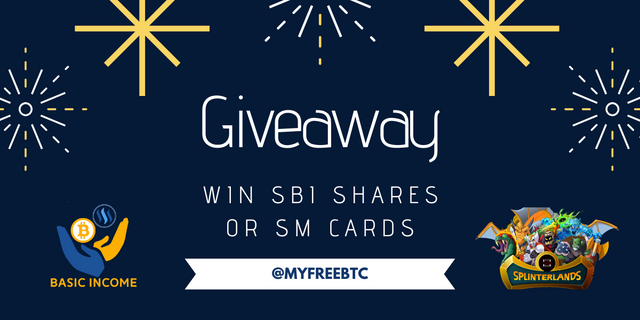 Yesterday I realized I have been posting here on steem for 2 years! To celebrate I decided to do a giveaway with slightly better prizes. I wish I could always giveaway big prizes but the post payouts are so small nowadays that I would just be loosing steem over time 😅
⚔️ The rules:
All you have to do is comment and mention which reward do you prefer (SBI OR Cards)
Only one comment per person, if you comment twice in the same post you will not qualify for the prize, the same applies if you comment with a secondary account!
Upvote is not mandatory but if the author reward (Steem Power + Steem + SBD) is over 3 Steem I will pick 2 winners instead of one!
I will pick a random winner after 6 days and post it the next day along with the new round!
⚔️ Cards for this giveaway: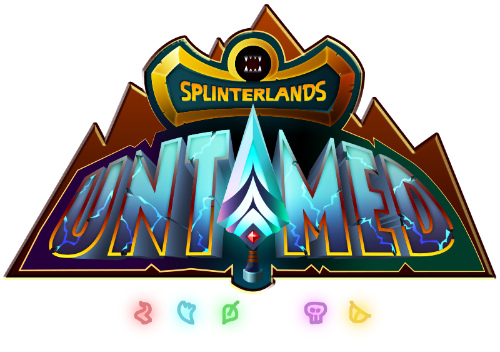 If you choose the cards and win you will receive a Splinterlands untamed pack to open. If you get anything interesting in your pack please let me know!
If you don't know what an SBI share is read this.
If you're not a Steem Monsters player yet you can join now