Primera. How did the teams play in the 35th round of the Spanish Football Championship?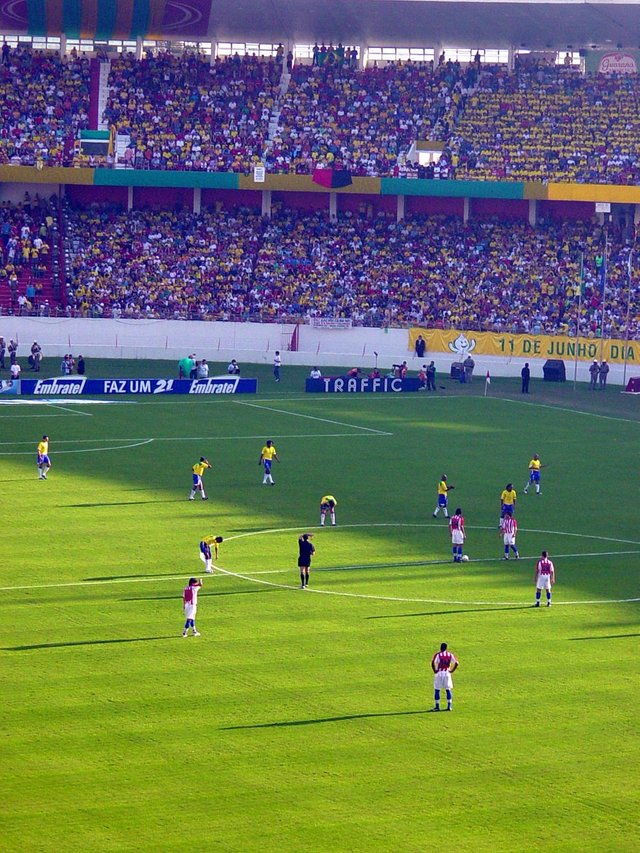 freeimages.com
Elche vs Real Sociedad played out 0:2
On Matchday 35 of the Spanish La Liga Elche lost to Real Sociedad 0:2
As early as on the 11th minute the visiting team was 10 men down after midfielder Raul Guti was sent off.
On 72 minutes, Ariz Elustondo opened the scoring. The final result was recorded by Mikel Oyarzabal.
Atletico Madrid and Barcelona played 0-0
Madrid CF played away in a draw with Barcelona.
The meeting at the soccer arena in Barcelona ended without goals.
Levante played against Alaves 2-2
Alaves took the lead because of a goal scored by Pere Pons. However, on 36 and 42 minutes of the first half, Jose Morales scored twice and thus made the Levante team the master of the situation.
The Alaves team's game was saved by Joselu, who used Daiverson's cross to make the score even in the 88th minute.
Athletic Bilbao played to a 2-2 draw against Osasuna
Midfielder Jon Morsillo opened the scoring in the 2nd minute of the match. In the 12th minute Osasuna's Serbian player Darko Brasanac equalized the scoreboard.
On 62 minutes, Athletic Bilbao took the lead through Oyan Sunset, but a minute before the end of regular time Ante Budimir saved the visitors from losing.Ас