FIFA World Cup Top 3 Goalscorers of All Time
Greeting football fans ! We do love World Cup as Qualified nations compete with each other to win the prestigious trophy to become the best of all. We support our favorite national teams and root them for their victory. We can see different great matches and also the best plays from the respective nations. Every World Cup we can see one player that has the most goals and receives golden boot. Today I want to list 3 players that has scored more Goals than any other player :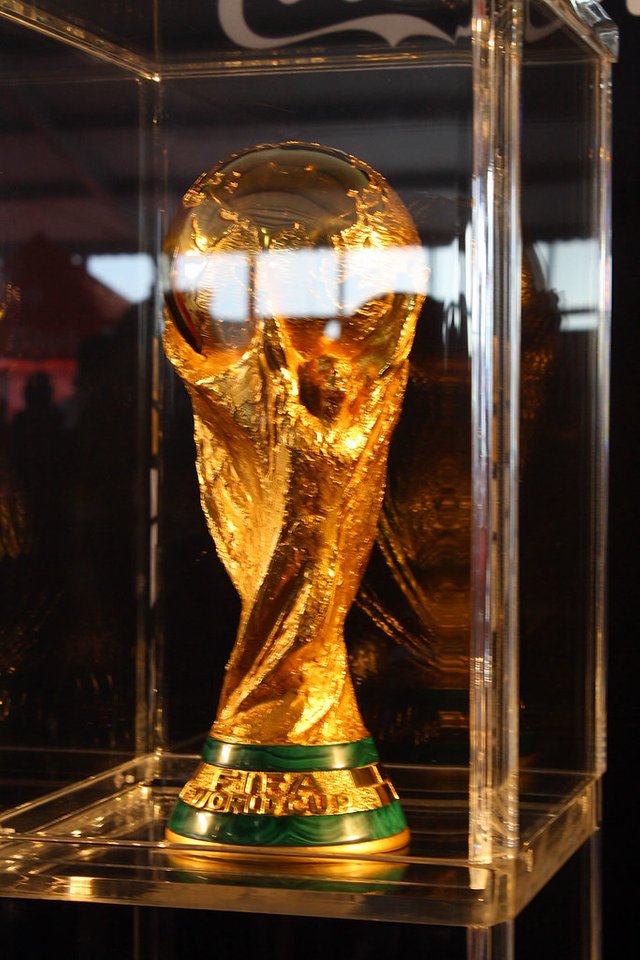 Source
1. Miroslav Klose ( Germany ) - 16 Goals :
Klose hold the first position to be highest goal scorer in World Cup. He scored 16 goals. He has played in 4 World Cups ( 2002,2006,2010,2014). He debut his World Cup with 5 goals and won golden boot in 2006 World cup with 5 goals again. In 2010 World Cup , he scored 4 goals and in last World Cup , he scored 2 goals making all together of 16 goals that just surpassed the record set by Ronaldo (Brazil). He retired from national team after Germany won the FIFA World Cup 2014.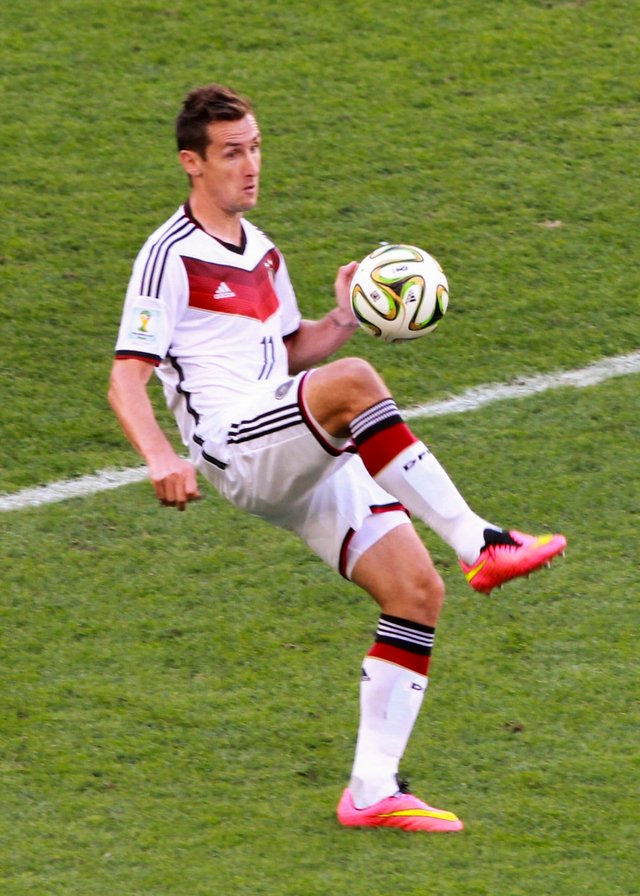 Source
2. Ronaldo ( Brazil ) - 15 Goals :
Ronaldo is one of the legends and very famous player who influenced lot of players with his amazing skills, ability to score goals and his amazing playstyle. He won times FIFA World Player of the Year and two times Ballon d'Or award. That is quite insane record. He played in 3 World Cups (1994,1998, 2002, 2006). He won 2 world Cups as in 1994 he was in the team but didn't play a match but in 2002 he played amazingly that every one got blown away by his talent ultimately helped Brazil to win World Cup , therefore also won Golden Boot for being top goalscorer.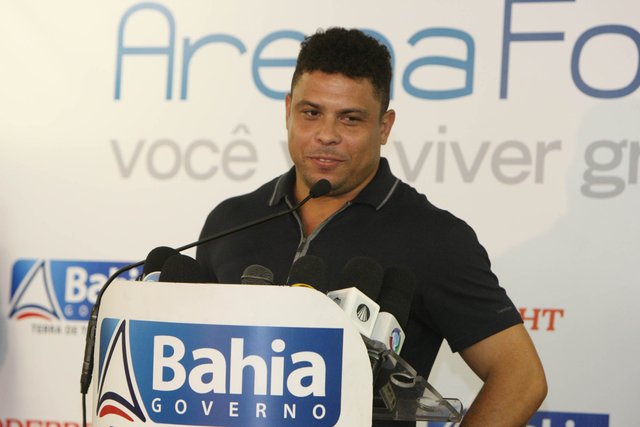 Source
3. Gerd Müller ( Germany) - 14 Goals
Gerd Muller is also regarded as one the best striker of all time. He played in two World Cups (1970, 1974). In 1970 World Cup , he scored 10 goals and in 1974 scored 4 goals making 14 goals in just two World Cups. 10 goals in one competition is just unreal. When talking about his playstyle, he was not that fast but great acceleration to past defenders , his turn and control of the ball was just great.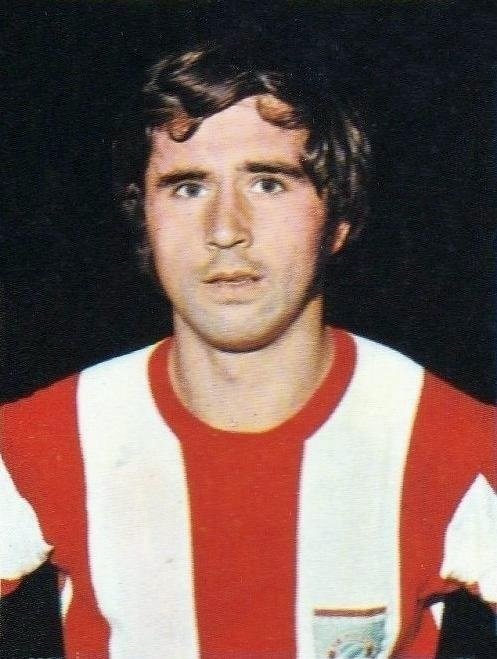 Source
Its amazing to see player from different clubs playing for their nation. Even though it's not possible, I really hope It would take place in every 2 years rather than 4. It brings joy to the football fans all over the world. I am really excited about World Cup 2022 and hope that it will be the best as always and we get to see the best matches of all time.
Thank your reading.. Good Day
Special Thanks to @steemcurator01 and @steemcurator02 for their constant support.