CONTEST #16 [WINNERS!!!] - INTERVIEW YOUR FAVORITE NATIONAL PLAYER / CONCURSO #16 [¡¡¡GANADORES !!!] - ENTREVISTA A TU JUGADOR NACIONAL FAVORITO /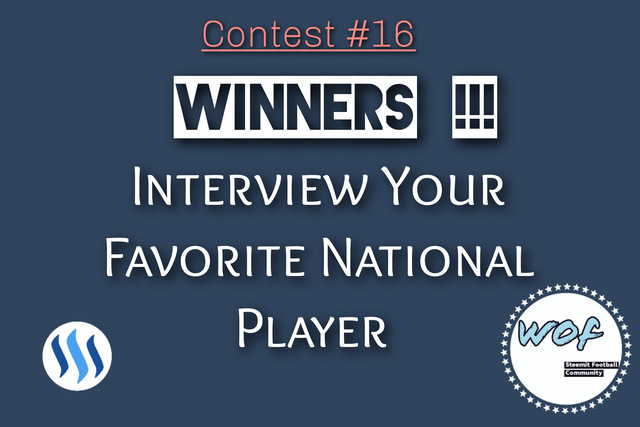 ---
Greetings everyone,
I am glad to present the winners of the just concluded week #15 contest edition. It was exciting to read all the entries that were presented and to explore the creativity of our members. I think it brought quite some fun here in our community so I would like to thank every single participant.
it was also a joy to see us share our love for our national super stars here in this community. As promised, the top 5 entries would receive some steem prices as compensation for their efforts. As such here are the top 5 entries of the just concluded contest.
---

1ST PLACE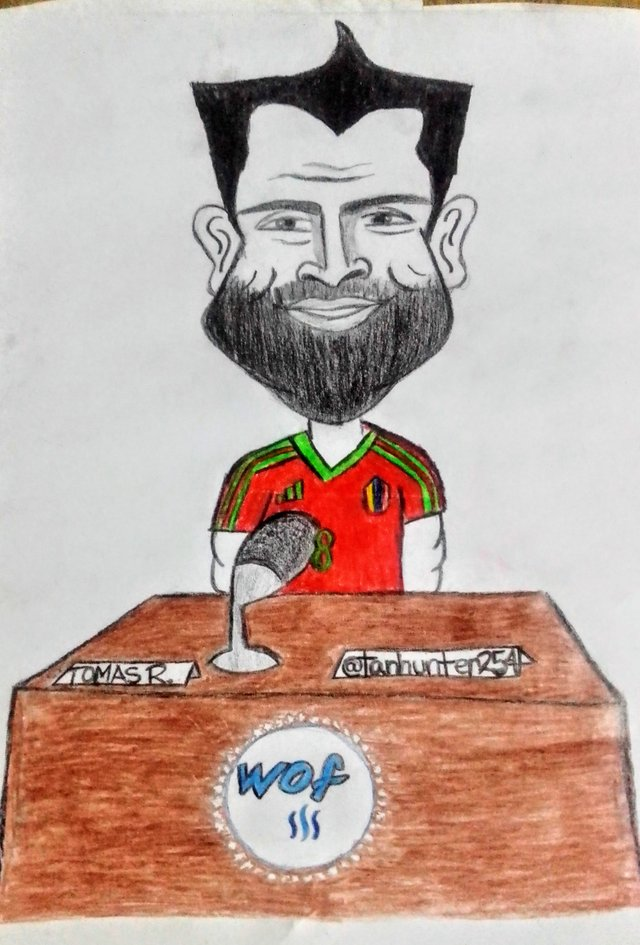 2ND PLACE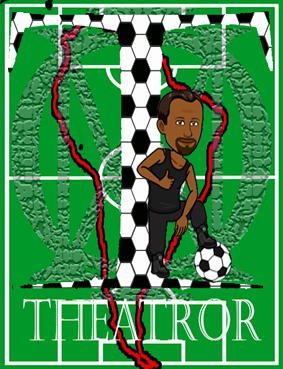 3RD PLACE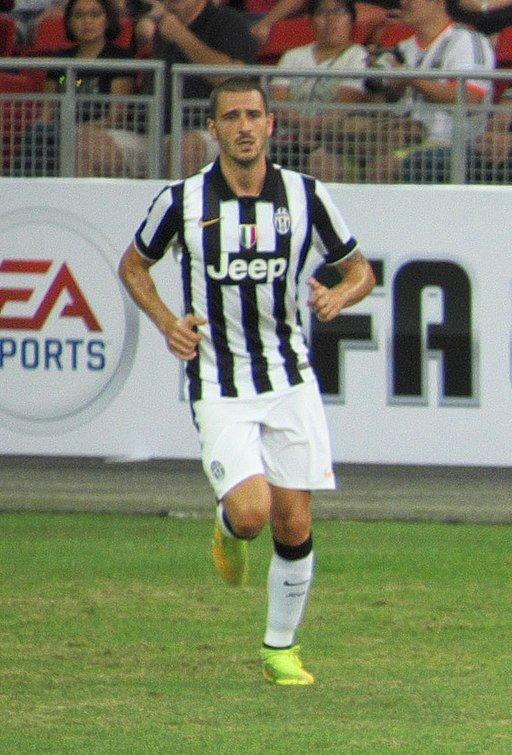 4TH PLACE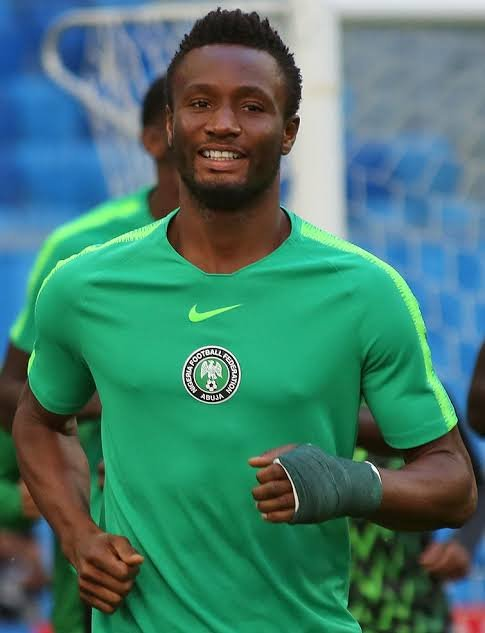 5TH PLACE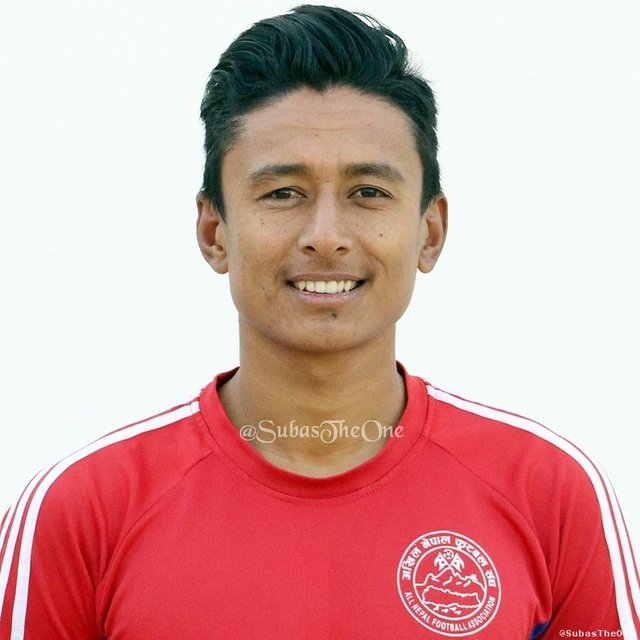 The various steem prizes have been sent to the winners accordingly;
---
| RANK | PRIZE |
| --- | --- |
| 1st | 12 Steem |
| 2nd | 9 Steem |
| 3rd | 7 Steem |
| 4th | 5 Steem |
| 5th | 3 Steem |
---
Thank you to all our participants
THANK YOU!
---

SPANISH
Saludos a todos,
Me complace presentar a los ganadores de la recién concluida semana #15 concurso. Fue emocionante leer todas las entradas que se presentaron y explorar la creatividad de nuestros miembros. Creo que trajo bastante diversión a nuestra comunidad, por lo que me gustaría dar las gracias a cada uno de los participantes.
También fue una alegría ver cómo compartimos nuestro amor por nuestras superestrellas nacionales aquí en esta comunidad. Como se prometió, las 5 mejores entradas recibirían algunos precios de steem como compensación por sus esfuerzos. Por lo tanto, aquí están las 5 mejores entradas del concurso que acaba de concluir.
---

1er LUGAR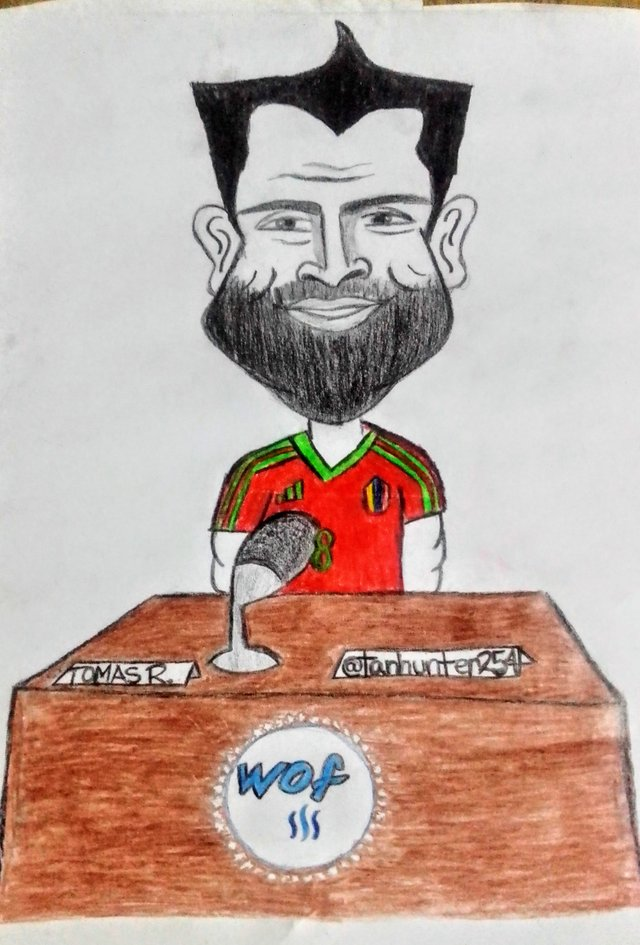 2° LUGAR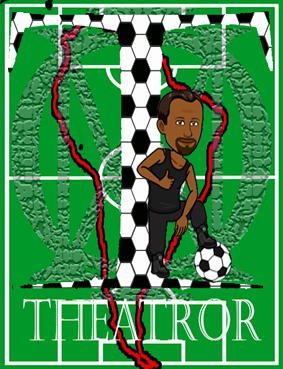 3er LUGAR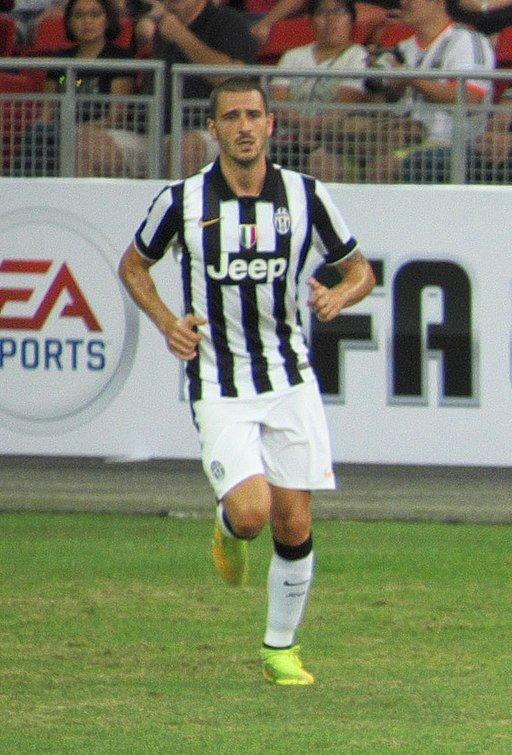 4º PUESTO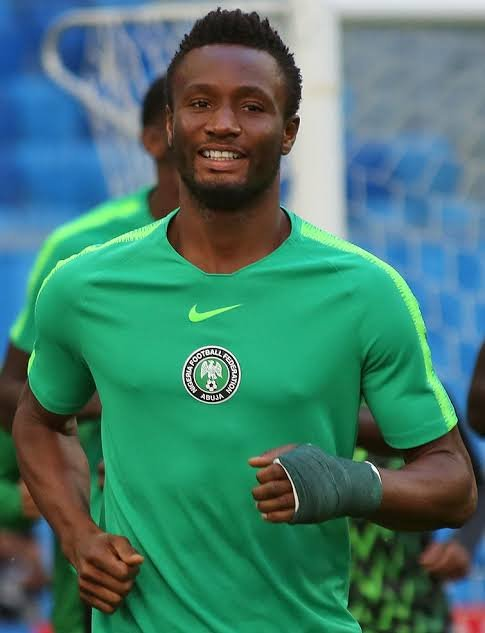 5º PUESTO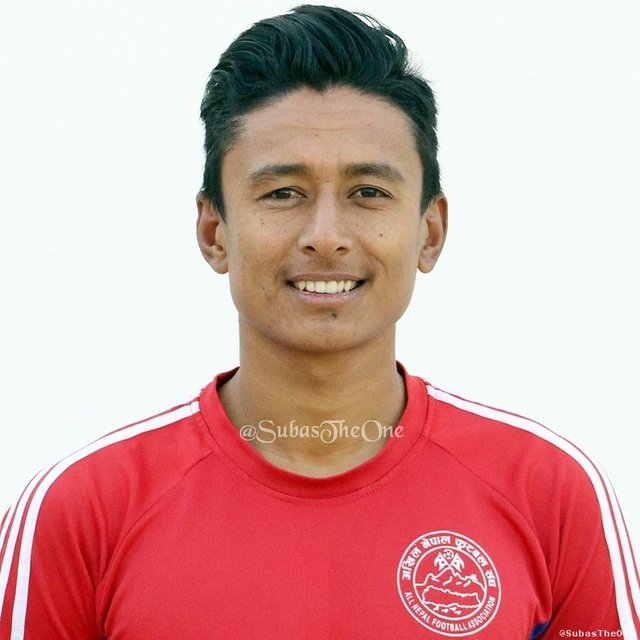 Los diferentes premios steem han sido enviados a los ganadores como corresponde;
---
| RANGO | PREMIO |
| --- | --- |
| 1º | 12 Steem |
| 2º | 9 Steem |
| 3º | 7 Steem |
| 4º | 5 Steem |
| 5º | 3 Steem |
---
Gracias a todos nuestros participantes
¡GRACIAS!
---
Traducción realizada con la versión gratuita del traductor www.DeepL.com/Translator


cc:
---

Join our World Of Football Community
---
Delegate to our official @worldoffootball account through the following links:
50 SP | 75 SP | 100 SP | 250 SP | 500 SP | 750 SP | 1000 SP | 2500 SP | 3500 SP | 5000 SP
---