Contest Week #7 - If I was a football player / Semana del concurso 7 : Si fuera jugador de fútbol - WINNERS!!!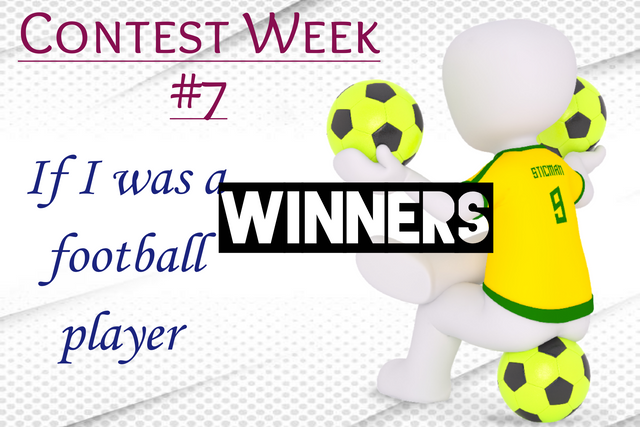 ---
This week, we were thrilled by the enthusiasm of our community members towards the game of football. Many beautiful entries were made which we enjoyed reading. We still had one or two entries that had copyright issues. Such users should read our guide on obtaining copyright-free images. We would also like to say a big thank you for all the entries that were made. Indeed, they were all great.
Here are the winners of our Contest Week #7

1st Place : @theatrorve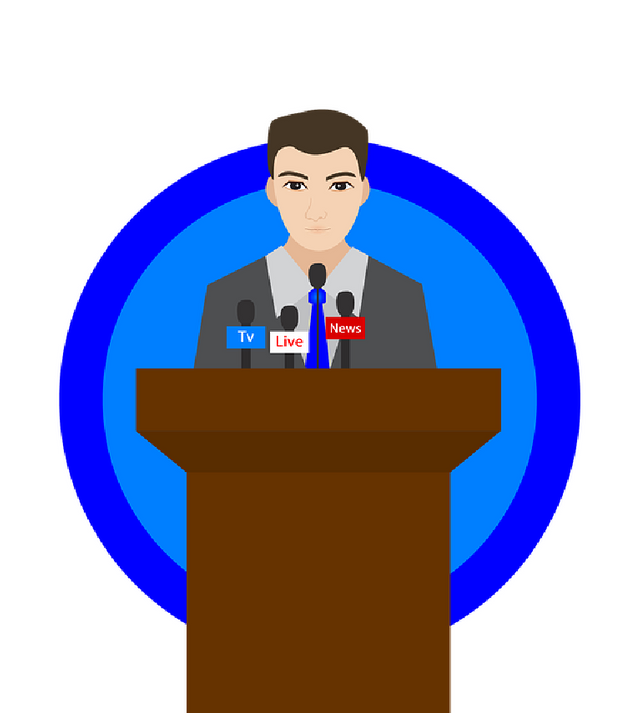 ---
@theatrorve used a very creative way to present his entry. From his post, we see a great player's journey in the game of football as he rises from the ranks at the various teams he played at. He continued to persevere even after the sudden loss from the 2018 world cup. He then becomes the substitute for great player and later on, the main topic of matches. Great player, great achievements.
---
*
---
2nd Place : @marcybetancourt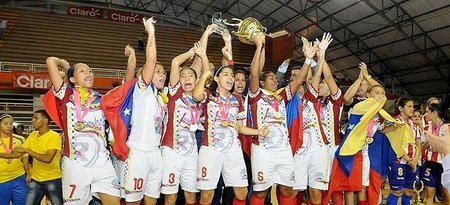 ---
@marcybetancourt also presented an amazing entry. Her desire to be at the defensive side as a right wing is fueled by her ability to give long and direct passes. Her mindset for charity is a great one as she intends to help the world battle climate change and protect the environment for our future generations. Great entry.
---
*
---
3rd Place : @jacorv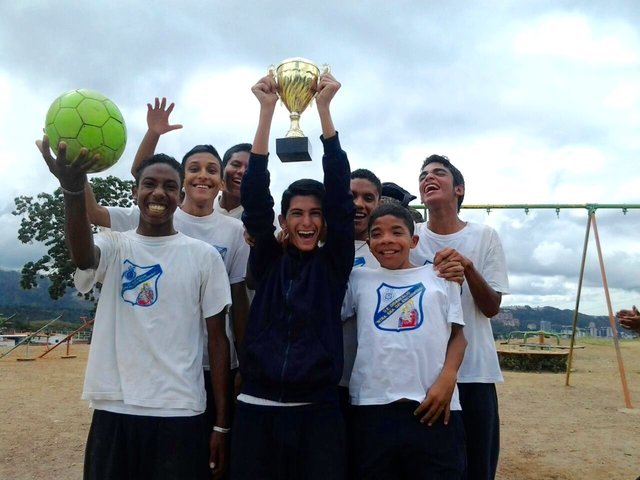 @jacorv fancies playing at the defensive midfield position side for either Chelsea or Dortmund. He looks up to great players such as the likes of Kante Caseimiro. His charitable mindset is to donate 20% of his salary to his country as well as build stadiums and recreational centers. Great entry.
---
*
---
4th Place : @sohanurrahman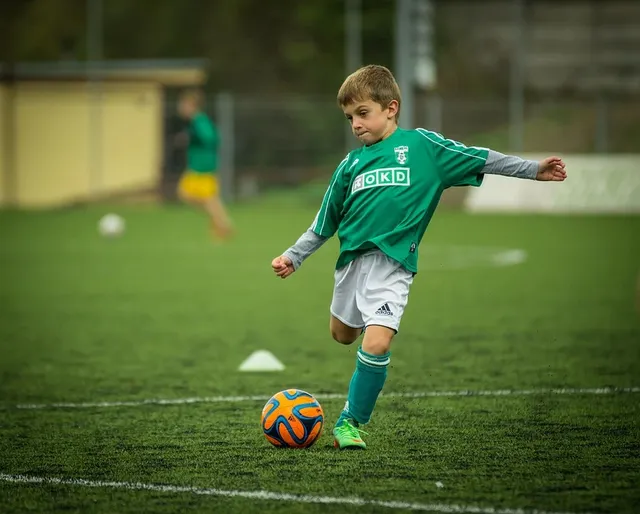 @sohanurrahman also intends to play as an attacking midfielder. Players at this position are vital to chance creation as well as goal scoring. He would also like to spend more time with his family during his free days and help support the orphanage. Very commendable, nice entry.
---
*
---
5th Place : @bunker.universe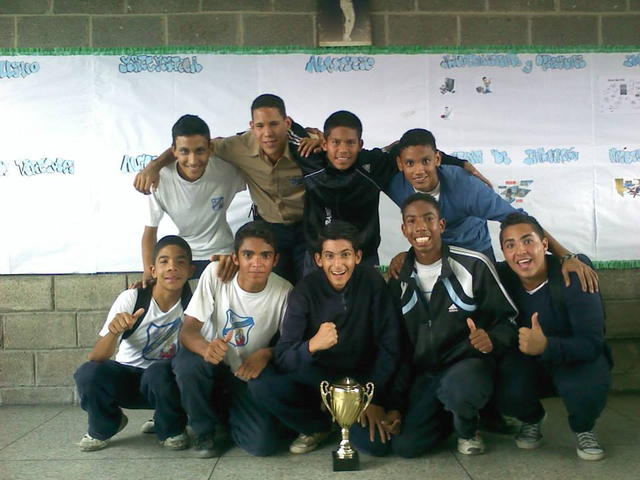 ---
@bunker.universe intends to play in the defensive midfield side of big teams like AC Milan where the like of Kaka played. He intends to create football training centers for youngsters with the desire to play the sport. His plan for charity is to help support cancer foundations. Great plan
---
*
---
The steem prizes have been sent to our various winners. Congratulations.

---

---
Many thanks to @steemcurator01 for all the support rendered
THANK YOU!

---
JOIN US ON DISCORD
https://discord.gg/sD8tTJ
---
---

Join our World Of Football Community
---
Delegate to our official @worldoffootball account through the following links:
50 SP
75 SP
100 SP
250 SP
500 SP
750 SP
1000 SP
2500 SP
3500 SP
5000 SP
---