World Of Football - Pick Of The Day #4


TODAY'S PICK
---
1# Concurso ¿Qué tan buen pronosticador eres?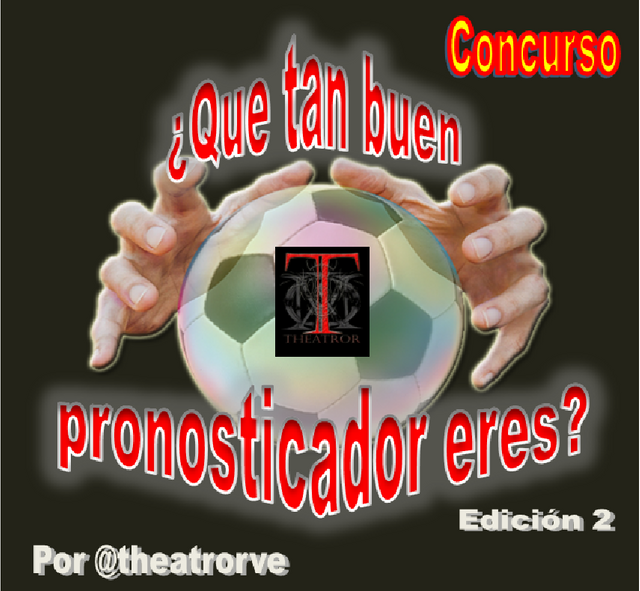 source
How good of a forcaster are you? @theatrorve has created another interesting contest for some upcoming matches. It includes prediction of upcoming matches of some of the "big name" clubs from La liga, Bundesliga, Premier League, etc. It is bound to be interesting. There is also 15 steem up for grasp.
---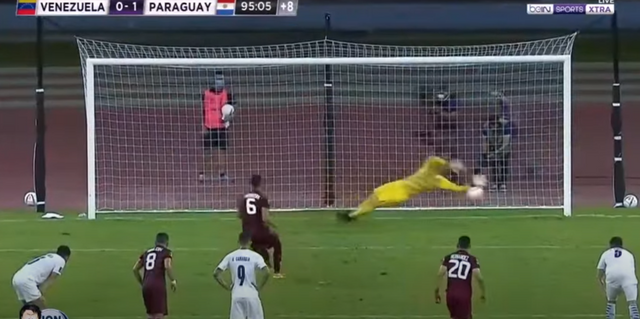 source
This was a nice review and good observation of the match between Venezuela and Paraguay by @alfredogarc. Many things that went wrong during that game including the submissive nature of Venezuela were spelt out. Interesting post.
---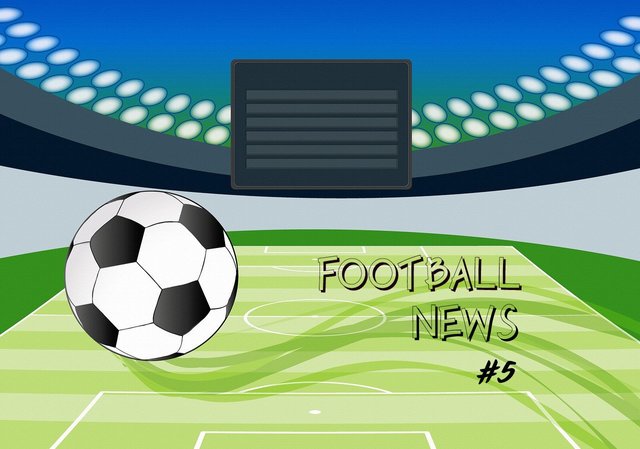 source
@boss75 has been quite forthcoming with football news around the world. Today's edition had some important information to offer such as Marcus Rojo and Sergio Romero not joining Manchester United's Champions League squad. Another surprise was the failure of Napoli to show up for their match against Juventus.
---

Our goal is to select up to 3 top posts we find during the course of the day and give them the chance to get an upvote from @steemcurator01. This initiative will hopefully improve the quality of posts in this community and foster engagement among members as well. We love to see creative contents that stands out amongst the lot so think outside the box.
The number of posts we will be selecting will be based on the quality of posts we see coming in. We wish to fill all three slots at the end of the day so let's keep our posts up to standard.
If your post does not meet our content etiquette guidelines, it will most likely NOT make it here.

.
---
cc:
THANK YOU!

---
JOIN US ON DISCORD
https://discord.gg/sD8tTJ
---
---

Join our World Of Football Community
---
Delegate to our official @worldoffootball account through the following links:
100
250
500
1000
5000
---